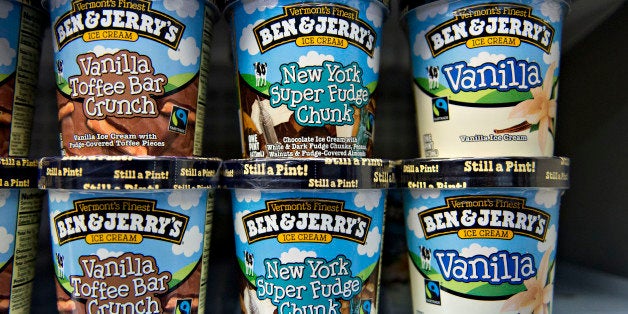 Ben & Jerry's is making a bold new stand in defense of same-sex marriage.
The Vermont-based ice cream giant has signed an Employers' Amicus Brief urging the U.S. Supreme Court to review pending marriage equality ban cases in Utah, Oklahoma and Virginia.
"Often, it's not enough to change the way you do business, or change the practice within your business," Chris Miller, Ben & Jerry's Social Mission Activism Manager, said in the post. "Unless you're willing to stand up and advocate for the rights of others, not just here in our backyard but around the world, it's often just not good enough."
Miller went on to note, "This is not just a concern of the gay rights community. There is a broad base of support for a single standard across all 50 states that recognize same sex marriage."
The company confirmed the news on Twitter:
Meanwhile, officials took part in Vermont's Pride parade on Sept. 14:
Other corporations to sign the brief reportedly include Amazon, Target and Viacom. You can read the full post on the Ben & Jerry's website here.
It isn't the first time that Ben & Jerry's has spoken up on behalf of same-sex marriage and other lesbian, gay, bisexual and transgender (LGBT) related issues. In 2011, company founders Ben Cohen and Jerry Greenfield joined the Human Rights Campaign's "NYers for Marriage Equality" effort.
Meanwhile, the company has also released special pro-marriage equality flavors, like "Hubby Hubby" in the U.S. and "I Dough, I Dough" in Australia.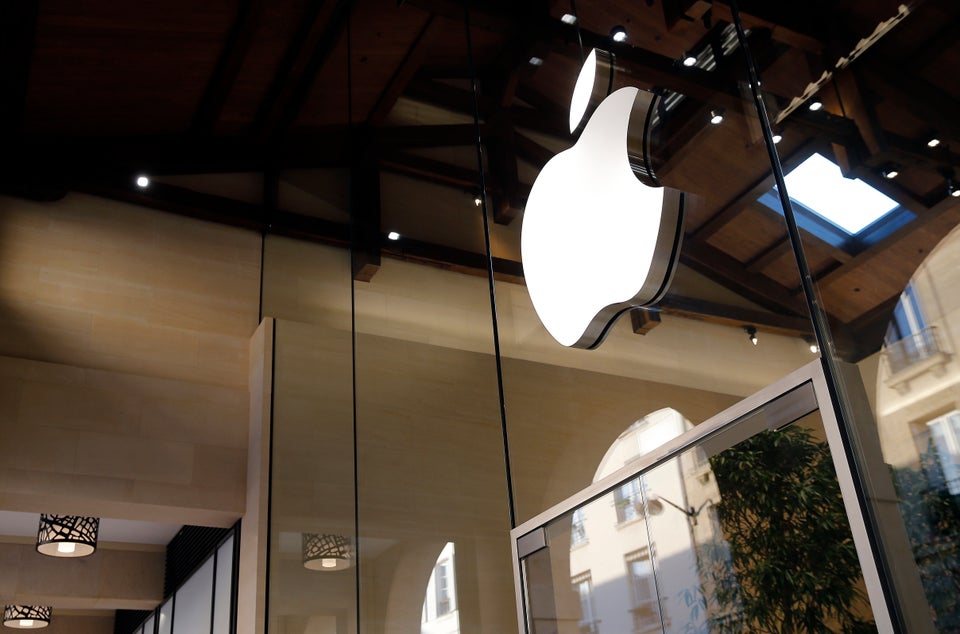 21 LGBT-Friendly Products And Companies