"We knew we needed an extraordinary actor to take on one of DC Comics' most enduringly popular Super Heroes (sic), and Ben Affleck certainly fits that bill, and then some," Greg Silverman, president of creative development and worldwide production for Warner Bros., said in a statement posted to the Warner Bros. Facebook page. "His outstanding career is a testament to his talent and we know he and Zack will bring new dimension to the duality of this character."
Affleck and Warner Bros. have enjoyed quite the relationship over the last few years. The 41-year-old actor starred in and directed both "The Town" and "Argo" for the studio; that latter film, of course, won Best Picture at the Oscars in February, this despite Affleck being snubbed in the Best Director category.
As had been rumored, Warner Bros. cast a more mature actor to play Batman in Snyder's film: Affleck is 11 years older than "Man of Steel" star Henry Cavill, who will return to play Superman in the sequel. In an ironic twist, Affleck played George Reeves, a former Superman, in the 2006 film "Hollywoodland." (He also played Daredevil in the 2003 Marvel film "Daredevil.")
"Ben provides an interesting counter-balance to Henry's Superman," Snyder said in the press release. "He has the acting chops to create a layered portrayal of a man who is older and wiser than Clark Kent and bears the scars of a seasoned crime fighter, but retain the charm that the world sees in billionaire Bruce Wayne. I can't wait to work with him."
This isn't the first time Affleck has been connected to the DC Comics universe. Last year, he was mentioned as a possibility to direct the Warner Bros. Justice League movie, which would have combined Batman, Superman, Wonder Woman and Green Lantern together for one feature. Affleck was quick to shoot that rumor down, but did express interest in the idea of the film. "'Justice League' sounds really exciting, but it's not something I'm working on," he said to Canadian press during interviews for "Argo."
"Man of Steel" stars Amy Adams, Laurence Fishburne and Diane Lane will all return as co-stars for the sequel, joining Affleck and Cavill. At least one person, meanwhile, is already campaigning for an additional cast member to join the roster as well:
Damon as Robin! Damon as Robin!

— Joshua Malina (@JoshMalina) August 23, 2013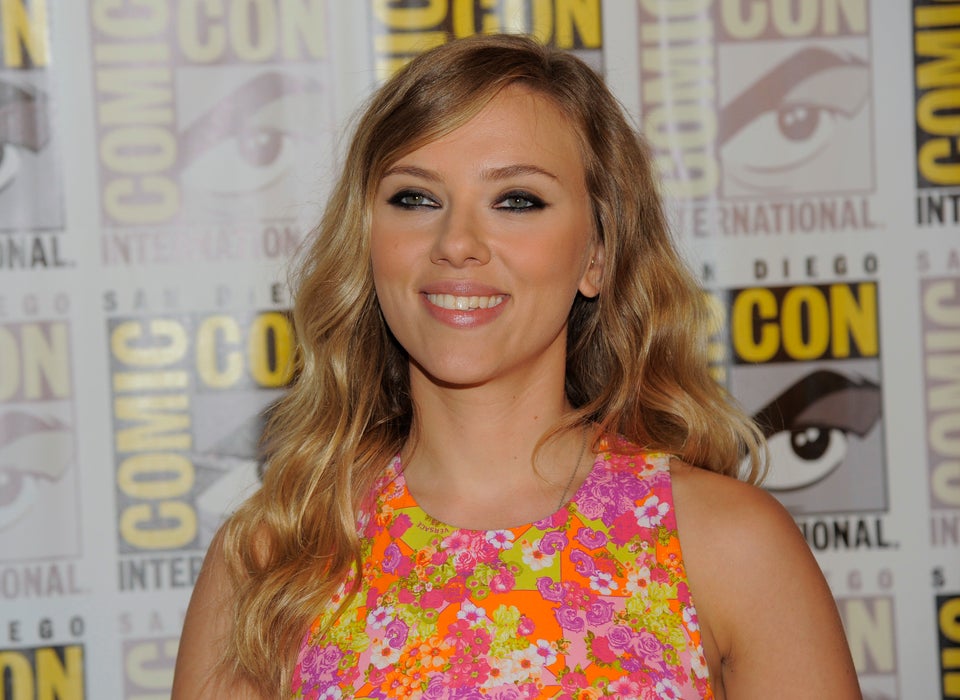 Comic-Con 2013
Popular in the Community