When it comes to bad action movies, we've all Ben there and done that. But "Batman v Superman" was supposed to be different.
It had a great cast, and it had all the hype. Like, c'mon. This movie was supposed to kick off the beginnings of "The Justice League" franchise.
Then reviews came out, and they weren't good.
In an interview with Yahoo, the cast was asked for their opinion on the reviews, and Ben Affleck's blank response is genuinely just the saddest thing. And if that wasn't enough, someone set it to Simon & Garfunkel's "The Sound of Silence."
After seeing the movie, all we can say about Affleck's reaction is, "We agree."
"Batman v Superman" is in theaters now.
Before You Go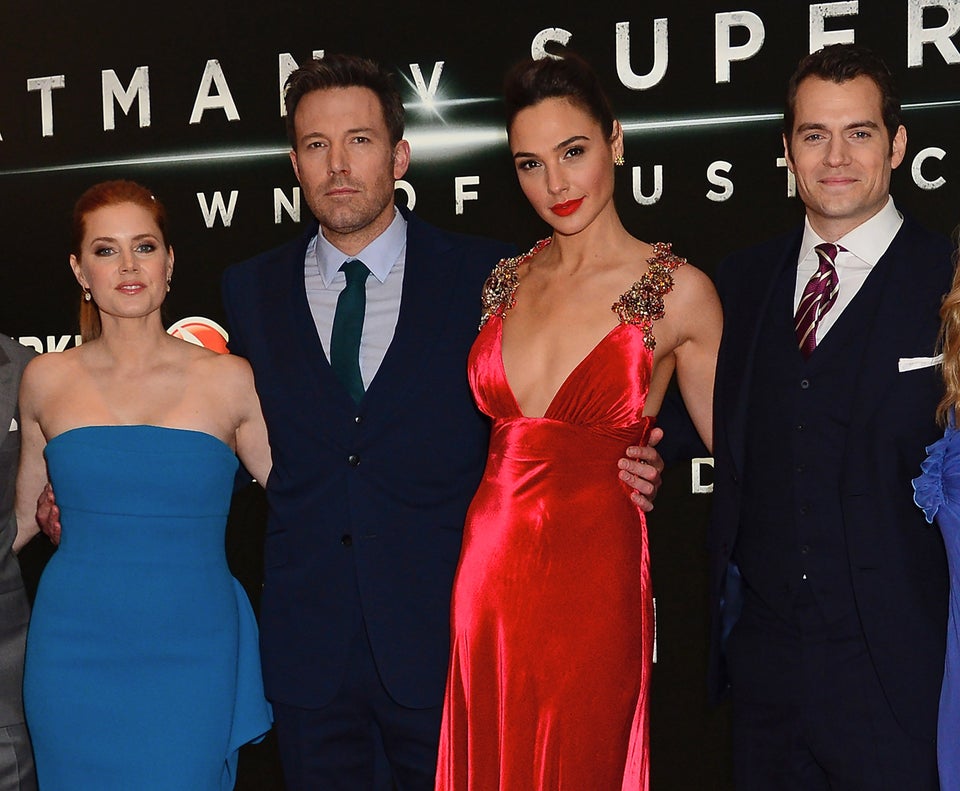 'Batman v Superman' premiere
Popular in the Community