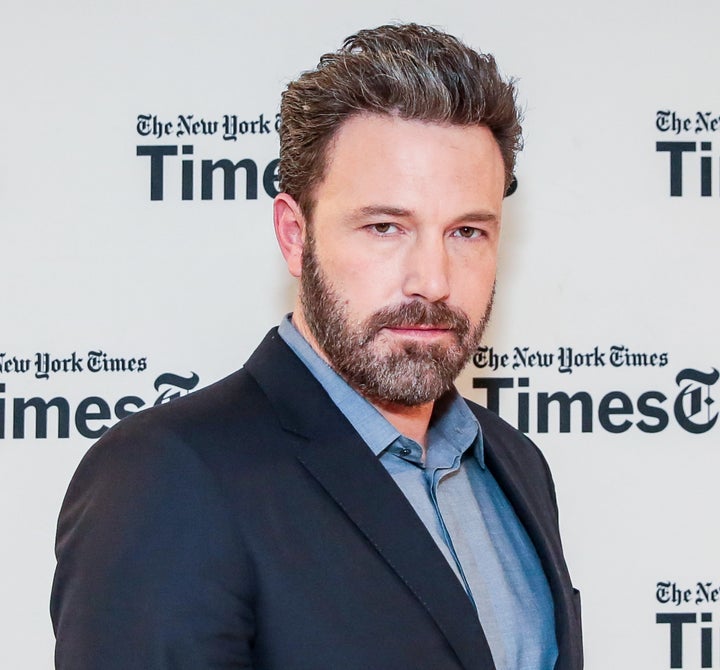 Turns out it was all about righting his wrongs.
Ben Affleck sat down for an interview with the New York Times for their TimesTalks series at the NYU Skirball Center for the Performing Arts on Monday and discussed taking on the role of Batman in "Batman v. Superman," partly because "Daredevil" still haunted him.
"That's the movie I want to do. I want to be a part of that," he said of Zack Snyder's latest superhero flick. "Part of it was I wanted for once to get one of these movies and do it right – to do a good version. I hate 'Daredevil' so much."
He is a fan of Netflix's version, however.
"It frustrated me. The Netflix show does really cool stuff. I feel like that was there for us to do with that character, and we never kind of got it right. I wanted to do one of those movies and sort of get it right."
Good thing he decided to give superheros another shot, since "Batman v. Superman" was No. 7 in the year's top-grossing movies with $330 million. And his 4-year-old son, Samuel, was happy about it, too.
"I was like, 'I don't know if I want to be Batman', and he was like, 'Dad, you have to be Batman.' He's right. If you can be Batman, you have to be Batman," Affleck said. "He still thinks I really am Batman. He thinks I'm in my Batcave right now. Eventually, he will understand, and it will be a steep therapist's bill, but I'll take it."
Before You Go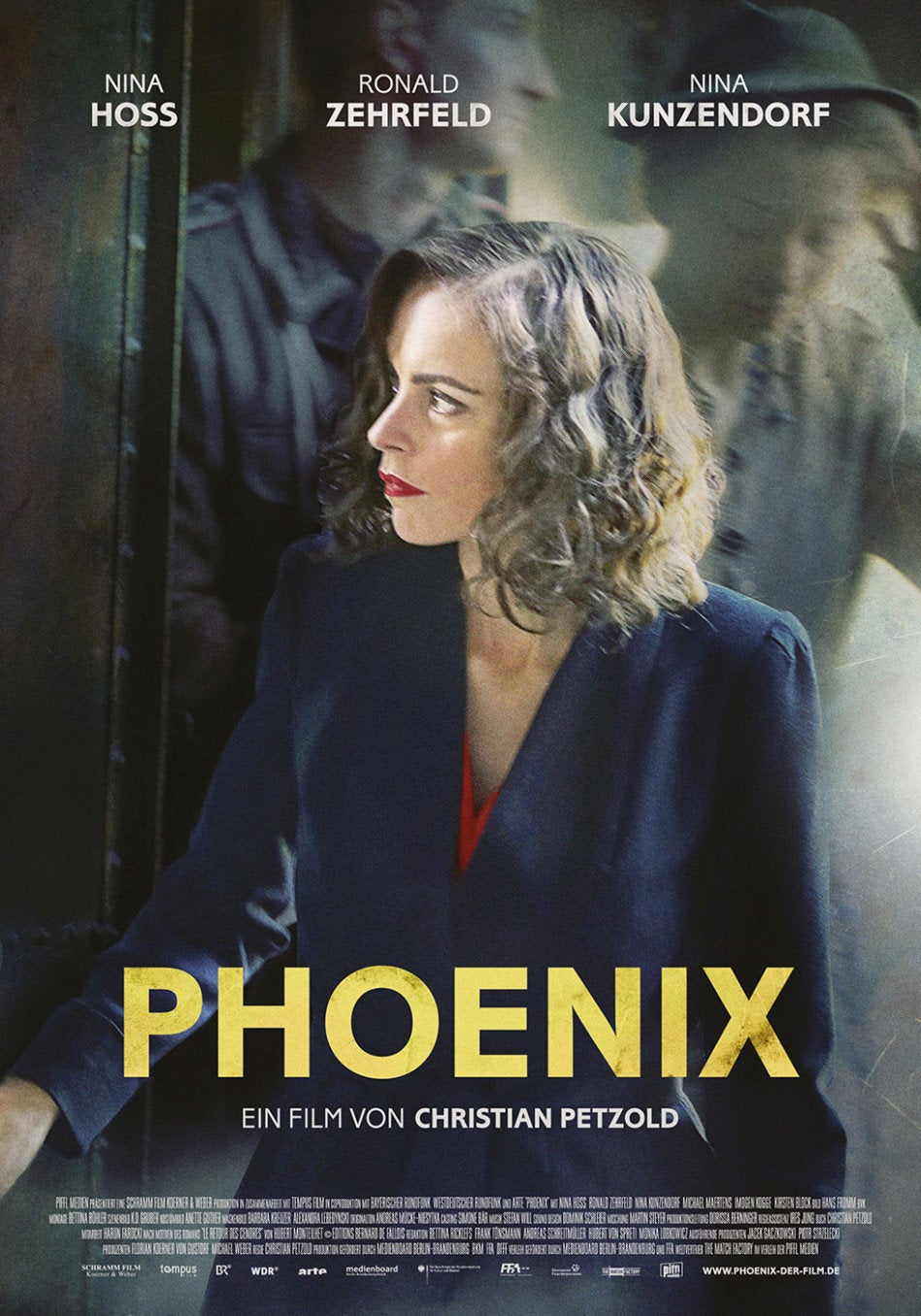 5 Movies That Are Exactly What You Want After a Long Week
Popular in the Community