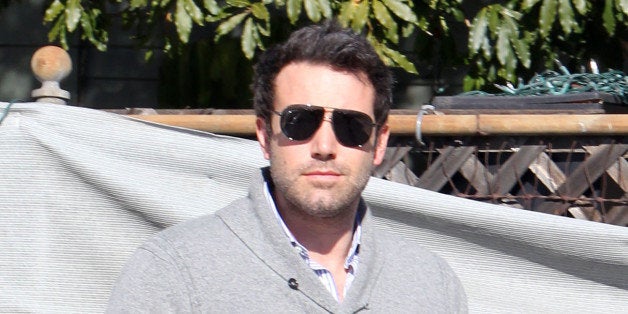 Ben Affleck still regrets making "Daredevil."
"I love that story, that character, and the fact that it got fucked up the way it did stays with me," Affleck said in the interview, which is not yet online but appeared via Latino Review. "Maybe that's part of the motivation to do Batman."
"'Daredevil' I didn't [like] at all," he said. "Some movies should have worked and didn't. At a certain point, it's just up to the movie gods."
"And at the end of the day, the truth is it's really directors that make movies work or not -- especially these kinds of movies, where it's about the whole world, and a rising tide lifts all ships," Affleck said. "And if it all has integrity, if it all has a sense of realism, then it works. And if it doesn't, than it doesn't really matter what everyone's doing [on the screen] because they just look like a bunch of Mexican wrestlers in suits."
For more on Affleck, head to EW.com. The star's interview with Playboy is on newsstands soon.
Before You Go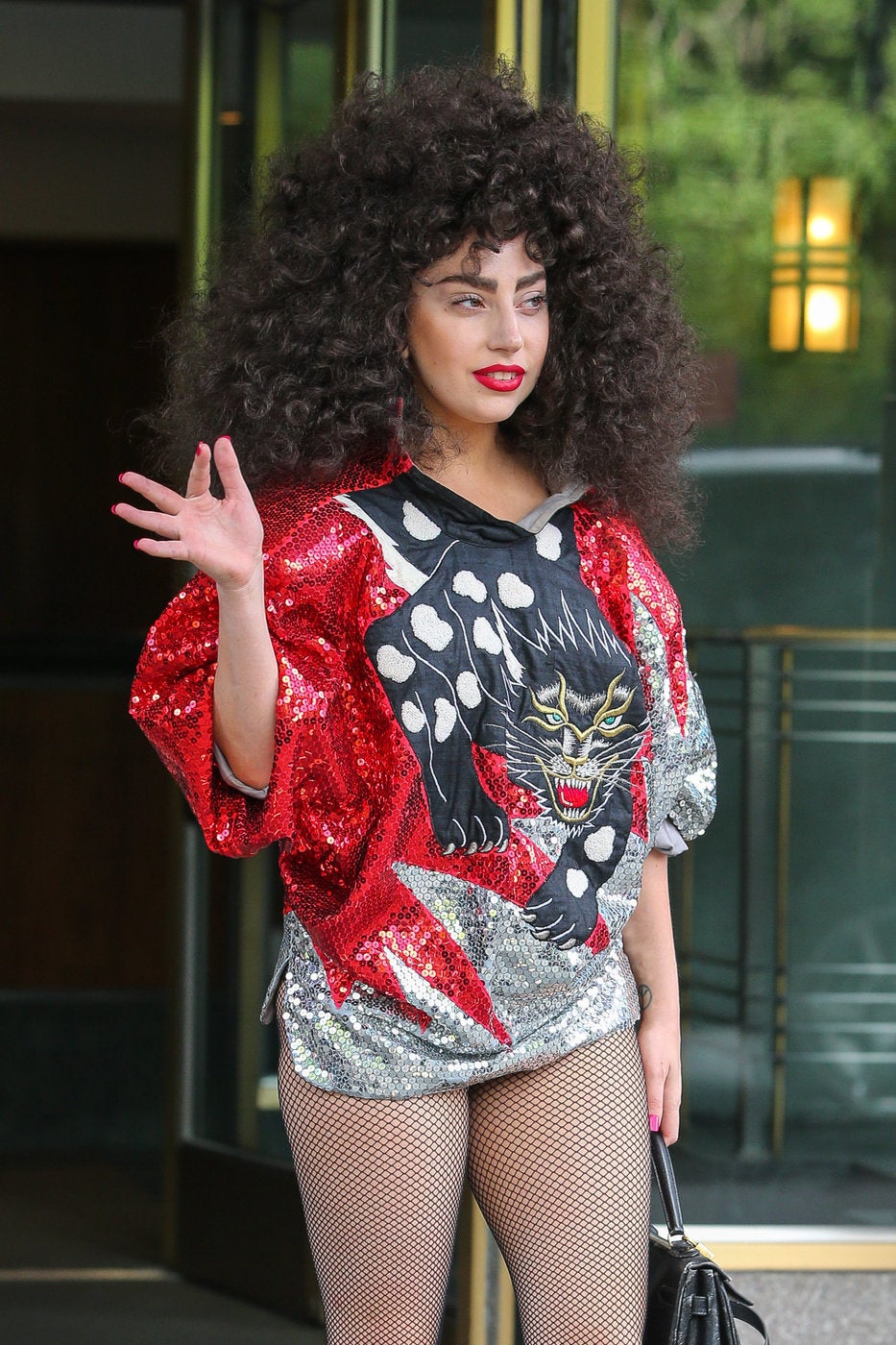 Celebrity News & Photos
Popular in the Community