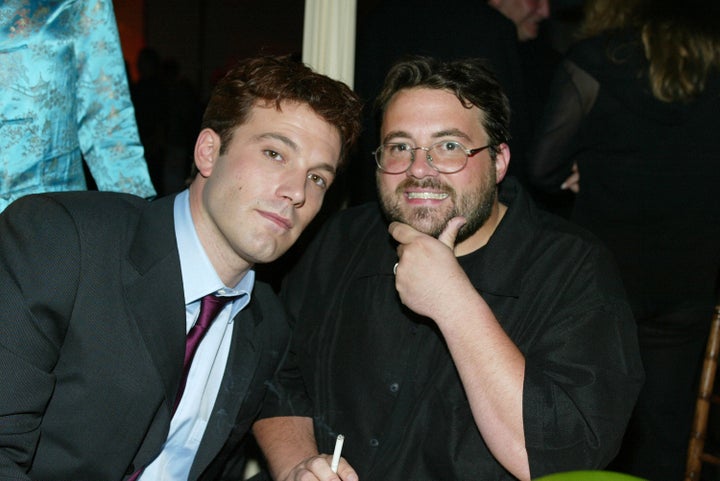 Before Ben Affleck became a world-renowned director and well-respected almost-politician, he played bullies in films like "Dazed and Confused" and "Mallrats." That latter effort was Affleck's first movie with director Kevin Smith, and the pair would go on to collaborate five other times throughout the next 11 years. According to Smith, however, it was almost six.
As fans might recall, Smith wanted "Mallrats" star Jason Lee to play Irwin Fletcher in the adaptation of Gregory Mcdonald's popular novel series. (Chevy Chase played the role in the 1985 film version.) That didn't go over very well with Miramax head Harvey Weinstein, who would have produced "Fletch Won" and didn't think Lee was a big enough star.
Around the the same time, according to Smith, Affleck came to him with an offer to direct a movie at Disney, the parent company of Miramax. That's when things got interesting. (Selected Smith tweets below via Slashfilm):
Smith's "Fletch" movie never happened, but he did make "Clerks II" with Weinstein's post-Miramax company, The Weinstein Company. He's since gone on to become a popular podcaster, producer and public speaker. Smith, who plans to retire as a director, recently said he'll release one last feature: "Clerks III."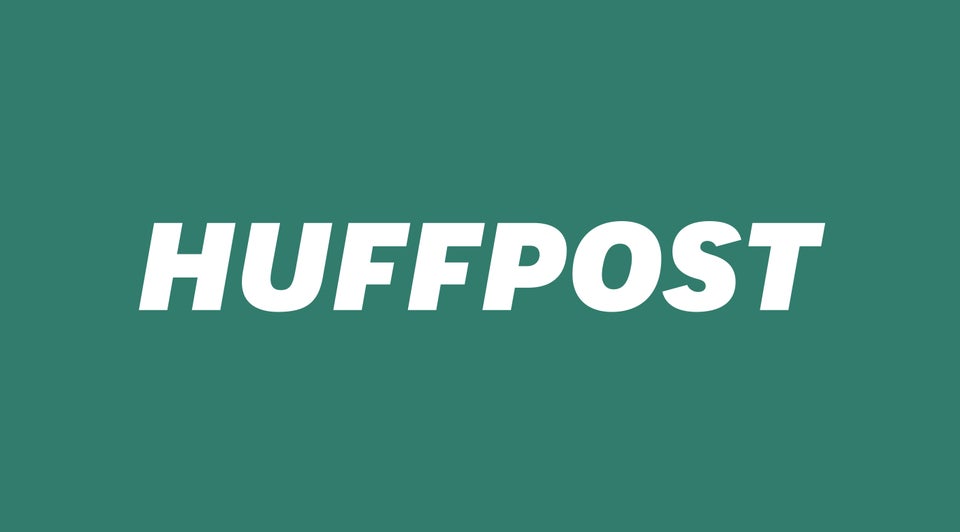 Kevin Smith Movies
Popular in the Community