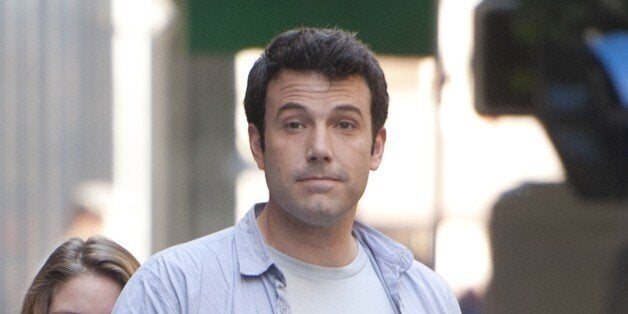 Fans awaiting the release of "Gone Girl" may be surprised by one particular inclusion in the film: a full-frontal shot of Ben Affleck.
"I try to get it in every movie," Affleck joked before talking about the importance director David Fincher placed on letting it all hang out, literally. "There may be some very brief nudity," he said. Watch the interaction below.
"Gone Girl" opens in theaters on Oct. 3.
Before You Go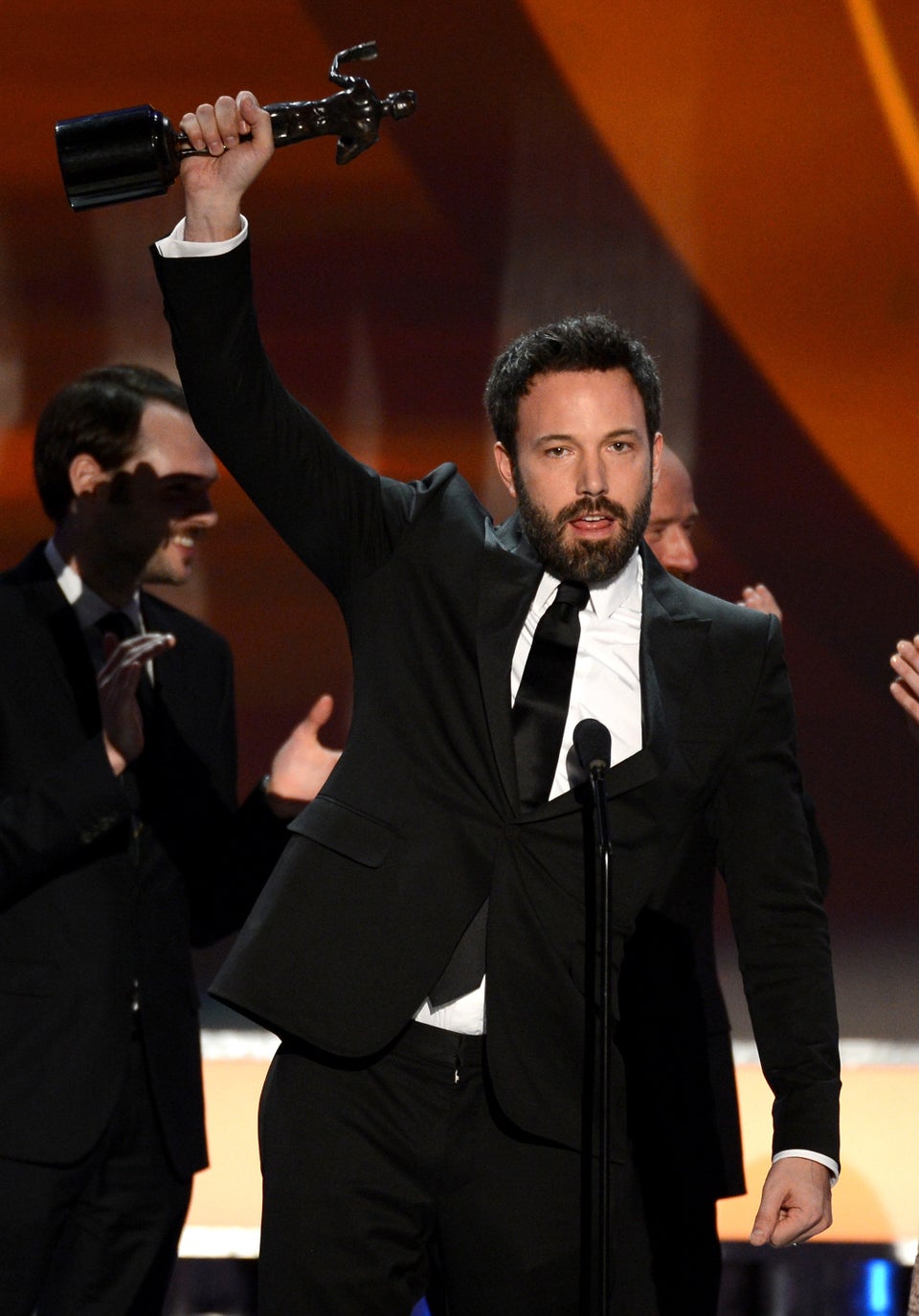 Ben Affleck is on Fire
Popular in the Community