Affleck, who worked with the Miramax co-founder on "Good Will Hunting," shared a message on social media Tuesday afternoon after the New Yorker published additional disturbing details regarding Weinstein's offenses against women ― including accusations of rape. The report came just days after a New York Times' expose alleged Weinstein had been paying off sexual harassment accusers for nearly 30 years.
"If there was ever an event that I was at and Harvey was doing this kind of thing and I didn't see it, then I am so deeply sorry, because I would have stopped it," Damon said to Deadline.
"The story I reported never ran," she wrote. "After intense pressure from Weinstein, which included having Matt Damon and Russell Crowe call me directly to vouch for [Miramax executive Fabrizio] Lombardo and unknown discussions well above my head at the Times, the story was gutted."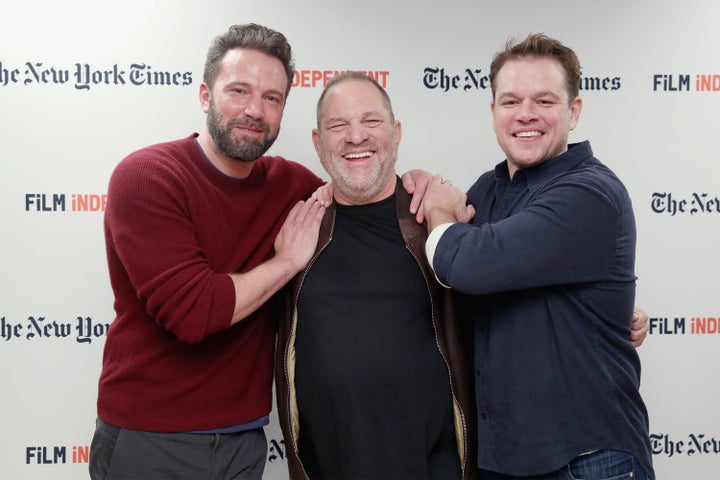 "She called us to apologize about this thing coming out, and she claimed she was in her car with her kids when I talked to her. It was a 30 second conversation," he told Deadline. "For the record, I would never, ever, ever try to kill a story like that. I just wouldn't do that. It's not something I would do, for anybody."
The responses come after Rose McGowan called out Affleck and Damon on Twitter for their silence. According to The New York Times, the actress took a $100,000 settlement from the producer in 1997 as one of Weinstein's alleged victims.
On Tuesday, McGowan took issue with Affleck's response.
This article has been updated to include Matt Damon's response to the Weinstein allegations and Rose McGowan's follow-up tweets.
Before You Go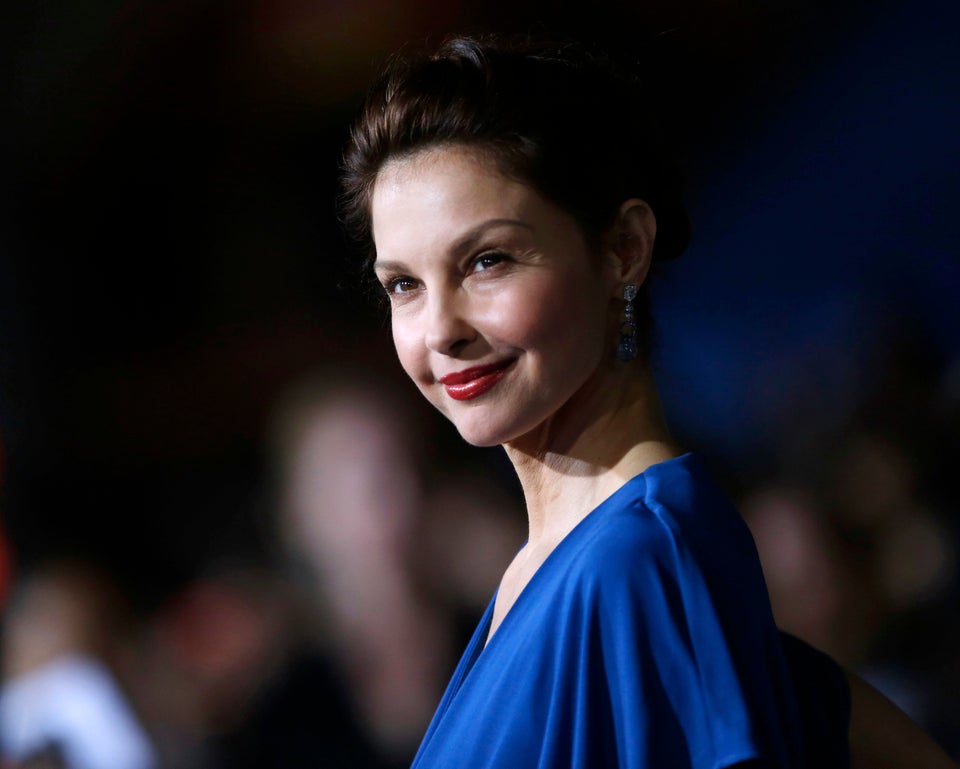 Celebrities React To Harvey Weinstein
Popular in the Community