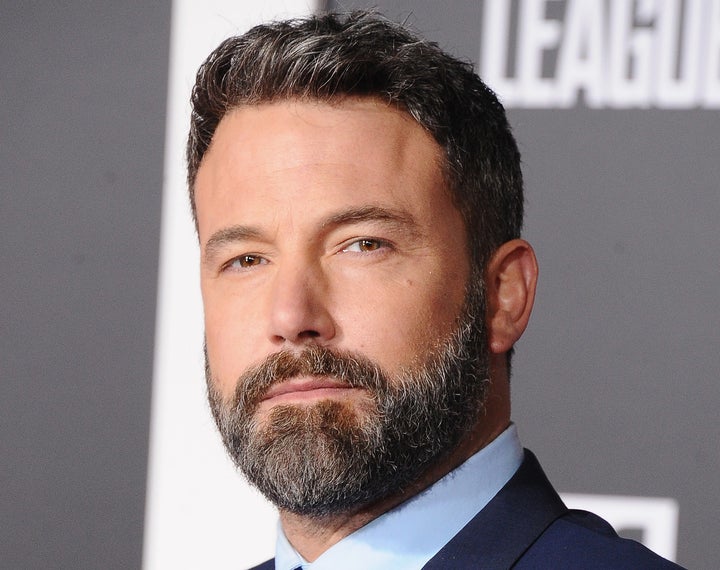 Behold the first cringeworthy moment from Ben Affleck's sure-to-be-messy "Justice League" press tour.
Ahead of the superhero film's release on Friday, Affleck has been perilously making the interview rounds with the rest of the cast following a series of scandals.
Now, he's drawing all the wrong kinds of attention for a comment he made in an interview with MTV last week.
When Affleck's co-star Ray Fisher, who plays Cyborg in the film, was asked what would happen if Supergirl teamed up with Justice League, he took the PR-friendly route, saying, "I think it would create a different dynamic."
And then Affleck, failing to read the room, blurted out, "You following the news at all?"
Watch a clip from the interview below.
While Affleck mentioned he wanted to see more women in the DC cinematic universe seconds before, his comment immediately drew ire on social media.
It's not entirely clear what the actor meant, but many have interpreted his remark as making light of the recent wave of sexual misconduct allegations in Hollywood.