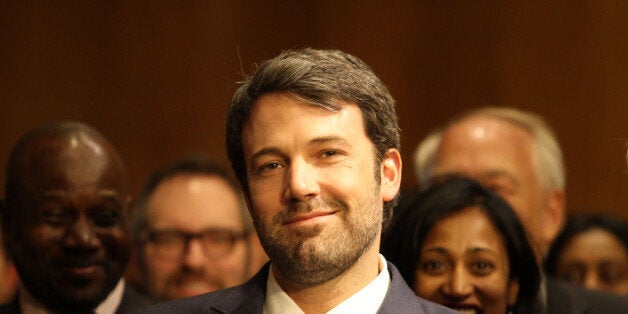 "Basically I'm doing a movie called 'Live By Night' and I'm trying to meet this schedule in order to do it, in order to meet the back end so that I can have it released at the right time, and I just hadn't gotten enough writing done and it became clear that if I took ['Focus'] and was in Buenos Aires for three months, I was gonna miss the deadline," Affleck told MTV in 2012. "I had to choose between getting the movie out when I want to or doing this one, so reluctantly I chose the [former]. But I love those guys, I love Kristen, I was really excited to work with her, I think the movie's gonna be fabulous, and I'm sure they'll find a great guy for it."
They did: Will Smith replaced Affleck, while Margot Robbie wound up taking Stewart's spot. "Focus" is currently scheduled for a 2015 release.
As for Affleck, he should be very busy in 2016: "Batman vs. Superman" is due out on May 6, 2016, with "Live By Night" set for that October. The last film Affleck directed, "Argo," won Best Picture.
Before You Go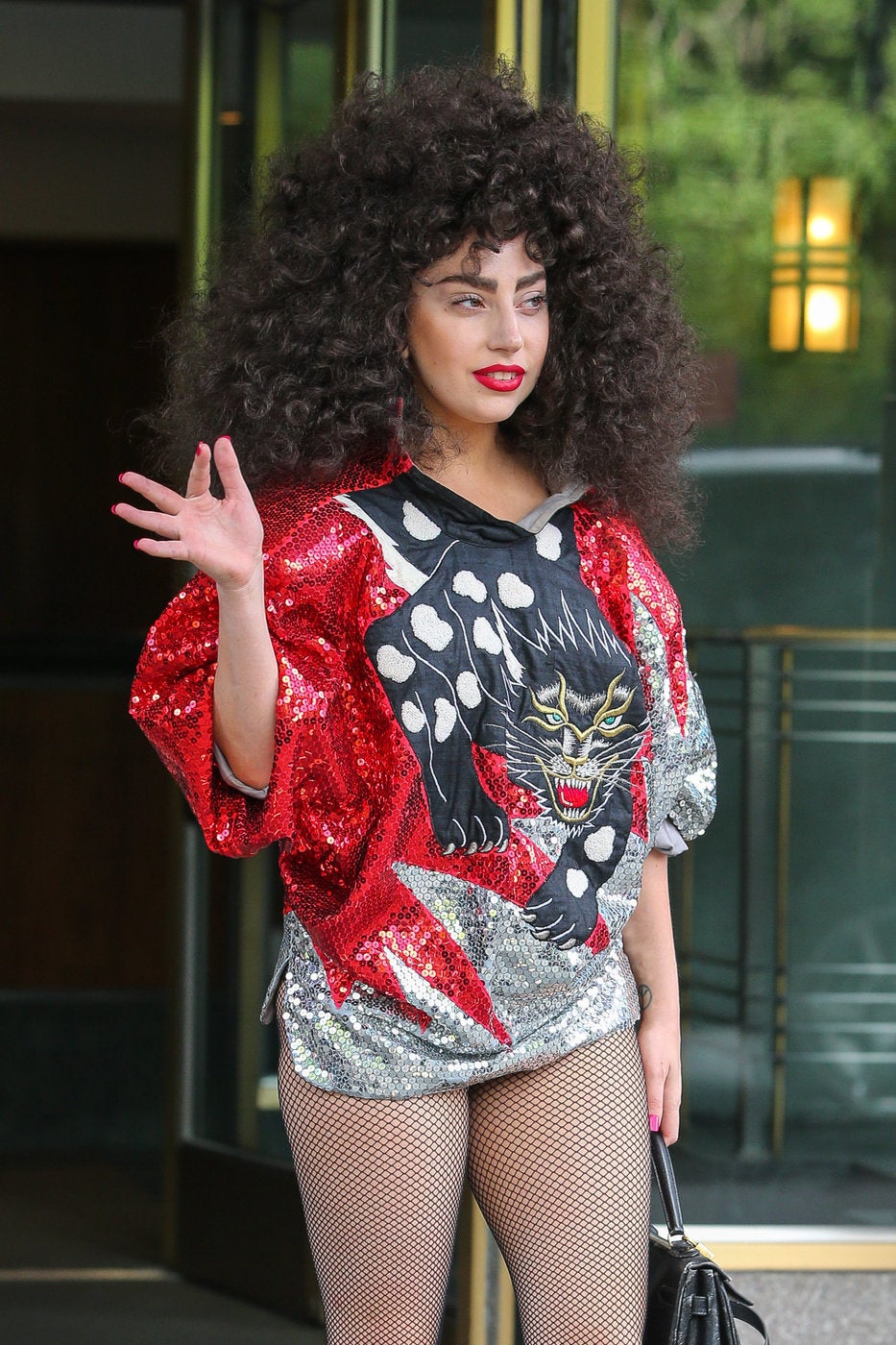 Celebrity News & Photos
Popular in the Community