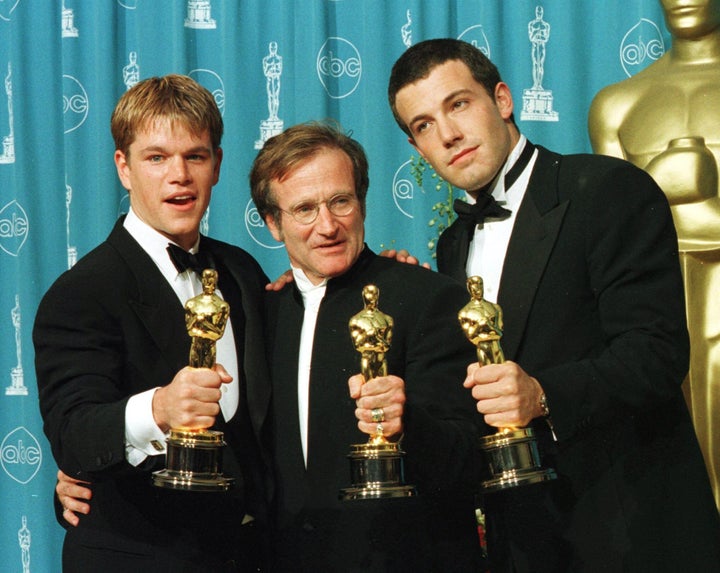 Ben Affleck recently discussed what it was like showing one of his award-winning films to his toughest critics: his children.
In an interview published last week, the actor told The Hollywood Reporter that seeing his kids watch the 1997 movie "Good Will Hunting" was "the most gratifying experience" of his life. Affleck shares son Samuel and daughters Violet and Seraphina with his ex-wife, actor Jennifer Garner.
"The first movie that I cared about or [was] really interested in what my children thought was 'Good Will Hunting,' which I watched with now two of my three kids," he said.
"It was interesting for me to watch them watch the movie and see how different their childhood is from what my childhood looked like, and to wonder about what that must seem like to them, and how distant from their life and reality," he added.
The actor memorably starred in "Good Will Hunting" with longtime pal Matt Damon, as well as Robin Williams. Affleck and Damon co-wrote the film, which earned them an Oscar for Best Original Screenplay.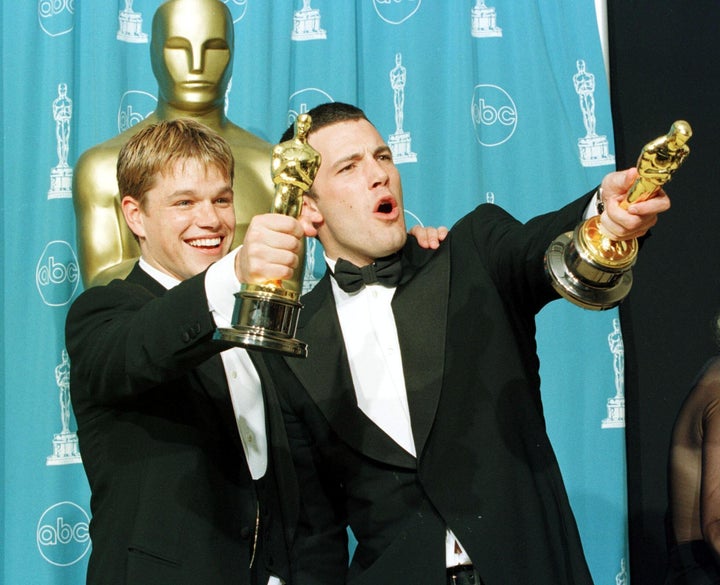 The real-life best friends have teamed up again for an upcoming movie about Nike, titled "Air." Damon stars in the film alongside Affleck, who is also the director.
In a segment broadcast Sunday, Affleck told CBS News that working with Damon on "Air" was "so much fun."
"It kind of felt like just us and getting to do the thing that we wanted to do," he said. "I loved it. I've missed it every day since. It was the best work experience of my life."
"Air" is set to hit theaters April 5.
Popular in the Community