Co-parenting definitely comes with challenges, but it's a lot less difficult when you have a good partner. Just ask Ben Affleck.
The 44-year-old father of three opened up about parenting with ex Jennifer Garner in a handful of interviews at the L.A. premiere of his new film "The Accountant."
"We do our best," the actor and producer told Lauren Zima of "ET" at Monday's premiere. "We try our best."
One area of parenting Affleck definitely lets Garner take the lead on? Homework.
"My areas of expertise with the kids [are] spotty at best," he said. "Not homework. I only play an accountant in the movie. In real life, I'm badly wanting."
In an interview with "Extra" the same night, Affleck called Garner and "a great mom" and said they plan to go trick-or-treating this Halloween as a family. Aw.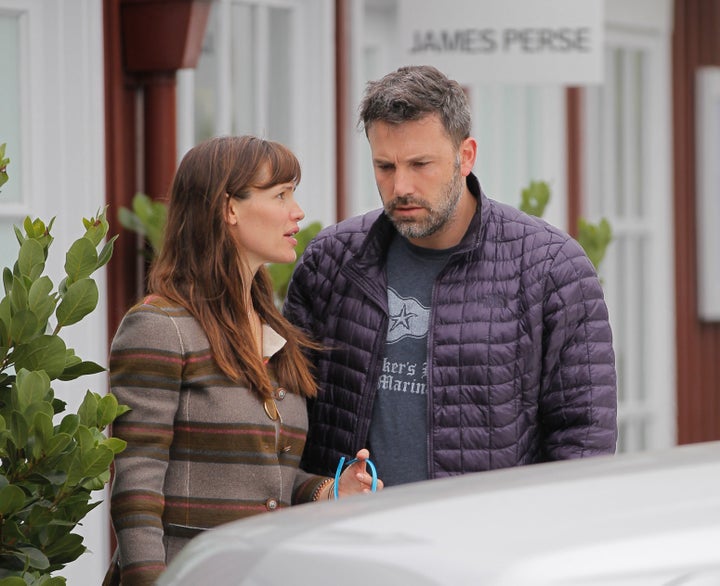 In August, the 44-year-old actress told "Today" host Natalie Morales that Affleck remains a "great friend." And after Morales praised the couple's ability to "put the children first," Garner explained that when kids are involved, family absolutely has to come first.
"It has to be. You don't have a choice," she said, reiterating, "It has to be."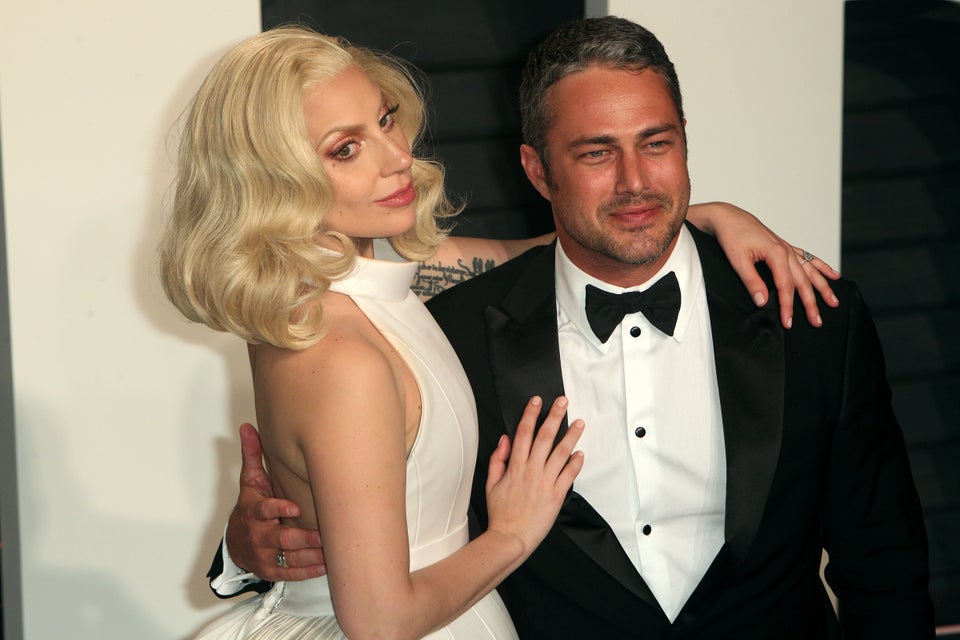 Celebrity Splits
Popular in the Community