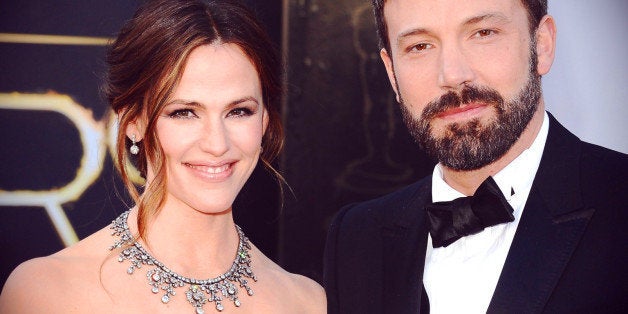 Ben Affleck raised eyebrows in February when he referred to his and Jennifer Garner's marriage as "work" in his Oscar acceptance speech. But Garner recently revealed that she wasn't upset by Affleck's controversial remark.
Affleck thanked Garner for "working on [their] marriage for 10 Christmases" while accepting the Best Picture award for "Argo." He went on to say, "It's work, but it's the best work there is, and there's no one else I'd rather work with."
Garner told The Telegraph Monday that friends called her afterwards to ask her if she was OK -- but they didn't need to.
"I know Ben, I knew he meant it as the hugest, warmest compliment in the world," Garner said. "I think he was saying, 'Look, what we have is really real and I value it above all and I'm in it with you and I know you are in it with me.' That's the way I took it."
Affleck tried to explain his comments after the show, telling Access Hollywood, "We work on [our marriage] together, we try our best, nobody's perfect. I would be lying to you if I said that either she or I were. She's more perfect than I am, I can tell you that."
Garner, however, said she didn't need an explanation.
"Poor guy. It's so horrible to put yourself out there -– he didn't have to worry about it from my point of view," she said.
Garner and Affleck married in 2005 and have three children together.
Watch 10 of the sweetest Oscar acceptance speeches in the slideshow below.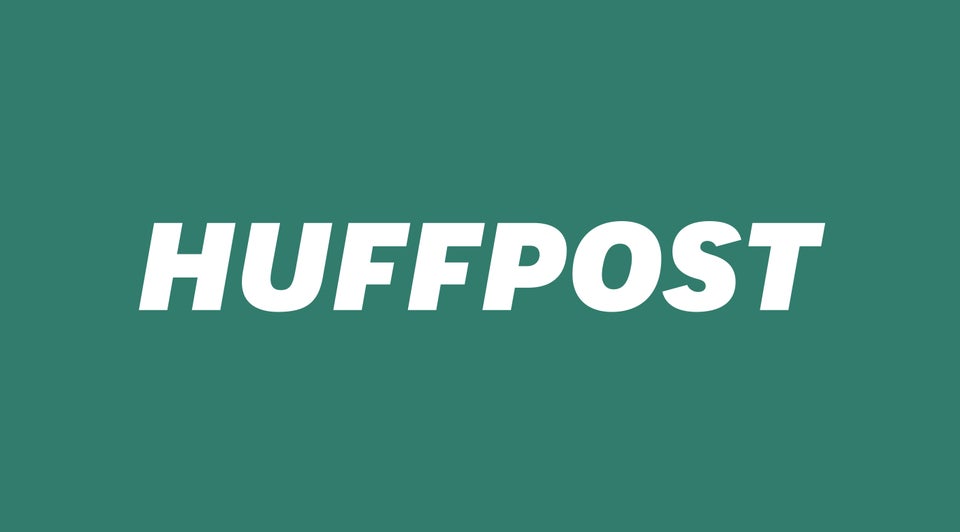 10 Sweetest Oscar Speeches
Popular in the Community