 Ben Affleck has long been a vocal supporter of the Democratic party, spending his time off-set campaigning for candidates and once even considering his own political career. In a recent interview with Playboy, Affleck acknowledged that his outside political interests may affect the way he is seen onscreen.
"People now know me as a Democrat, and that will always be the case to some extent," Affleck told the publication. "It does [polarize viewers], and you can bifurcate your audience."
Affleck himself is not immune to the judgment, adding, "When I watch a guy I know is a big Republican, part of me thinks, I probably wouldn't like this person if I met him, or we would have different opinions. That s--t fogs the mind when you should be paying attention and be swept into the illusion."
The 41-year-old actor also spoke about his political influences, touching on his reasoning for supporting various candidates. "I grew up in a house with a mother who was a teacher and a Freedom Rider—very left-wing Democrats living in a heterogeneous working-class neighborhood," Affleck explained. "I picked up a lot of those values there, and I brought them with me when I showed up in Hollywood."
"In 2000, the Gore campaign said, 'Hey, would you come do this with us?' And I did," Affleck continued. "I thought I had a responsibility, so I campaigned for Gore. Kerry was a Boston guy, and I felt an organic connection. And then Obama in 2008."
Despite all that, Affleck himself isn't interested in a life in politics.
"I don't want to run for office. And I don't even like working in partisan politics," Affleck said to GQ in an interview last year. "People get so wound up and so ugly now. I find that doing things that are independent where you can really actually make a difference, where you can affect policy, you can affect change, means more than doing the partisan political thing."
For more from Affleck, including his views on Hillary Clinton and his thoughts on playing Batman, head over to Playboy.
Before You Go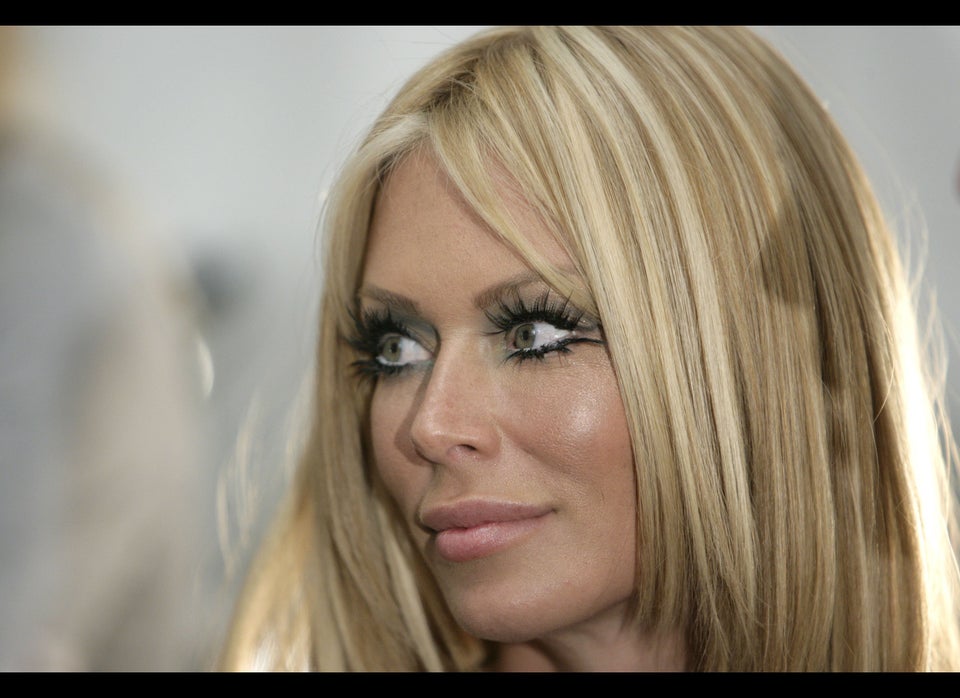 Republican Hollywood
Popular in the Community