 If Sen. John Kerry (D-Mass.) becomes the next Secretary of State, what will happen to his U.S. Senate vacancy? Many are predicting that actor-director Ben Affleck could be his replacement.
"Ben has been very active in Democratic Party politics for a long time and has never hid his love of politics," a friend of Ben's tells The Huffington Post. "He is a very impressive person, with a great deal of knowledge and passion."
Ben is in D.C. now, raising awareness about the troubles in the Congo, but he declined to state his intentions when asked by Politico.
"Anyone that underestimates Ben's political ambition is a fool. He's very focused and smart. People once laughed when he said he wanted to be a director, and now they are not laughing," one insider reveals. "Also, never forget that this guy survived Bennifer -- so anything is possible."
Ben's spokesperson did not return calls for comment.
Related
Before You Go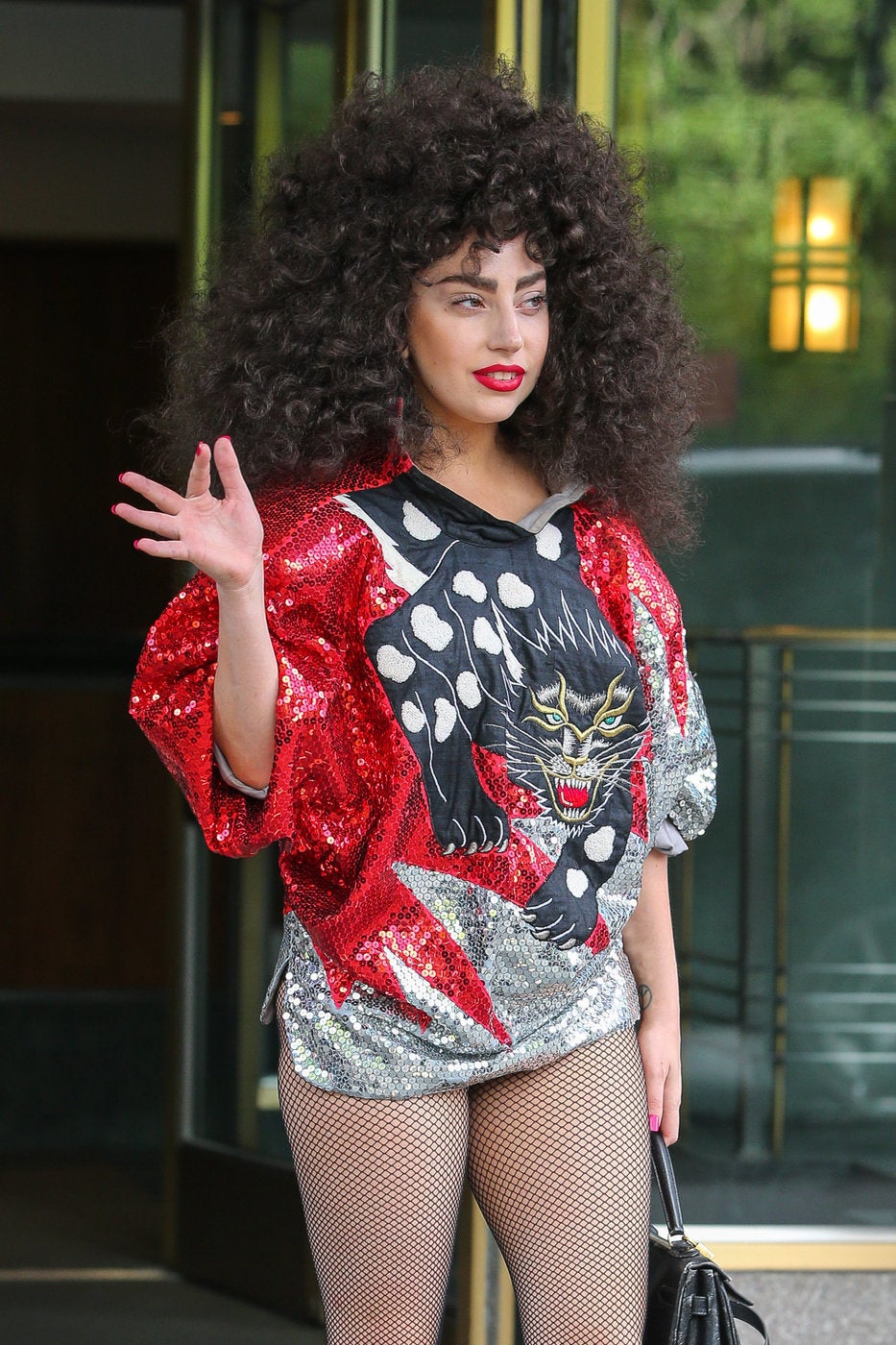 Celebrity News & Photos
Popular in the Community