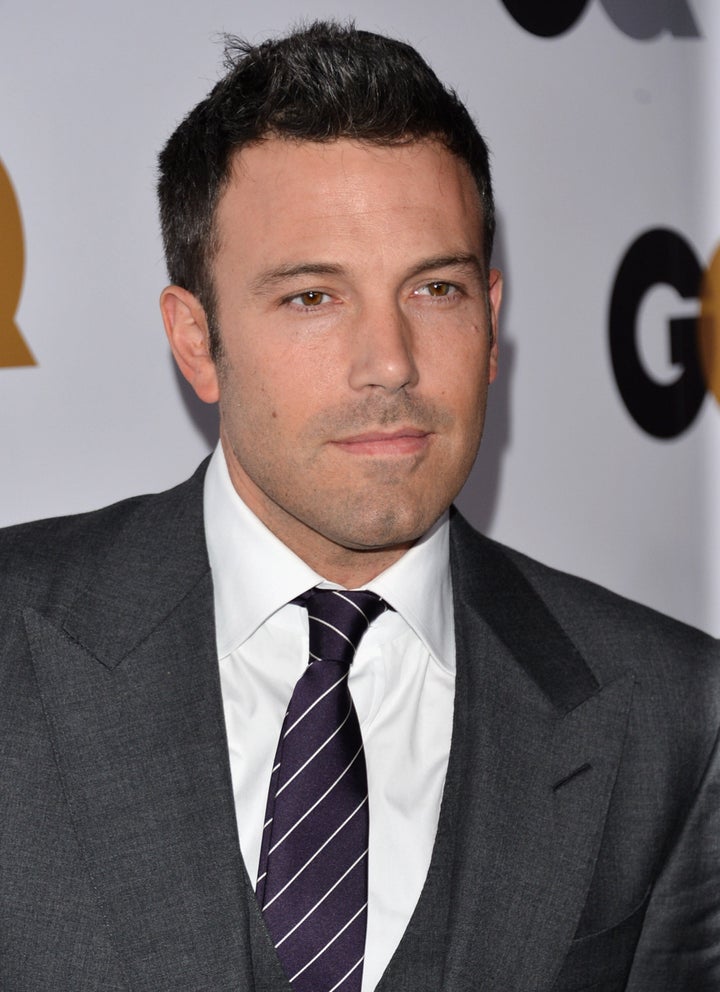 "Right now we're having a very hard time," he said. "But I like the idea -- it's like 'The Lord of the Rings' in America. And it's about how we would reinvent ourselves as a society. If we started all over again, what would we do?"
While he waits for "The Stand" to get into shape, Affleck is certainly keeping himself busy. He signed up to direct an adaptation of Dennis Lehane's novel "Live By Night" in October; that film will probably be his next feature. He's also still working on a script with Matt Damon about mobster Whitey Bulger.
"My guess is honestly, [it'll be] the movie after next," Affleck told The Playlist about the mob movie. "I'll probably find something that's in better shape to do next until we got that one ready, and then we'll go ahead and fire that one up. [...] We're in the process writing it, the script is not ready yet, it needs a lot more work."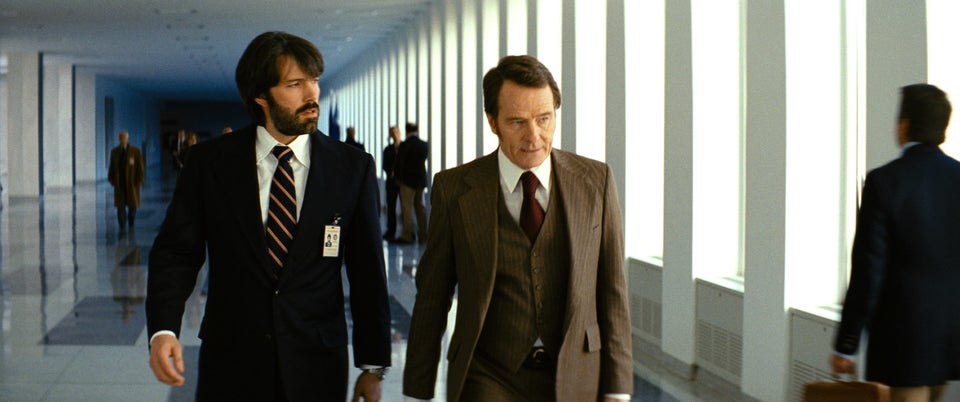 'Argo' Stills
Popular in the Community