Ice cream titans Ben Cohen and Jerry Greenfield were arrested on Monday at a protest outside the Capitol building in Washington, D.C.
"Sometimes, when something really matters, you have to put your body on the line," the company said later in statement. "You have to take a stand."
"There's so much big money flooding into our elections in the United States that the voice of regular folks is being drowned out," the company's website said.
Before You Go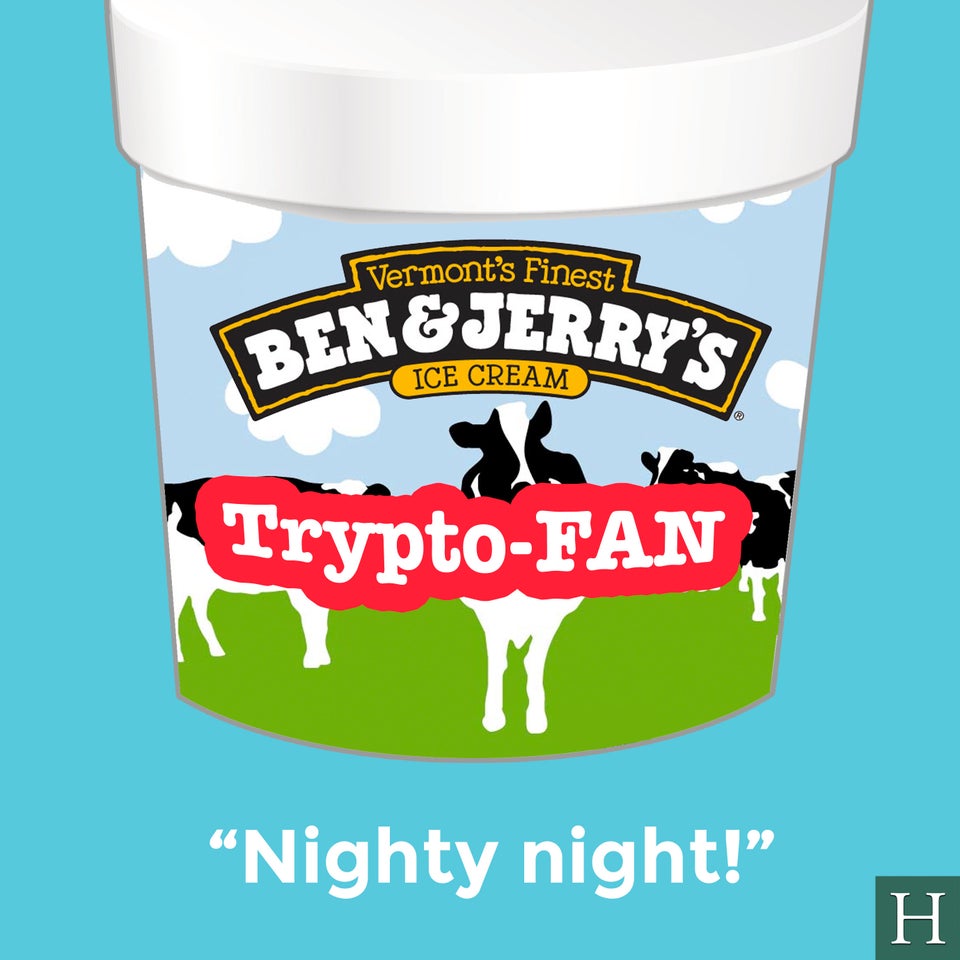 If Presidential Candidates Had Their Own Ben & Jerry's Ice Cream Flavors