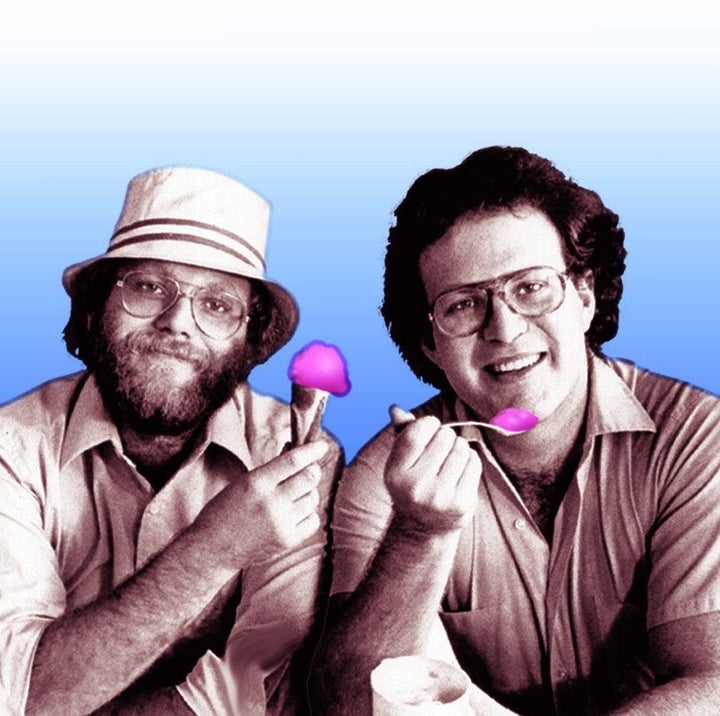 Are Ben and Jerry a couple of sell-outs?
That was the accusation hurled against the famed ice-cream entrepreneurs -- and beloved Vermont hippies -- 12 years ago when the company was acquired by corporate behemoth Unilever.
The B-Corp designation acts as a way to measure and benchmark the social impact of a company and lets consumers, investors and employees know that the company is serious about its social mission. To become a certified B-Corporation, a business must go through B-Lab's impact assessment, which measures the company's governance, mission and impact on the community and the environment. Other notable B-Corps include CouchSurfing International and Equilibrium Capital Group.
The addition of the popular brand to the B-Corps ranks may come to be seen as a seminal movement in the evolution of the impact investing industry, in which investors focus on social benefit in addition to revenue and growth. The addition of Ben & Jerry's to the list also confirms the notion that not only can profit and growth exist side-by-side with social good, but that a positive social agenda can help create profit and growth.
"Having a well-established company that people know become a B-Corp will lend credibility to this very real movement," said Katie Kerr, B-Lab spokeswoman. "Consumers want sustainable and responsible businesses, but they don't always know how to find them. Having such a big name will help people recognize this field and know they can look here."
In 1978, when Ben Cohen and Jerry Greenfield opened their first shop out of a renovated gas station in Burlington, Vermont, the two founders made sure that their social mission would play an important role in their company from day one. At the top of the mission statement, Cohen and Greenfield wrote that the company would be dedicated to the corporate concept of "linked prosperity," said Rob Michalak, Ben & Jerry's global director of social mission.
"When you create a model that considers the stakeholders all along that value chain and you make intentional decisions that work to create equitable prosperity along that value chain, you're including more people in the global economy, creating much more stable conditions in which people can stay on their farms, and others can stay with their businesses and move forward in a profitable way," Michalak said.
Ben & Jerry's has pursued the goal of linked prosperity in a number of ways. The company has been active in the fair trade movement, worked with local dairy farms to find economically and environmentally sustainable practices and even pioneered the use of new, energy-efficient freezer technology in the U.S.
In 2000, however, these mission-oriented practices were perceived as being in jeopardy. After being bought by Unilever, there were worries that Ben & Jerry's would no longer pursue its social agenda with the same fervor.
In hindsight, it seems those worries were misplaced. "At the time of the acquisition, there was really some visionary work done on both sides," Michalak said. "The Ben & Jerry's leadership worked to negotiate with Unilever a very unique merger agreement and established an independent board of directors with jurisdiction over the Ben & Jerry's mission statement and brand equity."
The independent board works to maintain the company's mission and values and has the right to challenge Unilever at any time should it feel that those values are compromised. Michalak added that Unilever has been "extremely supportive of Ben & Jerry's being Ben & Jerry's."
B-Lab's impact assessment looked at various aspects of Ben & Jerry's before making its final decision.
The assessment is customized for the company's industry, location and size and is the first step in becoming a B-Corp, said Katie Kerr, B-Lab spokeswoman. After that, a B-Lab staff member goes through the assessment with the company. If the company scores an 80 or higher, it can become certified. Ben & Jerry's scored an 89.
As the first and only wholly-owned subsidiary of a public company to become a B-Corporation, the Ben & Jerry's impact assessment is available online for public viewing. "They're actually the most transparent company ever," Kerr said. "Anyone can go and check on their practices. They want to be transparent and let people know what they're doing."
From a corporate perspective, Ben & Jerry's considers transparency and social impact to simply be good business. "More consumers and customers want to see more social mission in their companies," Michalak said. "In turn, [the social mission] creates more loyalty to those companies, and that loyalty creates deeper, long-term relationships between consumers and companies."
This idea of linking social impact with business is the driving idea behind the impact investing movement. In 2011 alone, there were more than 2,200 impact investments totaling over $4 billion, according to a study led by the Global Impact Investing Network and J.P. Morgan.
Impact investors hope to see continued growth in the sector as more people seek to align their money with their values and look for products that positively impact the community.

Ben & Jerry's is happy to be along for the ride. "We are just a part of the movement that really needs everyone to show up," Michalak said. "We need to work together to find out where we're heading so that it's truly a sustainable society and so that there's less want, less social and economic injustice, and true environmental stewardship."
CORRECTION: A previous version of this article mistakenly stated that Ben & Jerry's was founded in 1988. It was founded in 1978.
Related
Before You Go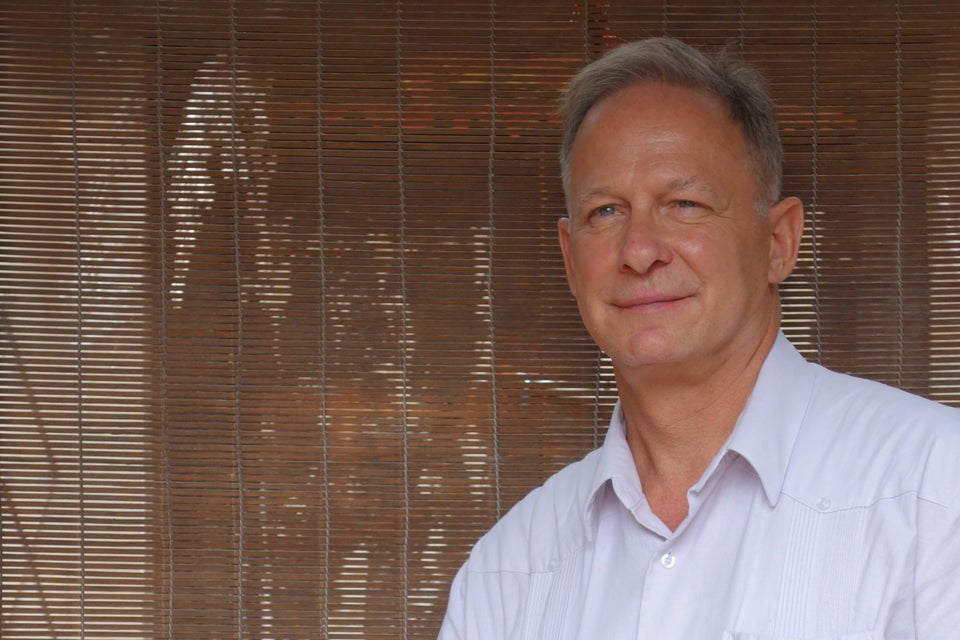 Impact Investing
Popular in the Community