Ben & Jerry's responded to the Ron Swanson flavor with good humor, saying the company was on board with Swanson's culinary preferences. But in a recent interview with AOL's Rise -- embedded above -- Ben & Jerry's marketing director Alison Gilbert quashed any hopes of the company making such a flavor anytime soon.
Gilbert explained that although bacon is one of the ingredients customers request most often, all the flavors Ben & Jerry's makes right now are kosher, and the company intends to keep it that way. The Ben & Jerry's website says that "almost all" its products are certified kosher, so it's possible there are some exceptions to the rule she cited. But ice cream with bacon in it would be doubly traif -- it would feature pork, a banned meat, and combine meat and dairy. Kashrut's prohibition against the latter also precludes the idea of putting kosher bacon (made with beef) into Ben & Jerry's ice cream. Theoretically, they might be able to put kosher bacon into a sorbet or dairyless ice cream -- though the idea of combining cured beef with fruit juice or coconut milk doesn't sound very promising.
That's devastating news to the millions of us who inhabit the overlapping part of the Venn diagram of "Ben & Jerry's fans" and "bacon lovers." It sounds like we'll never be able to experience the joys of Phish Food or Americone Dream larded with bacon bits. We'll just have to keep crumbling bacon atop our own bowls of Spectacular Speculoos ice cream every night of the week.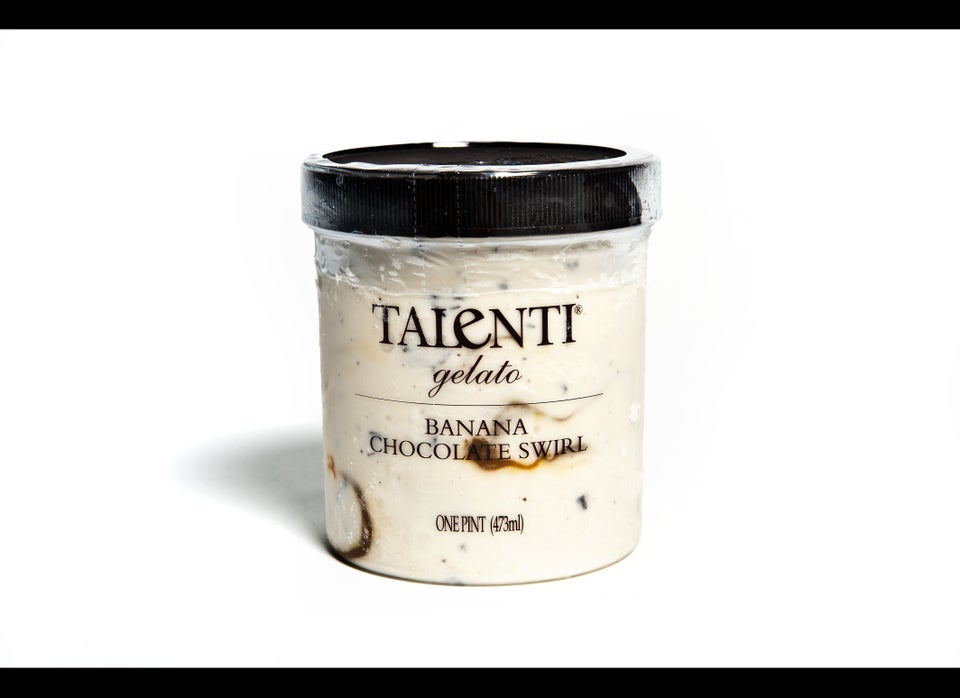 The Best Ice Cream Flavors
Popular in the Community