The almighty and powerful creators of all that is delicious and happy are about to bestow upon us one of their most delightful sounding treats yet.
This time, they're producing a -- wait for it -- chocolate chip cookie dough ale.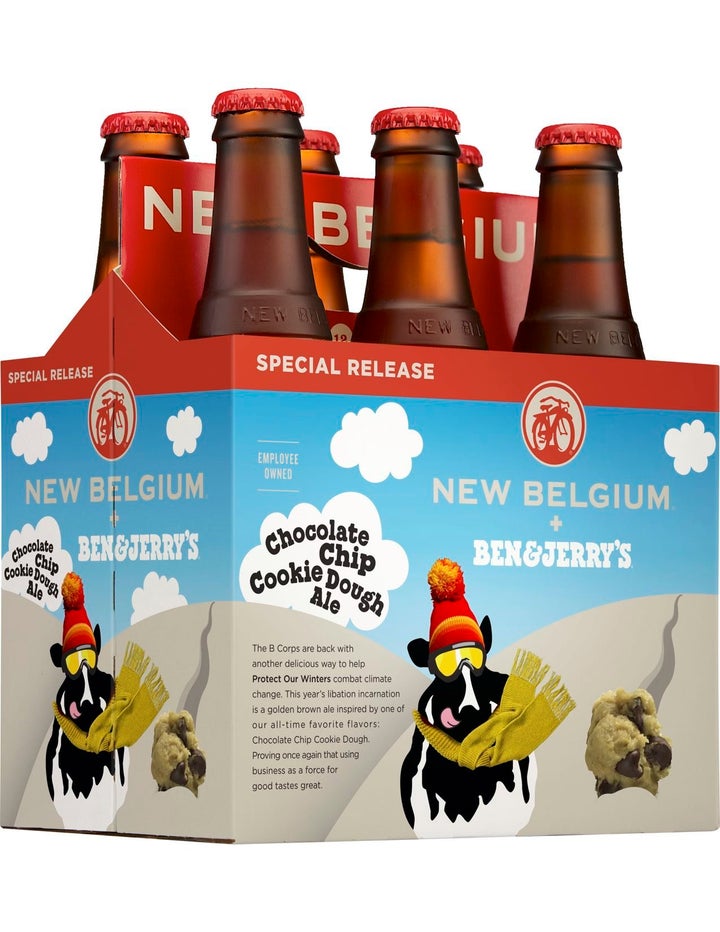 If you think about it, cookie dough is best eaten right out of the bowl, and beer is best imbibed right out of the bottle. It's basically a match made in ultimate indulgence heaven.
It's good for Earth, too: $50,000 in proceeds from sales of the beer will once again go to Protect Our Winters, a non-profit that works to raise awareness around climate change.
"The beer in development tastes amazing," said New Belgium's director of sustainability, Jenn Vervier, in a statement.
The brew debuts this fall, and, while we don't yet have nutritional information, we imagine it'll a little healthier than the ice cream that bears the same name. Until its release, we'll be lingering around the beer section of our local supermarket, pint of Phish Food in hand.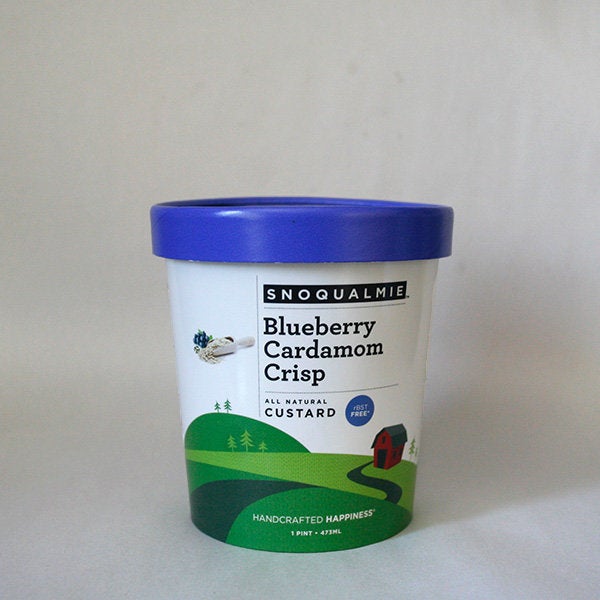 Best Ice Cream Flavors of 2016