Well, grab a spoon, because Ben & Jerry's latest limited edition batch just solved all your cake-cutting woes. Cake My Day, which is out in stores now, comes in a pint version and features vanilla cake batter ice cream, vanilla cake pieces, buttercream frosting and raspberry swirls.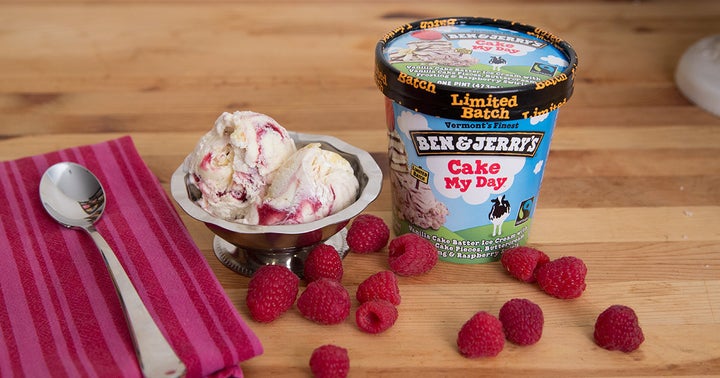 Bring it as an all-in-one dessert for your next dinner party. Or perhaps get someone to stick a candle and a spoon in it for your birthday. And while we're getting all celebratory, why not pair the new flavor with some Ben & Jerry's beer, too?
Head to the Cake My Day page to learn more. The flavor is not yet included in the brand's locator tool, so if you need us, we'll be cruising the frozen aisles at our local grocery stores for the rest of the day.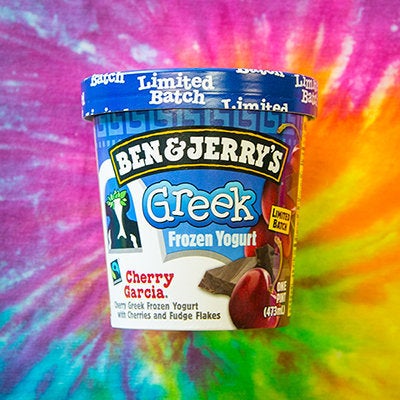 Most Popular Limited Batch Ben & Jerry's Flavors