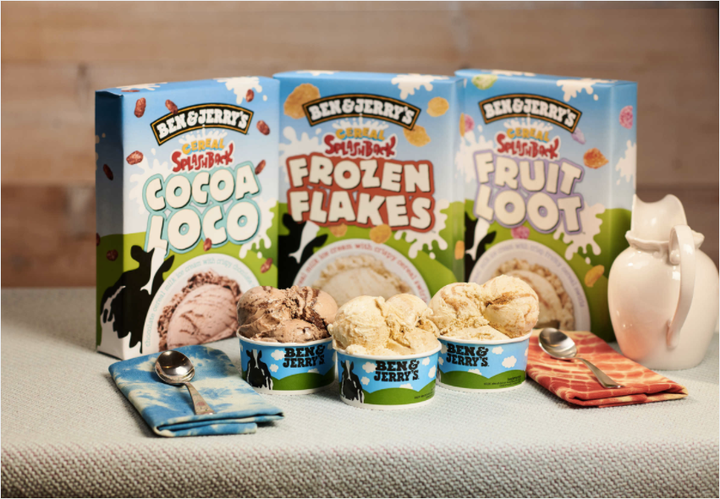 The ice cream company announced Tuesday that its newest flavors are based on three iconic cereal brands.
Introducing Fruit Loot, Frozen Flakes and Cocoa Loco ― three new ice cream flavors that contain a swirl of cereal (and in Cocoa Loco's instance, some chocolate as well). Which one would you try first?
1. Fruit Loot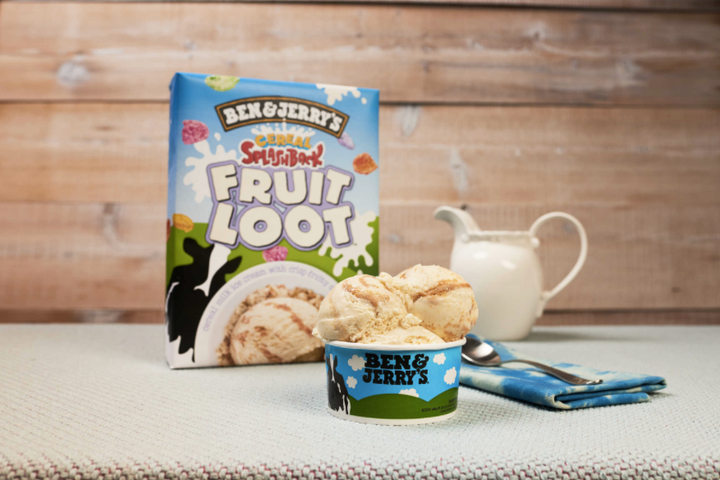 2. Frozen Flakes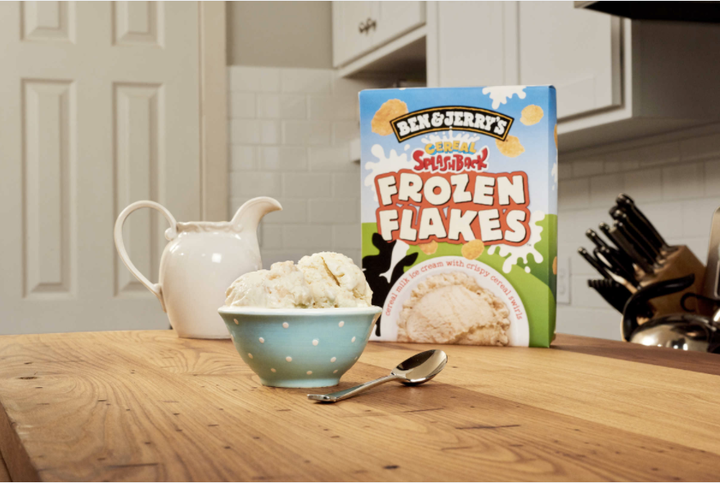 3. Cocoa Loco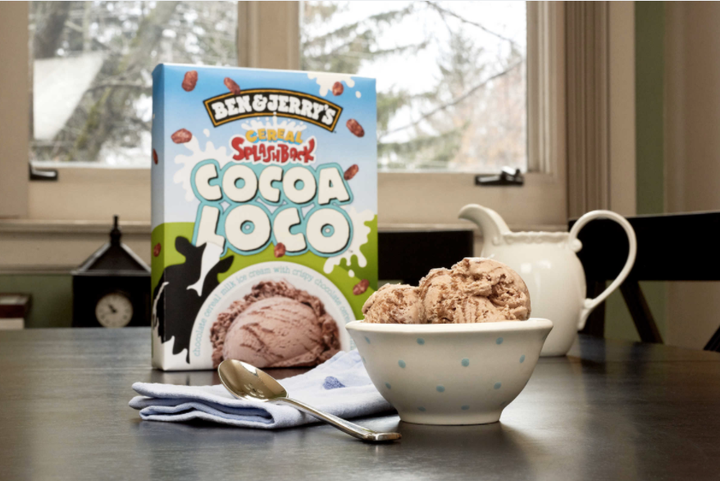 "So why combine ice cream and cereal? Because the sweet milk at the bottom of a cereal bowl is arguably the best part," Ben & Jerry's flavor guru, Eric Fredette, said in a release announcing the new flavors. "We wanted to take our flavor concepts and make people feel like a kid again, which is how we landed our Cereal Splashback flavors."
The flavors will be served exclusively at Ben & Jerry's scoop shops beginning in mid-March.
For those interested in trying a another ice cream-related twist on cereal, be sure to check out Momofuku Milk Bar's delicious cereal milk offerings, which have been a staple at the dessert shop for years.
Over the past few months, Ben & Jerry's released a bevy of delicious news flavors and even a new product.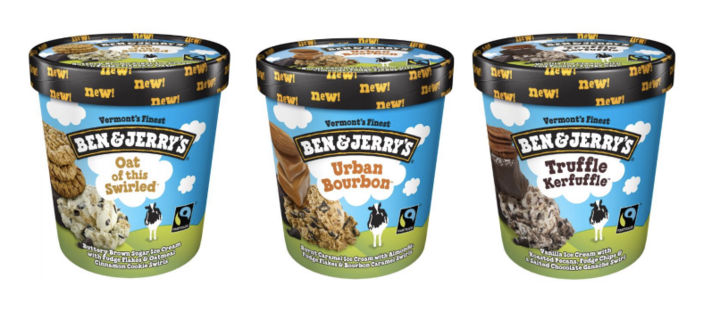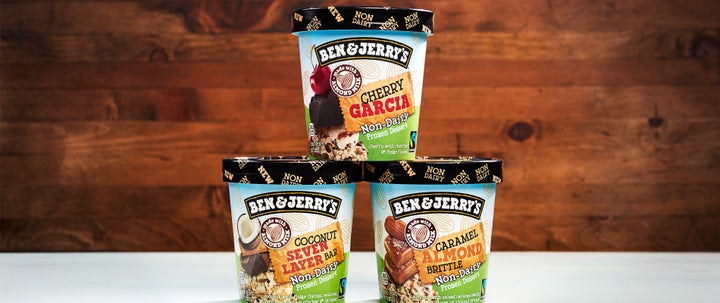 And if you're in the mood for an ice cream sandwich dipped in delicious chocolate, try Ben & Jerry's new Pint Slices: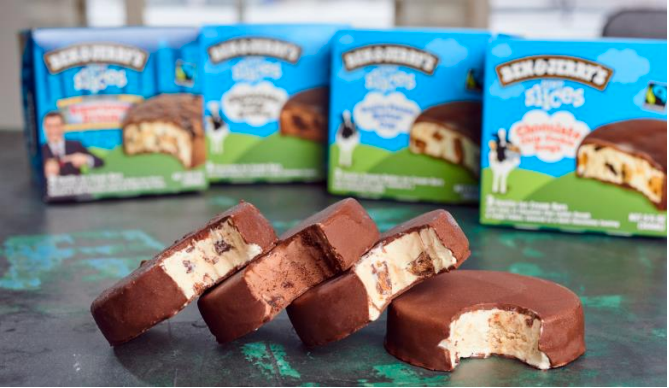 Let the ice cream eating begin!
Related
Before You Go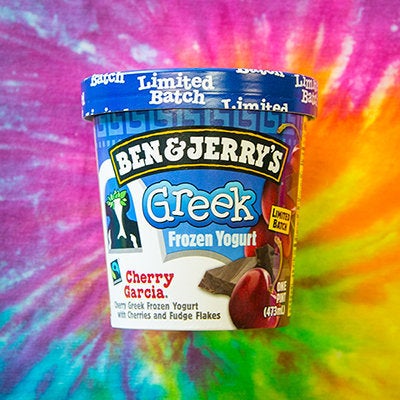 Most Popular Limited Batch Ben & Jerry's Flavors