Ben and Jerry's is one step closer to unleashing a vegan version of its often-chunky-always-delicious pints to freezer aisles nationwide.
"Besides being a favorite choice among vegans and other dairy-alternative-seekers, almond milk proved to be the best choice as an ice cream base, beating out soy milk, cashew milk and other contenders for our Flavor Gurus' favor," the company wrote in a statement. Flavor Guru and "Non-Dairy Queen" Kirsten Schimoler says, "Almond milk gave us the best blank canvas to carry the funky chunks and swirls that you know and love." And of course, a portion of the almonds used will be Fairtrade-sourced.
This means that, ostensibly, the pints will contain some our favorite ingredients, but made vegan.
Ben & Jerry's would not reveal any information about the flavors to come, but we couldn't help but begin to dream. Take the poll below to tell us which vegan flavor you'd most like to eat an entire pint of in one sitting taste, and we'll keep our ears open for more news.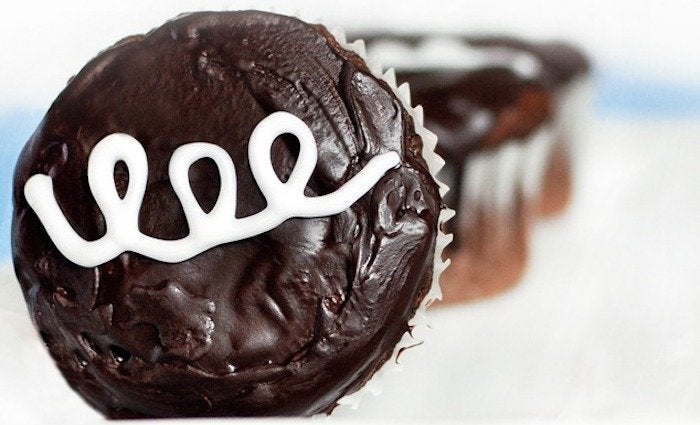 Vegan Cupcake Recipes
Related