Vegans, Ben & Jerry's heard your call.
The ice creamery that does what it wants turned to its hungry fan base for the company's next invention, its first-ever run of vegan-certified ice creams. Sorry: "non-dairy frozen desserts," technically speaking.
The flavors -- Chocolate Fudge Brownie, Chunky Monkey, Coffee Caramel Fudge, and P.B. & Cookies -- taste as rich as their creamy cousins, except without the eggs and milk. Instead, each gets its decadence from almond milk and coconut oil.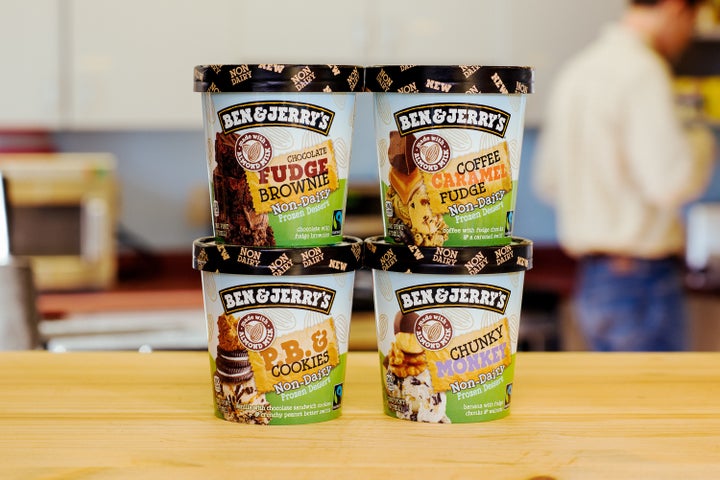 "For years, non-dairy fans have been forced to watch with envy as their friends enjoyed their one-of-a-kind Ben & Jerry's flavors," the company said in a statement. "But now the tables have turned."
Kirsten Schimoler, Ben & Jerry's principal food scientist who invented the flavors, told HuffPost that the new line was partially made as a response to a petition asking for Ben & Jerry's to make vegan flavors that got more than 28,000 signatures.
"For many, Ben & Jerry's sets the ice cream agenda," the authors of the petition wrote. "They are in a position to lead the way and make non-dairy ice cream a mainstream choice, like meatless Mondays. Offering an ice cream for their vegan customers would signal their support for cutting back on animal products."
Schimoler said it took a few years to develop the right balance of ingredients (because there was no pre-existing process, she and her team had to come up with one) to make a creamy dairy-free mix that had the same mouthfeel and texture as ice cream -- the longest it's ever taken to make a new flavor. As a result, Ben & Jerry's is even making its own almond milk for the base.
Here's how we rank them, in order of creamiest and most delicious, to "thanks, but no thanks."
Coffee Caramel Fudge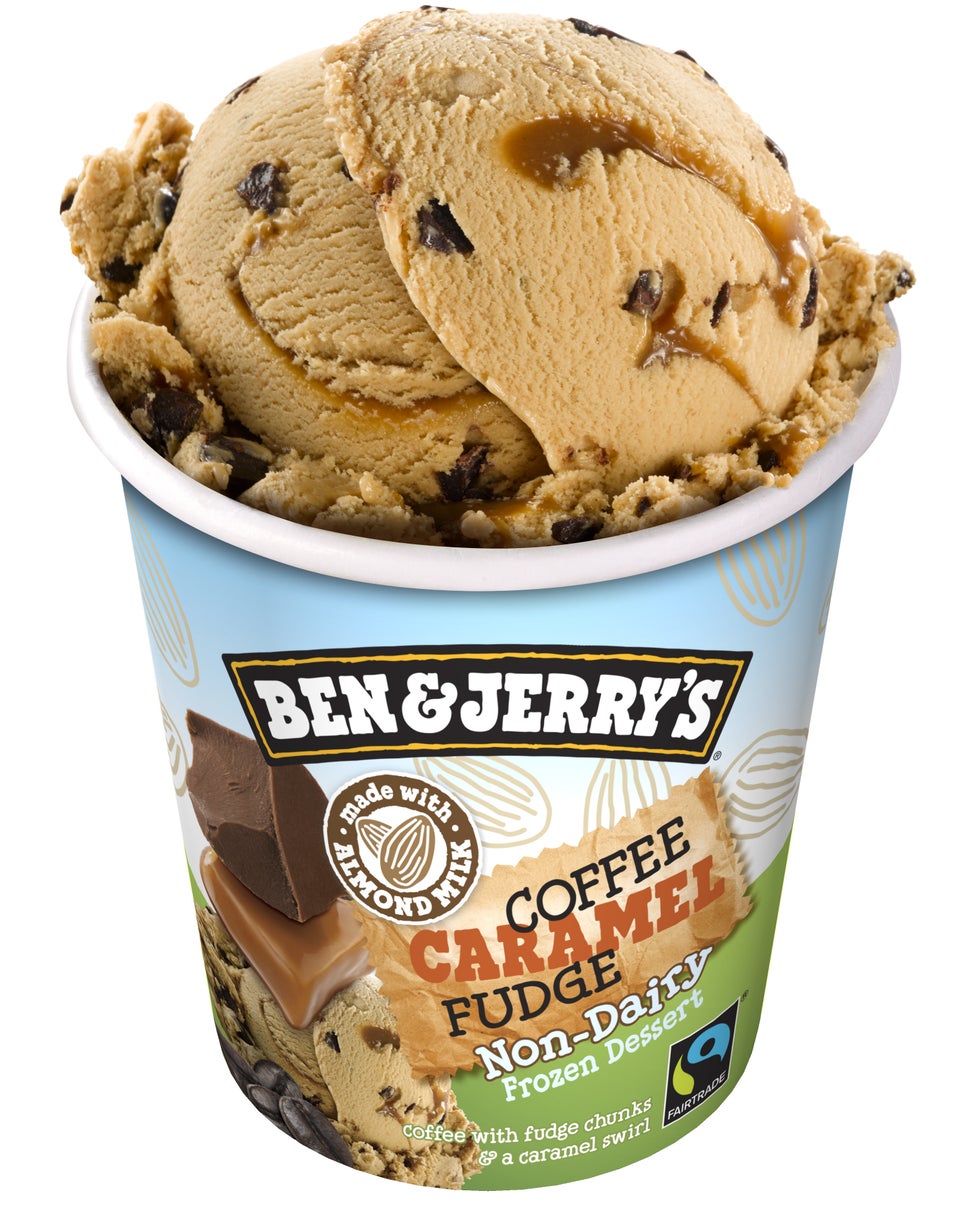 P.B. & Cookies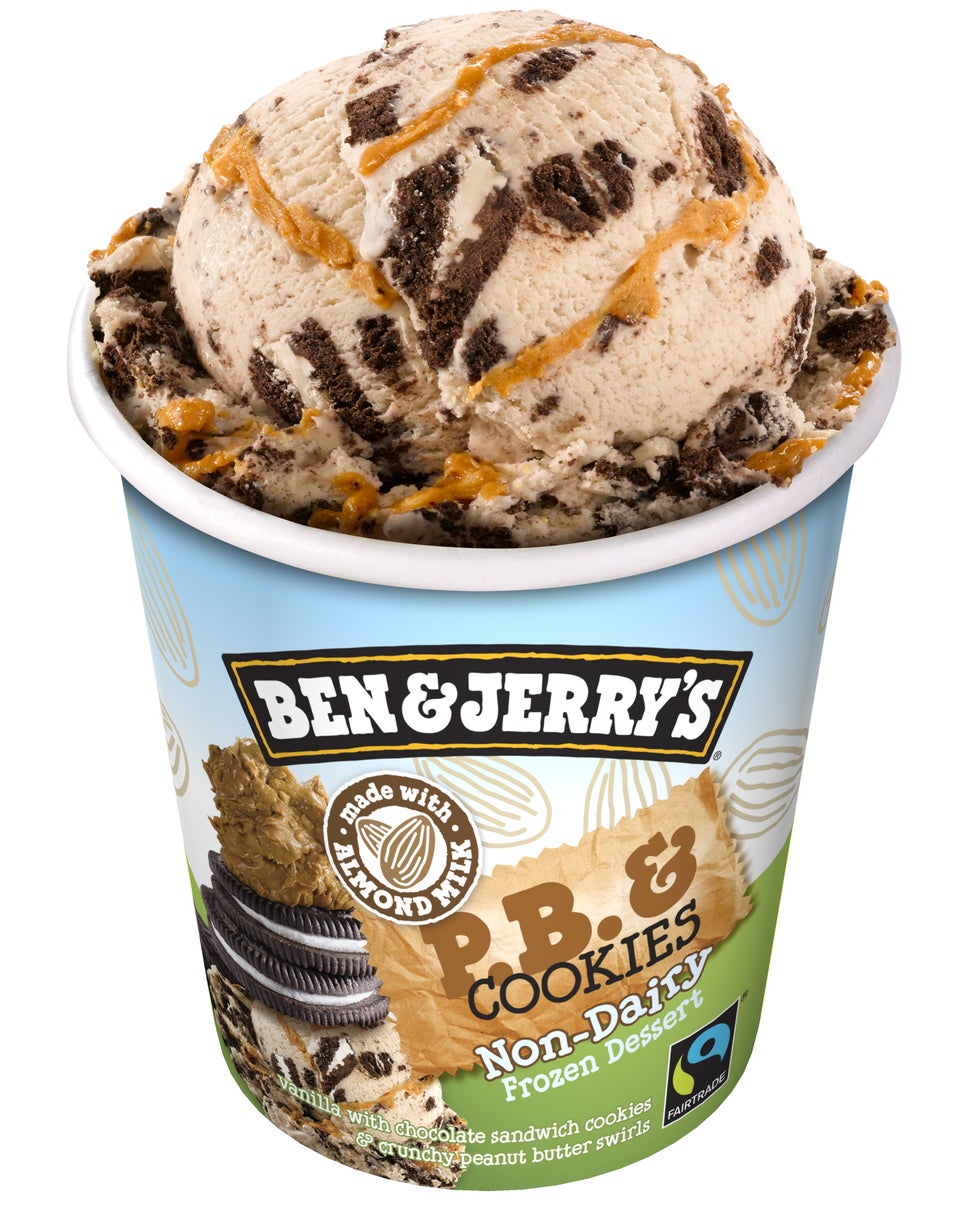 Chunky Monkey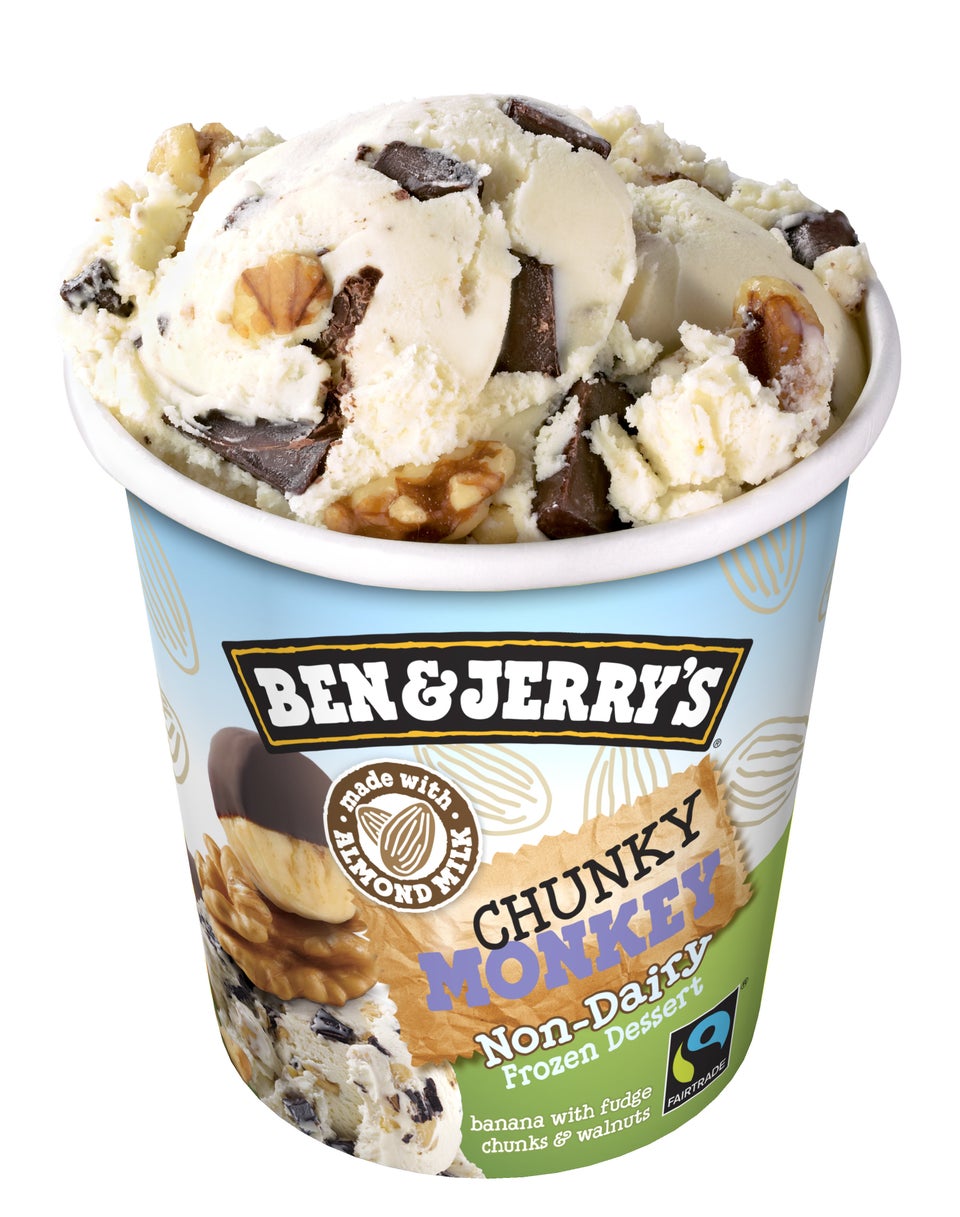 Chocolate Fudge Brownie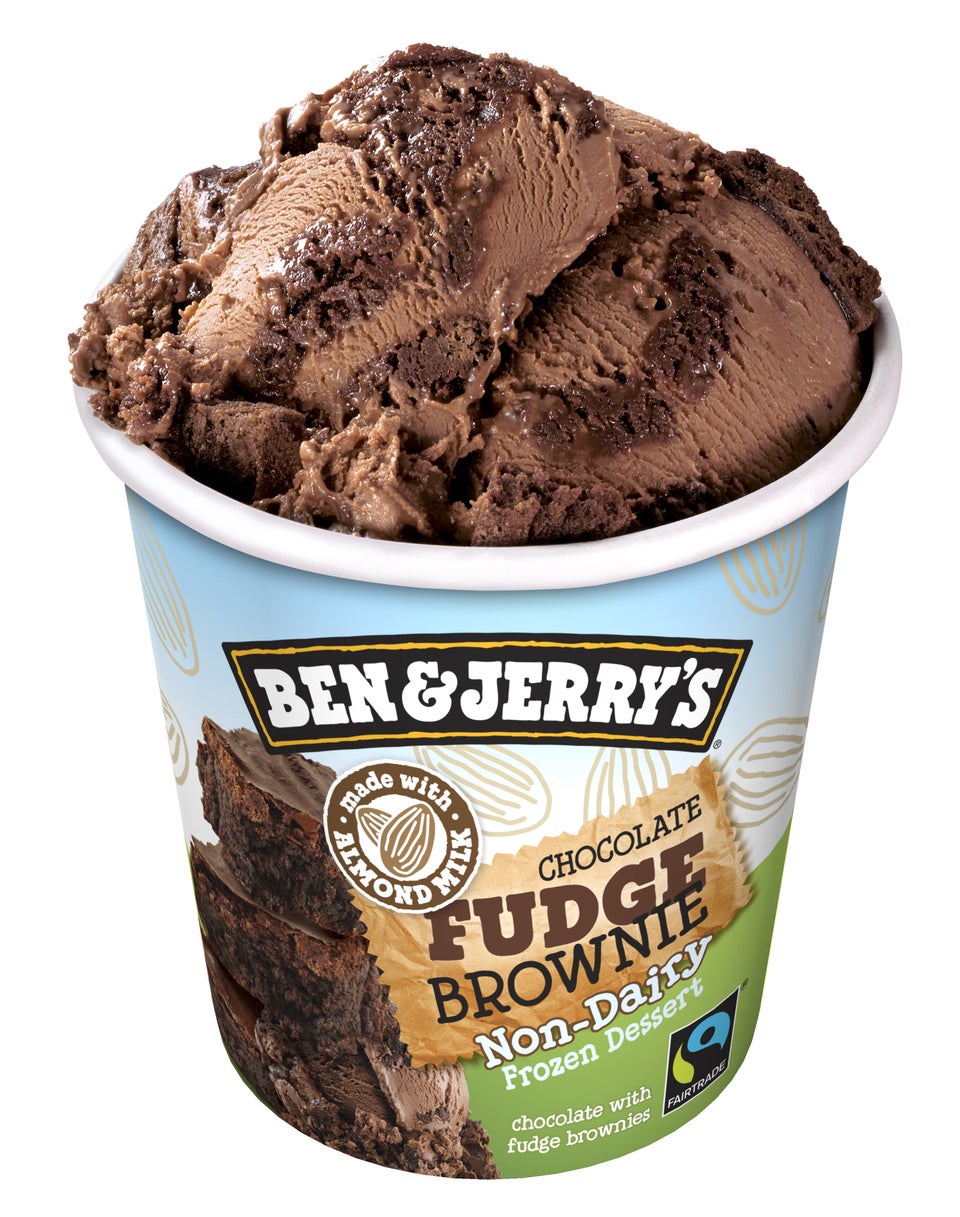 Support HuffPost
A No-B.S. Guide To Life
Related
Popular in the Community