Ben & Jerry's reputation as a quirky ice cream company is no secret, and every one of their flavors is far from normal. In a HuffPost Live interview Wednesday, founders Ben Cohen and Jerry Greenfield hinted that they'd be open to a higher level of experimentation in the future — specifically, they would consider making a cannabis-infused ice cream should legal hurdles be removed.
"Makes sense to me," Cohen told host Alyona Minkovski matter-of-factly. "Combine your pleasures."
Greenfield seemed a little more hesitant, but he didn't rule it out.
"Ben and I have had previous experiences with substances, and I think legalizing marijuana is a wonderful thing," he said. "It's not my decision. If it were my decision, I'd be doing it, but fortunately we have wiser heads at the company that figure those things out."
Sign up here for Live Today, HuffPost Live's new morning email that will let you know the newsmakers, celebrities and politicians joining us that day and give you the best clips from the day before!
Related
Before You Go
The original concept Ben and Jerry had was to open a bagel company.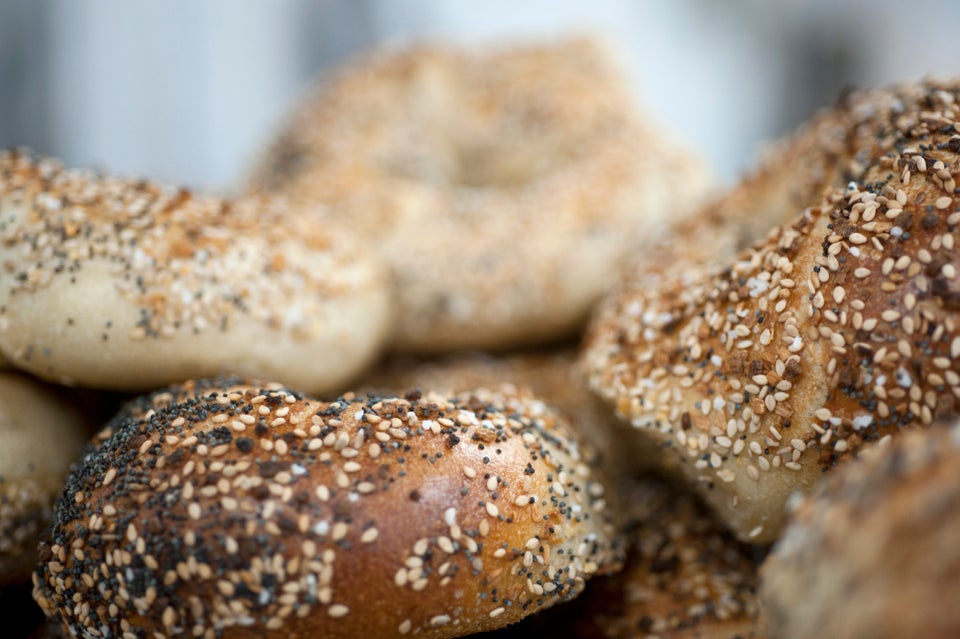 David McGlynn via Getty Images
Ben wanted to call the company "Josephine's Flying Machine."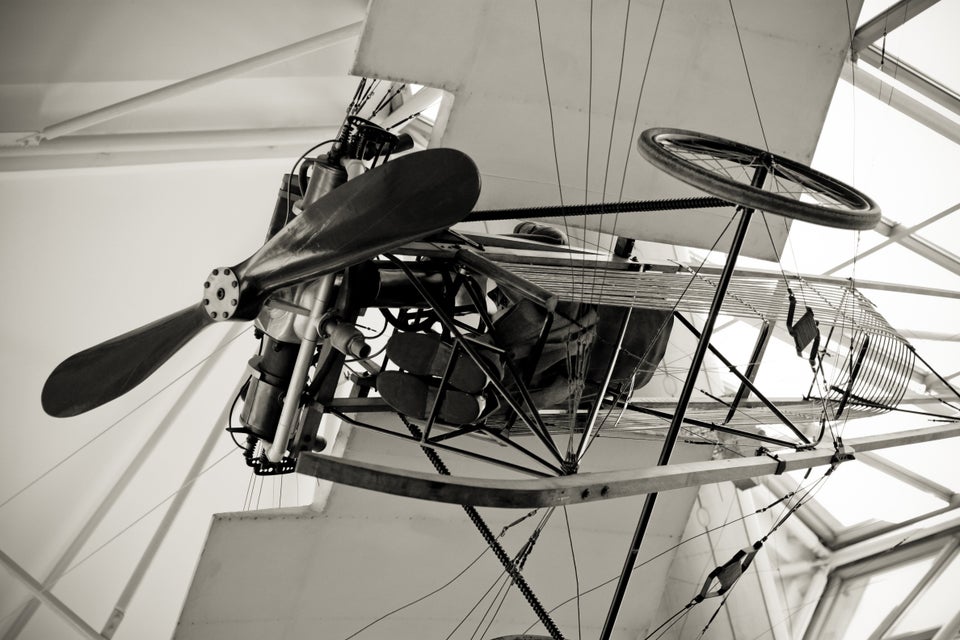 The company started with a 12,000 dollar investment.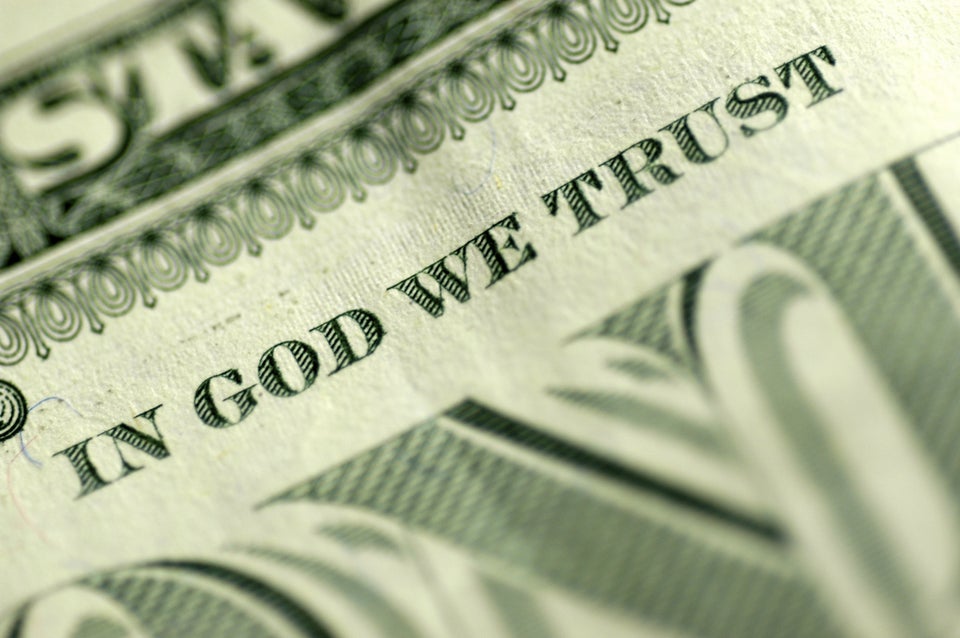 Dan Van Oss via Getty Images
The only thing Ben and Jerry ever fought about was the size of the chunks.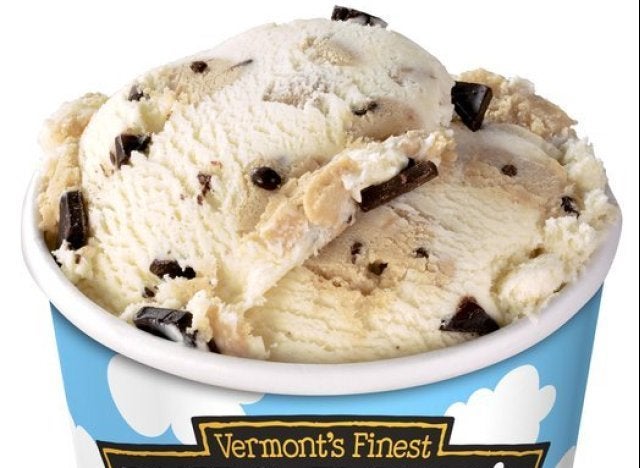 There's a real flavor graveyard.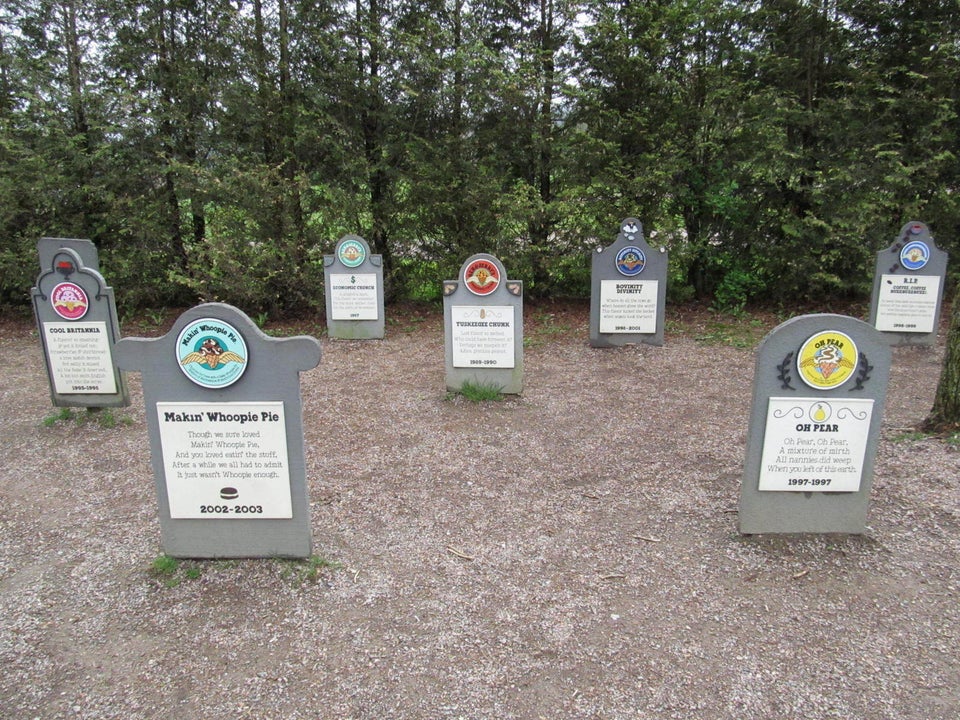 Ben & Jerry's employees make the waffle cones fresh in stores.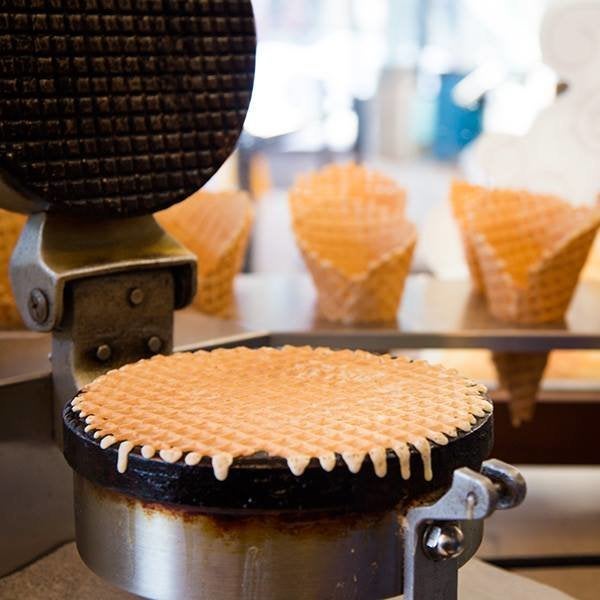 On average, there are 259 little squares on a waffle cone.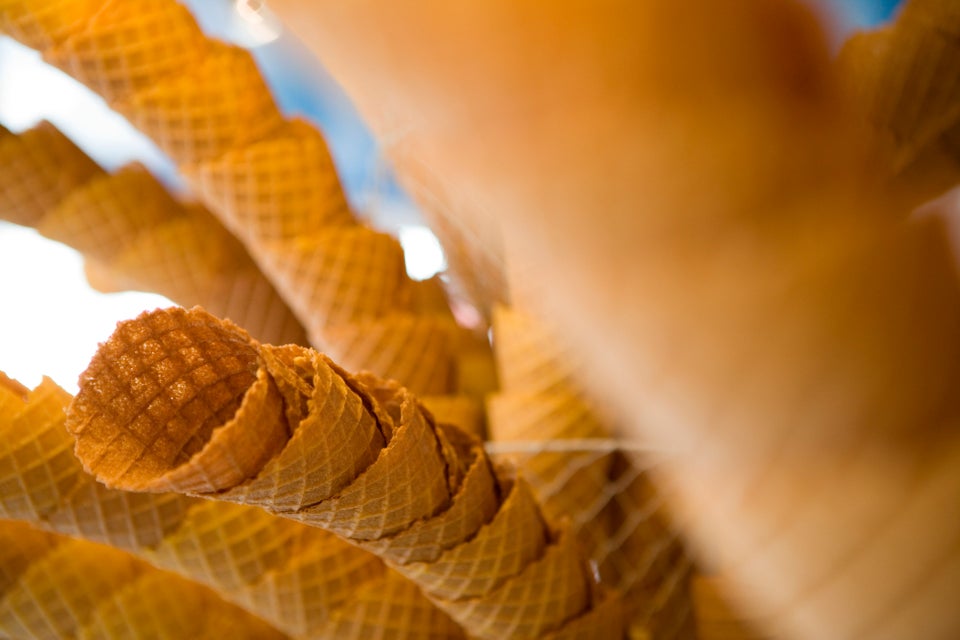 Holger Leue via Getty Images
The Ben & Jerry's headquarters is a dog-friendly office.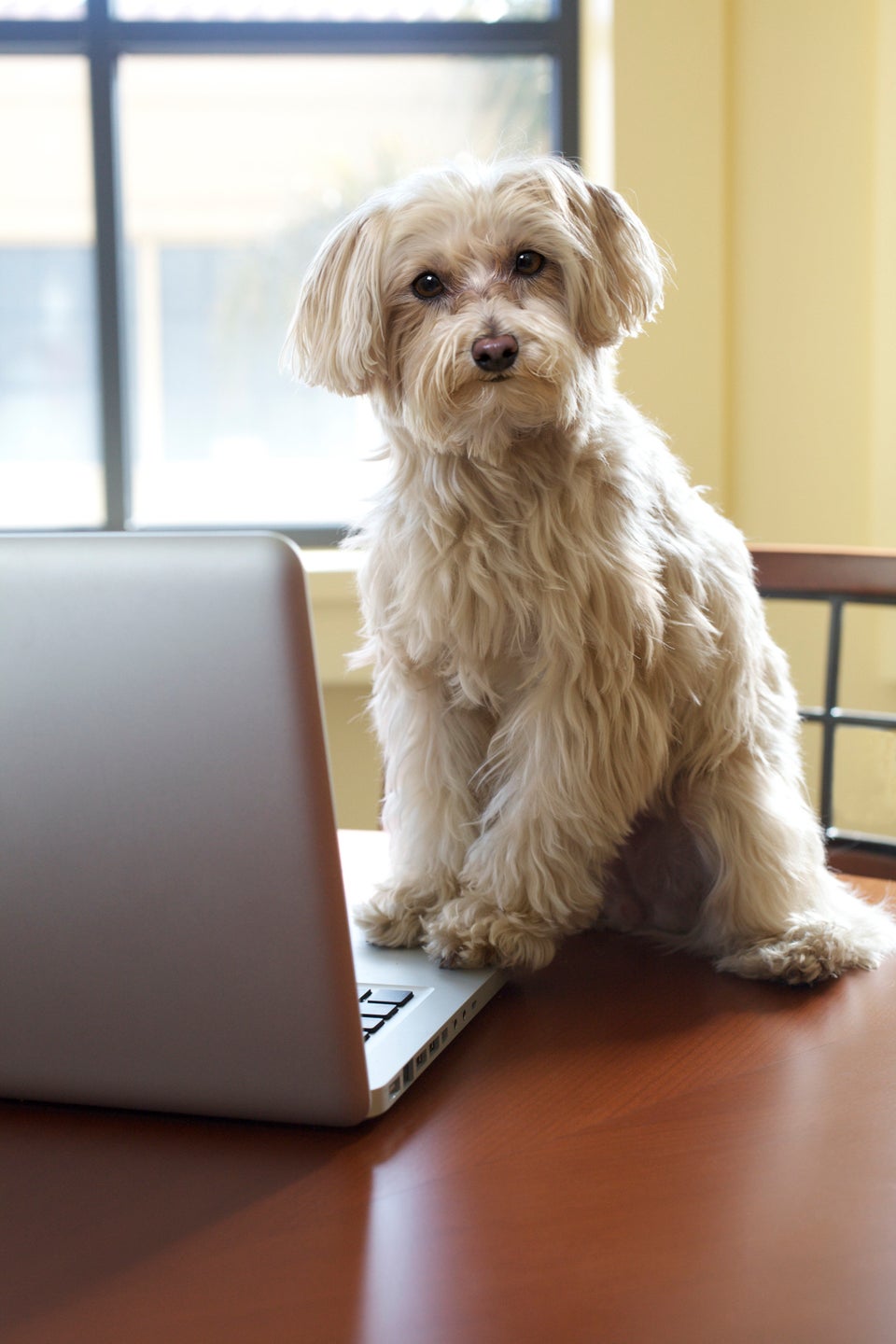 GK Hart/Vikki Hart via Getty Images
The first pint flavors were...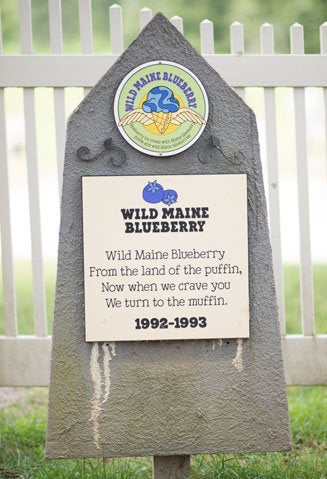 The worst-selling flavors of all time were...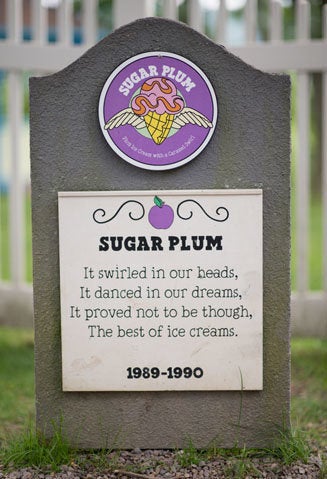 There's a special name for someone who mines through a pint for the big chunks: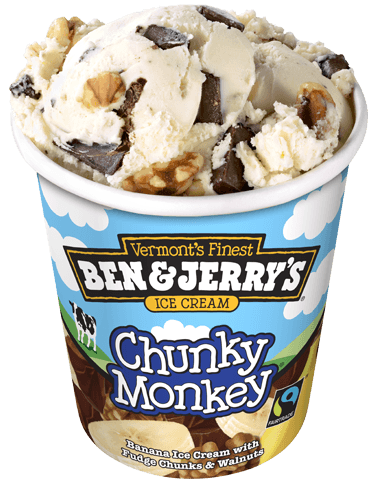 There is a slide in the Ben & Jerry's office lobby.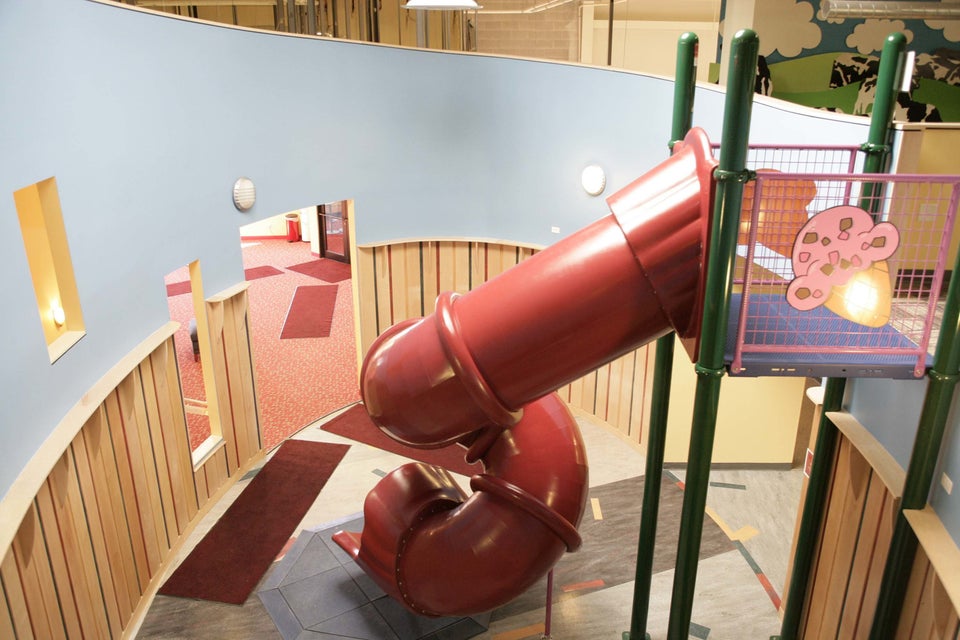 Ben & Jerry's employees can take home 3 pints a day.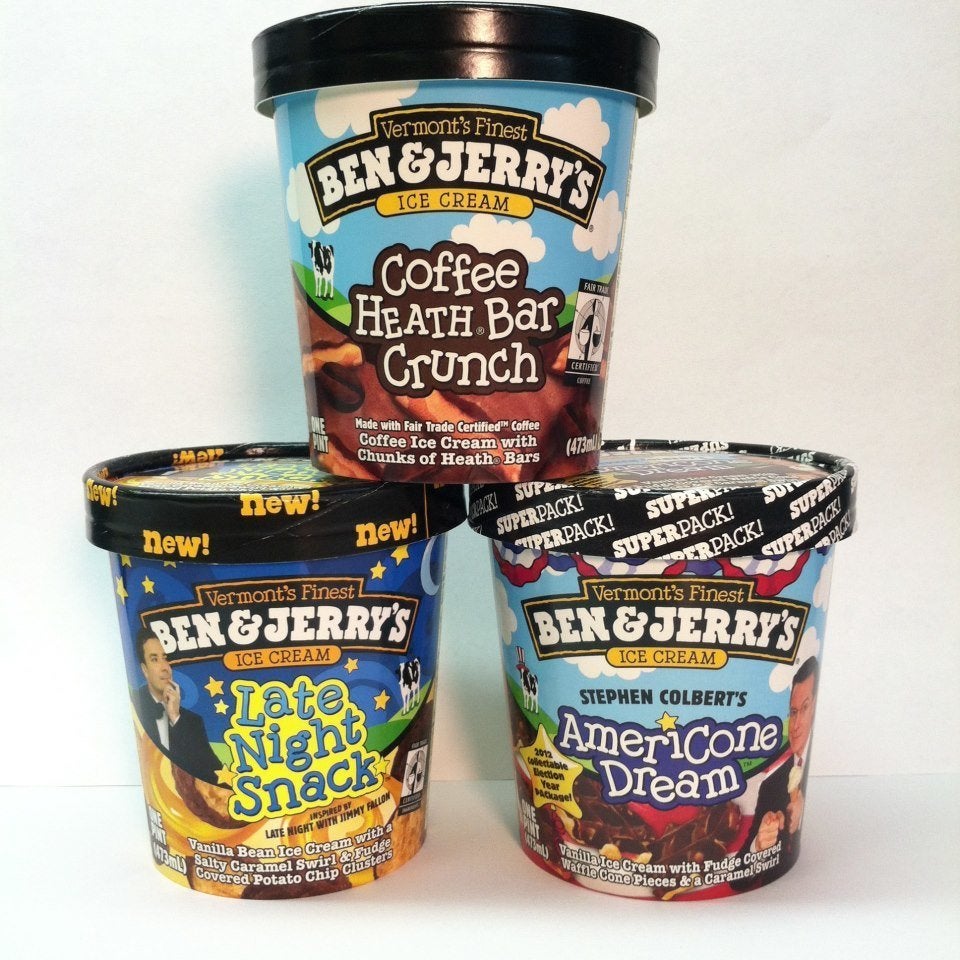 The machinery used to create the Core flavors is based on a German sausage maker.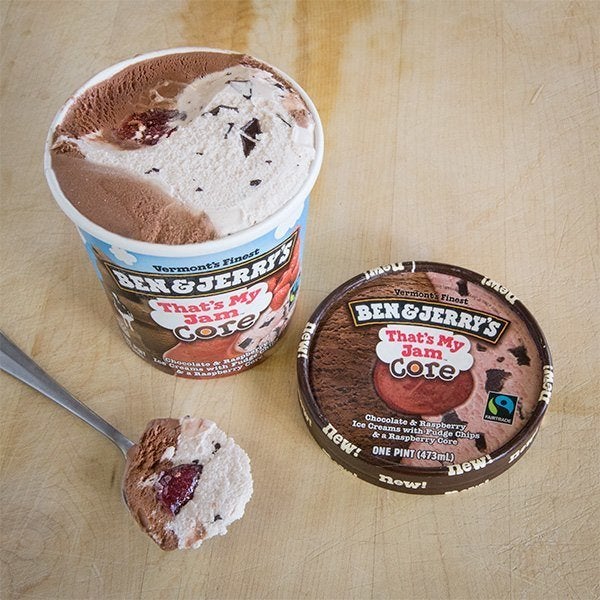 Ben & Jerry's receives 13,000 flavor suggestions every year.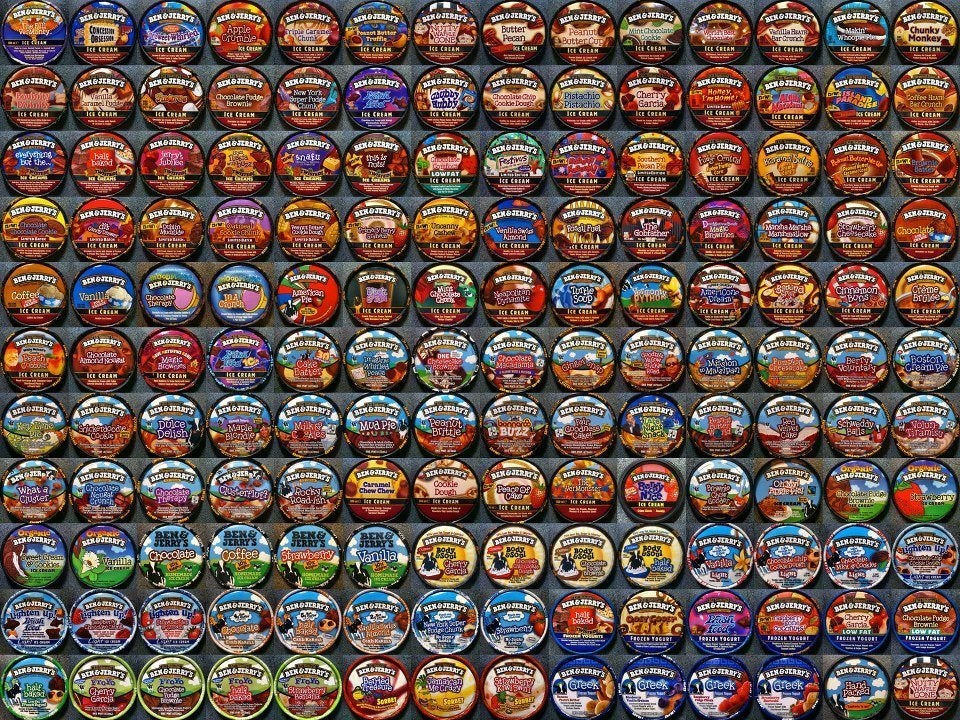 New Core flavors are in the works.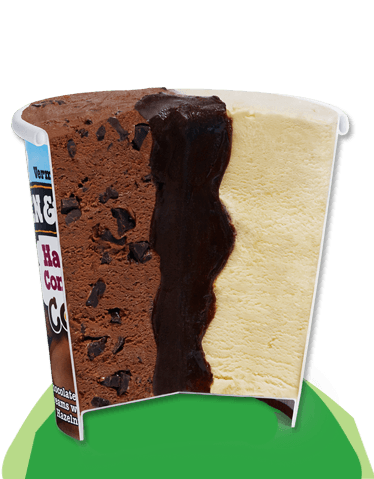 Ben and Jerry have been friends since they were little kids.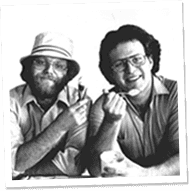 Popular in the Community