Retired neurosurgeon and bestselling author Ben Carson said in a statement Wednesday he does "not see a political path forward" for his campaign after his poor showing on Super Tuesday.
Carson announced he won't attend the Fox News GOP debate on Thursday in Detroit, and said he would further discuss his political plans at the Conservative Political Action Conference in National Harbor, Maryland, on Friday.
"Even though I will not be in my hometown of Detroit on Thursday, I remain deeply committed to my home nation, America," Carson's statement said. "I do not see a political path forward in light of last evening's Super Tuesday primary results. However, this grassroots movement on behalf of 'We the People' will continue. Along with millions of patriots who have supported my campaign for President, I remain committed to Saving America for Future Generations. We must not depart from our goals to restore what God and our Founders intended for this exceptional nation."
Things were bleak at Carson's campaign headquarters on Super Tuesday. Asked by The Huffington Post to clarify whether he would drop out, Carson simply replied, "We'll see."
On Monday, Carson penned an op-ed for Fox News explaining why he'd stay in the GOP presidential primary race despite polling behind the other four candidates -- business mogul Donald Trump, Ohio Gov. John Kasich and Sens. Marco Rubio (Fla.) and Ted Cruz (Texas).
"That is why I won't listen as the pundits and politicians decree from on high. I refuse to play by Washington's political rule book, or subjugate myself to the whims of the political class," Carson wrote.
Carson made his official campaign debut in May, marking his first run for public office. He steadily rose to the top of the polls shortly before the third Republican debate in late October, pushing out rival and business mogul Trump.
Prior to his presidential run, Carson rose to prominence as director of pediatric surgery at Johns Hopkins University. He was also the recipient of the Presidential Medal of Freedom in 2008 and is the author of several widely read books.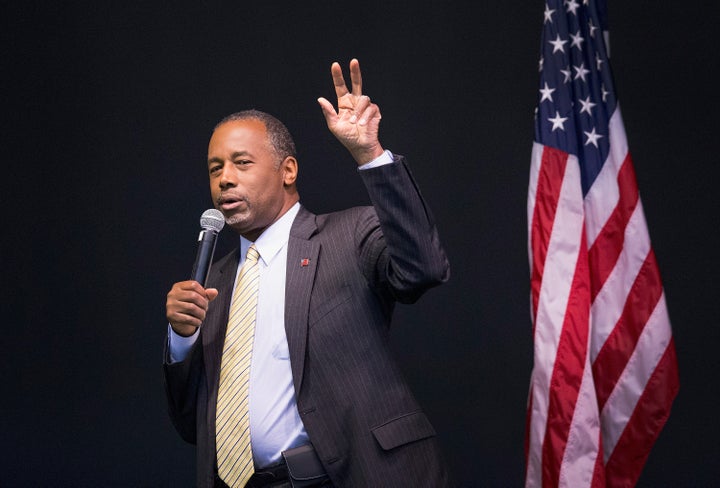 Support HuffPost
The Stakes Have Never Been Higher
Before You Go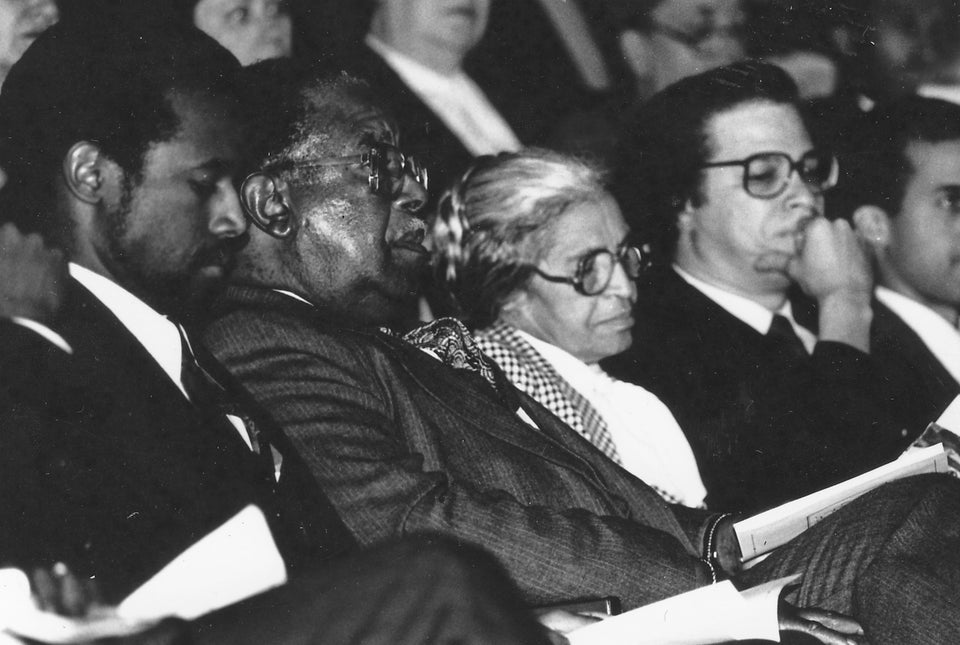 Ben Carson Through The Years
Popular in the Community