Dr. Ben Carson, a retired neurosurgeon, said he's "thinking very seriously" about running for president, and said he would make an announcement about his plans by May 1.
Carson told Newsmax he's studying the issues in order to prepare himself for a potential White House bid.
"You have to know a lot of stuff," Carson said. "I'm rapidly acquiring that knowledge, listening to people and really finding a tremendous amount of frustration with the status quo, politics as usual, be it Republican or Democrat. Our system was designed for the people. It wasn't designed for professional politicians. I'm thinking very seriously, listening to people and we'll make a decision in a few months."
Carson shot down the idea that "you have to be a longtime politician" to handle issues like foreign policy and finance.
"I've got to tell you something, you can even learn neurosurgery in a matter of years. You don't have to be a lifetime politician," Carson said.
Carson topped a CNN/ORC International poll of potential GOP presidential contenders released in early December 2014, coming in behind only 2012 Republican candidate Mitt Romney.
An hour-long documentary about the doctor called "A Breath of Fresh Air: A New Prescription for America" aired the weekend after the 2014 midterm elections. Amid news of the documentary, which many considered a campaign ad, Fox News cut ties with Carson, who had been a contributor to the network.
Support HuffPost
The Stakes Have Never Been Higher
Before You Go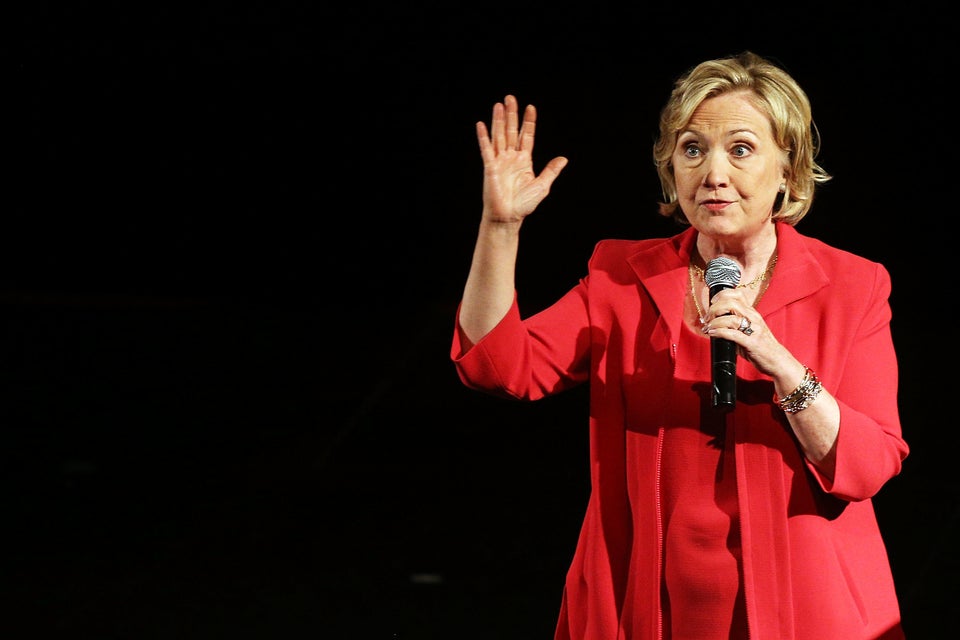 Potential 2016 Presidential Contenders
Popular in the Community