If you find this news at all surprising, you're not alone.
The GOP front-runner once attacked Carson, one of the most well-liked figures among the Republican electorate, for having a "pathological temper" and further compared him to a child molester.
"That's a big problem because you don't cure that ... as an example: child molesting," Trump said about an anecdote in Carson's book Gifted Hands. "You don't cure these people. You don't cure a child molester. There's no cure for it. Pathological, there's no cure for that."
Trump later ridiculed Carson at a rally for an event that took place during his youth, in which he once tried but failed to stab someone because the knife was stopped by a belt buckle.
Carson said in a Thursday radio interview with Fox News that he was "certainly leaning" toward endorsing Trump, adding that he believes his brash public persona is nothing more than an act.
"There's two Donald Trumps. There's the Donald Trump that you see on television and who gets out in front of big audiences, and there's the Donald Trump behind the scenes," he said. "They're not the same person. One's very much an entertainer, and one is actually a thinking individual."
Carson may have had more reason to dislike Sen. Ted Cruz (R-Texas), however. He accused the campaign of the Texas conservative, who is on the heels of Trump in the crucial delegate count, of engaging in dirty tricks on the eve of the Iowa caucuses by spreading a false report that Carson was dropping out of the race. The two men later met privately in a closet to hash out their differences.
UPDATE: March 11, 9:25 a.m. -- Carson explained his endorsement in a Facebook post Friday morning:
Before You Go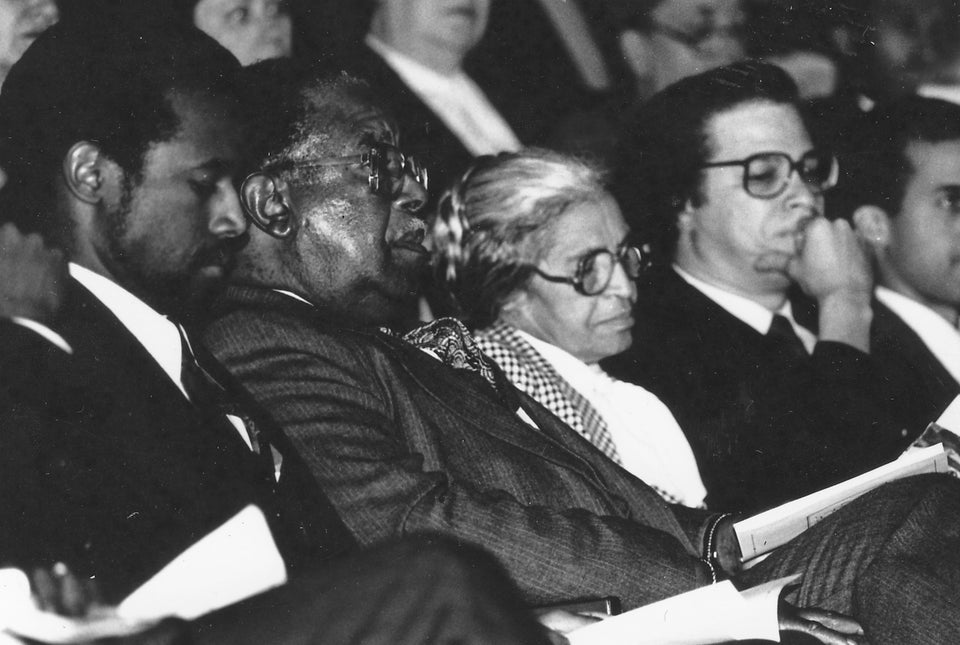 Ben Carson Through The Years
Popular in the Community