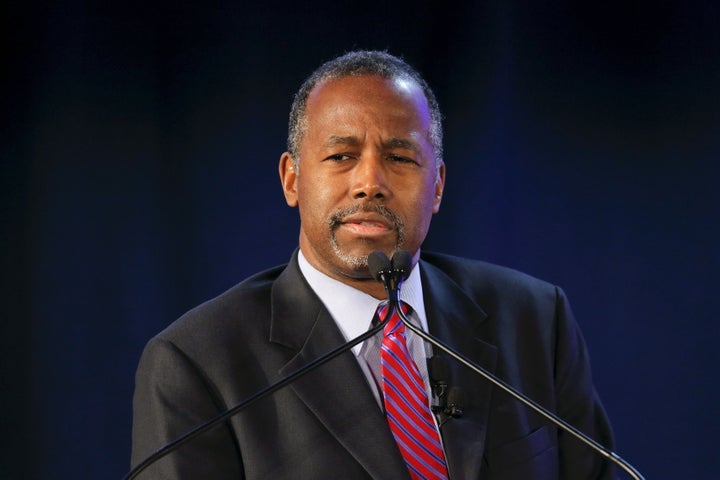 Retired neurosurgeon turned Republican presidential candidate Ben Carson received a flash drive on Thursday full of the evidence for climate change that he has apparently been looking for.
California Gov. Jerry Brown (D) mailed Carson a copy of the synthesis report from the United Nations Intergovernmental Panel on Climate Change (IPCC), along with a letter asking Carson to utilize his "considerable intelligence" to review the material. The IPCC is the scientific body created by the United Nations Environment Program and the World Meteorological Organization to provide regular assessments of the state of climate science for policymakers.
Brown's letter came after Carson asked to see the science demonstrating climate change was caused by human activity during a visit to California earlier this week.
"I know there a lot of people who say 'overwhelming science,' but then when you ask them to show the overwhelming science, they never can show it," Carson told The San Francisco Chronicle. "There is no overwhelming science that the things that are going on are man-caused and not naturally caused."
"Gimme a break," Carson added.
"These aren't just words. The consequences are real," Brown wrote in his letter. "Climate change is much bigger than partisan politics."
Carson, who currently places second in HuffPost Pollster's 2016 polling, which aggregates all publicly available polls, has frequently dismissed scientific evidence of climate change. "We may be cooling. We may be warming," Carson told Bloomberg in a November 2014 interview.
The IPCC's synthesis report concludes that human influence on the climate system "is clear and growing." The IPCC has said that there is 95 percent certainty that human activity is the primary cause of global warming.
Brown's state is already dealing with a deep drought that scientists believe is driven at least in part by global warming, and he has become a major champion of action on the issue. During the first Republican primary debate in August, Brown sent an open letter to the candidates requesting an answer to only one question: "What is your plan to deal with the threat of climate change?"
Carson's campaign could not be immediately reached for comment.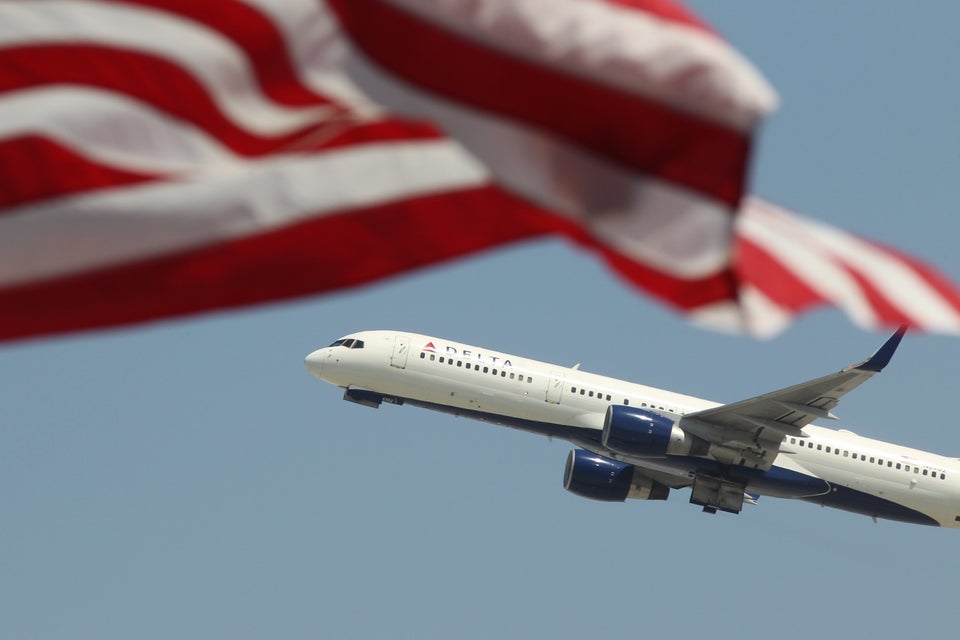 15 Ways You Contribute To Climate Change
Popular in the Community