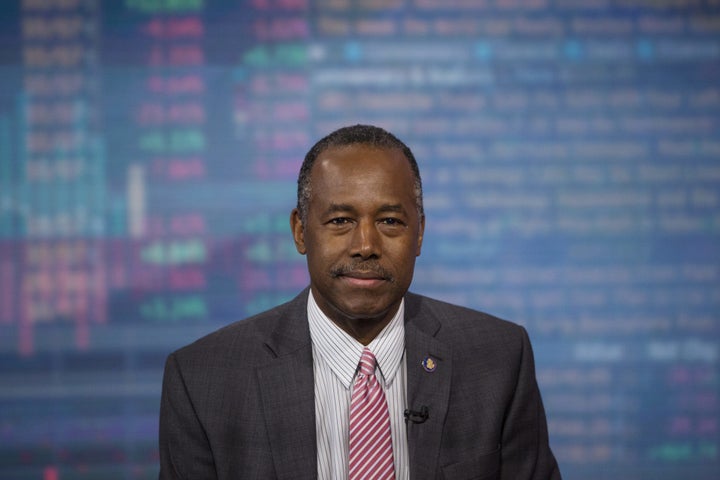 WASHINGTON ― Ben Carson said Wednesday that people who doubt his qualifications to lead the Department of Housing and Urban Affairs are just a bunch of dumb-dumbs.
"You know, people are so stupid," Carson said at an event hosted by The Hill.
The neurosurgeon and former Republican presidential candidate said when President Donald Trump tapped him earlier this year to run the nation's housing programs, a lot of people wondered why he got the job since he has no experience in housing policy. He said that's not the point; it's about being able to lead.
"I guarantee the CEO of Massachusetts General or Johns Hopkins … probably don't know a lot about infectious diseases," said Carson. "But they have a lot of people who do know about those things. By coordinating and creating a vision and creating an atmosphere where the synergies work, they create a very successful organization."
Carson also said Wednesday he thinks the media has been too harsh on Trump, and defended the president's recent phone call to Myeshia Johnson, the widow of Sgt. La David Johnson, who was killed in Niger this month. Carson said it's not fair that people are criticizing Trump for telling Myeshia that her husband knew "what he was getting into" by joining the military.
Rep. Frederica Wilson (D-Fla.), who was with Johnson's family for the call, said Trump's words upset them. The president and the White House have publicly attacked Wilson over it, but family members have confirmed Wilson's account.
"I think there were people who were just looking for something to complain about," said Carson, who did not clarify if he was talking about Wilson or the Johnson family. "If [Trump] had said, you know, 'Sorry, this is sure a dark day for you,' they would have said, 'He's a racist. He said a dark day.'"
He added, "To say 'he knew what he was getting into,' you know, that makes me admire [Sgt. La David T. Johnson] even more, that he was willing to sacrifice for his fellow Americans."
Before You Go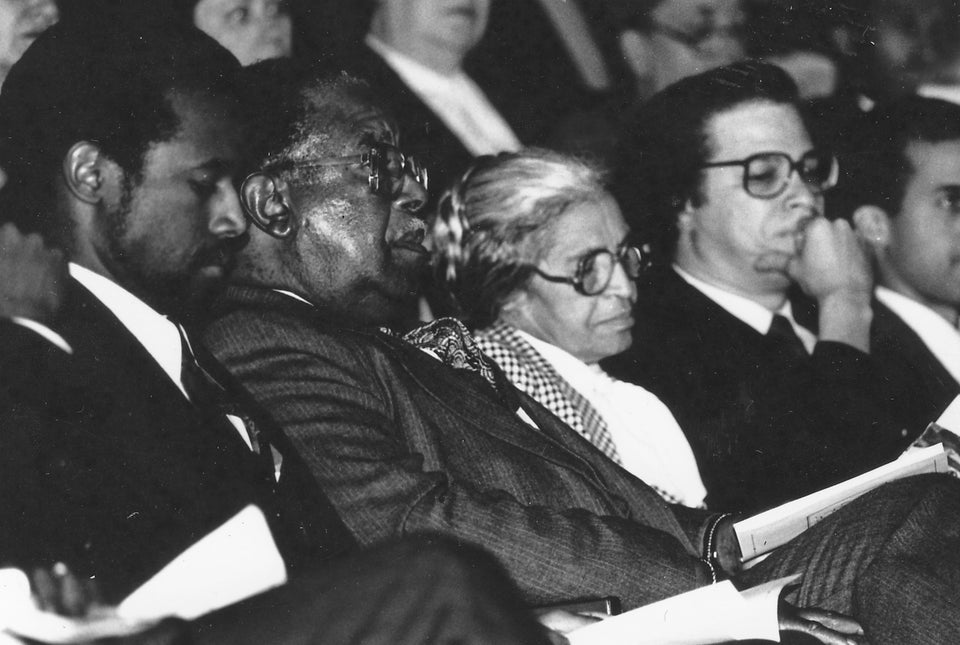 Ben Carson Through The Years
Popular in the Community