Carson received a barrage of backlash after telling "Meet the Press" on Sunday that he "would not advocate that we put a Muslim in charge of this nation." He clarified on Monday, saying that he would support a Muslim president -- if he or she denounced their religion.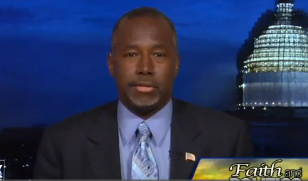 "If someone has a Muslim background and they're wiling to reject those tenets and accept the way of life that we have and clearly will swear to place our constitution above their religion, then of course they'll be considered infidels and heretic, but at least then I'd be quite willing to support them," he told Fox News' Sean Hannity.
It's worth noting that no Christian president has ever been asked to denounce their faith.
Carson told Hannity he doesn't regret his remarks.
"I stand by the comments," Carson said. "What we have to recognize is that this is America, and we have a constitution and we don't put people at the leadership of our country whose faith will interfere with the carrying out the duties of the constitution. If you believe in a theocracy, I don't care if you're a Christian. If you're a Christian and you're running for president and you want to make us into a theocracy, I'm not going to support you."
After hearing Carson's explanation, Hannity boldly declared that "the controversy is over." Something tells us that won't be the case.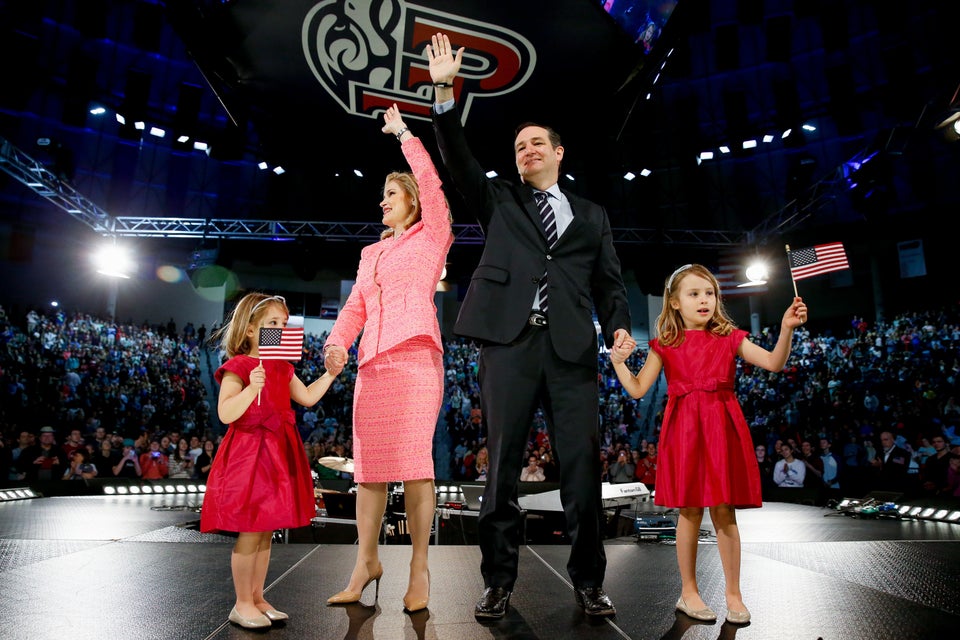 Declared 2016 Presidential Candidates
Support HuffPost
The Stakes Have Never Been Higher
Popular in the Community