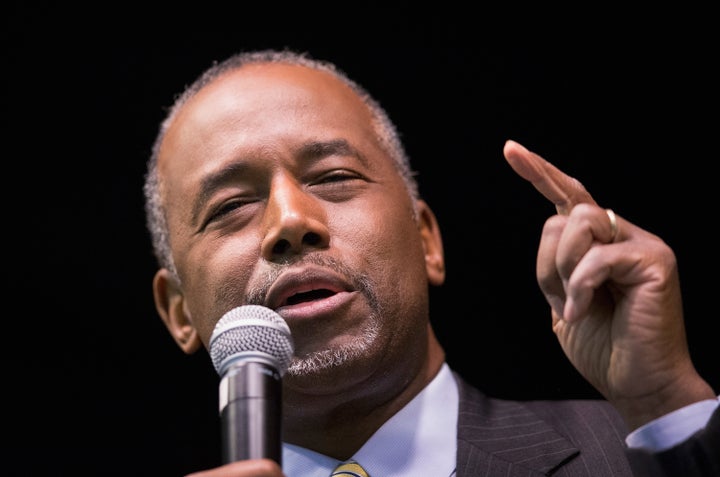 Republican presidential hopeful Ben Carson joined GOP rival Donald Trump in claiming that he, too, saw news footage of Muslim-Americans cheering as the World Trade Center towers fell on Sept. 11, 2001 -- despite the fact that no such footage has turned up yet.
"I saw the film of it, yes," Carson told reporters at a Monday campaign event, adding that it was documented by "newsreels."
But later that day, he walked back his comments, telling ABC News that he "was thinking of the Middle East, not New Jersey."
Trump caused a stir last week after he said there were "thousands of people" cheering in New Jersey as the towers fell.
"It was on television. I saw it," Trump said. "There were people that were cheering on the other side of New Jersey, where you have large Arab populations."
The Washington Post's Fact Checker gave the claim its lowest score on Sunday.
On Monday, Trump doubled down, linking to an article that described a "number of people" who were "allegedly" seen celebrating the attacks, and demanded an apology.
Even though he initially agreed with Trump, Carson warned against demonizing all Muslims in the U.S. when he first made his comments.
"I don't know that on the basis of that we can say all Muslims are bad people," he said on Monday. "I think that would be a stretch."
This story has been updated to reflect the fact that Carson later took back his comments about the video.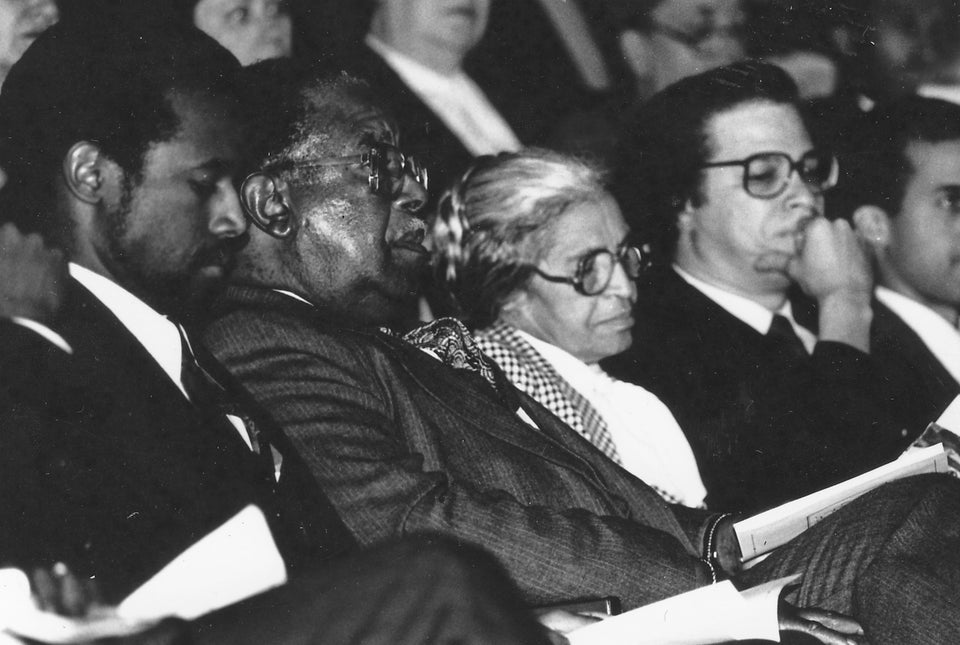 Ben Carson Through The Years
Popular in the Community