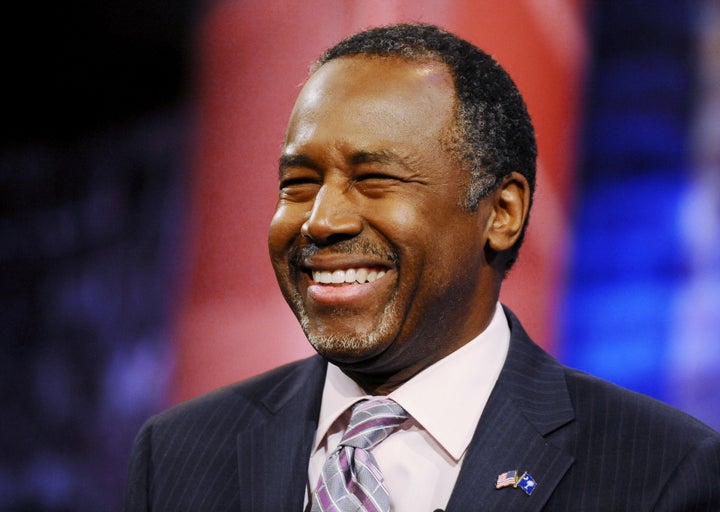 Republican presidential hopeful Ben Carson has a strategy for beating the competition -- at Operation.
The Independent Journal Review released a video of the candidate sliding on a pair of rubber gloves and carefully pulling out game pieces from Cavity Sam.
In "How to Beat Operation with Dr. Ben Carson," the candidate lays out a plan for defeating the classic game. The pediatric neurosurgeon even explains possible causes for the ailments.
Unsurprisingly, the doctor -- the first surgeon to successfully separate conjoined twins -- breezes through the game without a single buzz.
"It's a piece of cake," he says with a laugh after beating the game. He then jokes about the potential cost of the procedure: "I think Obamacare probably would require a large deductible."
This is the second humorous video IJR made featuring a 2016 Republican presidential candidate. It previously documented Sen. Lindsey Graham's (R-S.C.) destruction of his flip phone.
REAL LIFE. REAL NEWS. REAL VOICES.
Help us tell more of the stories that matter from voices that too often remain unheard.