WASHINGTON -- GOP presidential candidate Ben Carson implied Tuesday that the Oregon shooting victims didn't do enough to save themselves, and that if he himself had been there, he would have been more aggressive in confronting the attacker.
"I would not just stand there and let him shoot me," Carson said on "Fox & Friends." "I would say, 'Hey, guys, everybody attack him. He may shoot me, but he can't get us all.'"
Skip to 0:25 in the video above to hear Carson describe what he would have done if he'd been present at the shooting.
Notwithstanding Carson's claim that the UCC victims just "let" Harper-Mercer shoot them, Army veteran Chris Mintz did fight back. Harper-Mercer shot Mintz seven times. Mintz survived, but is still recovering from his wounds.
"When do we get to the point where we have people who actually want to solve our problems rather than just politicize everything?" Carson said. "I think that's what the American people are so sick and tired of."
Carson also went on Facebook on Monday night and said the Oregon shooting hadn't changed his position against increased restrictions on gun ownership, because he "never saw a body with bullet holes that was more devastating than taking the right to arm ourselves away."
This story has been updated to include Ben Carson's Facebook comment.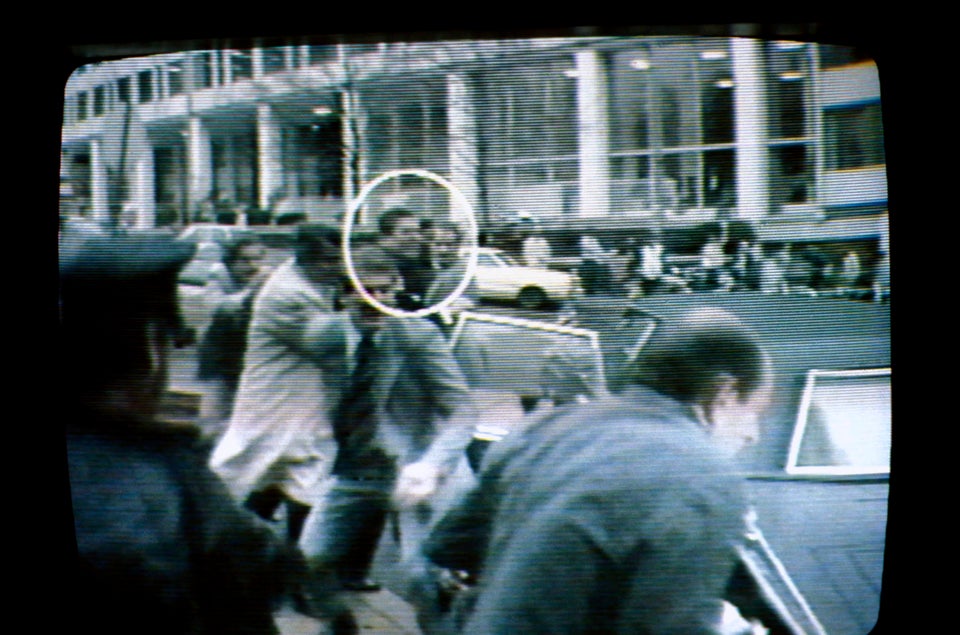 Pivotal Moments In The U.S. Gun Control Debate
Popular in the Community