Republican presidential candidate Ben Carson on Wednesday defended controversial comments he made about the mass shooting in Roseburg, Oregon.
"The shooter can only shoot one person at a time," Carson argued on CBS' "This Morning." "He cannot shoot a whole group of people. So the idea is overwhelm him so not everybody gets killed."
On Tuesday, Carson told ABC News he believes that when faced with an active shooter situation like the one at Umpqua Community College, he "would ask everybody to attack the gunman."
"I would not just stand there and let him shoot me," Carson also said during a Tuesday interview on "Fox & Friends."
Carson claimed that those in Roseburg refrained from fighting back.
"From the indications I got, they didn't rush the shooter," he said Wednesday. If enough people were to attack the gunman, he argued, "the likelihood of him killing as many people would diminish significantly."
"I want to plant in people's minds what to do in a situation like this," Carson said.
Carson has been critical of President Barack Obama, who is traveling to Roseburg later this week to meet with some of the shooting victims. The GOP presidential hopeful said he would not visit shooting victims if it would "open a lot of wounds."
He did acknowledge that the U.S. needs to address the problem of gun violence. Carson recommended studying the lives of mass shooters, enabling stricter gun laws for people with proven mental illnesses and working to "keep dangerous weapons out of the hands of dangerous people."
Donald Trump, another GOP presidential hopeful, defended Carson in a tweet on Wednesday, saying the former neurosurgeon was speaking in "general terms" and meant no offense to the victims of the Roseburg tragedy.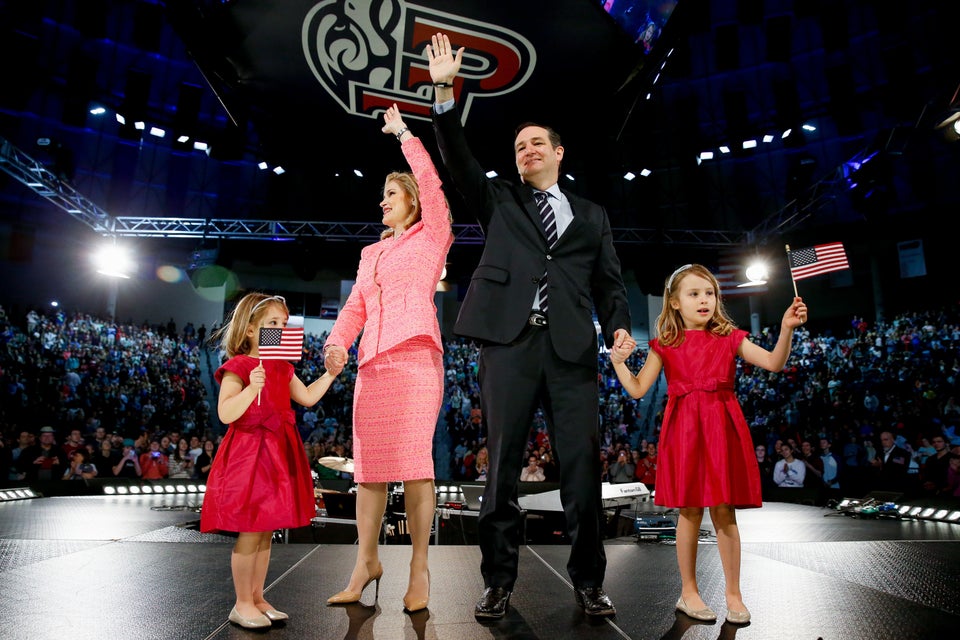 Declared 2016 Presidential Candidates
Popular in the Community