Housing and Urban Development Secretary Ben Carson has some interesting thoughts on the poor. Namely that they should just stop being poor.
"I think poverty to a large extend is also a state of mind," Carson, a neurosurgeon, told SiriusXM Radio in an interview released Wednesday. "You take somebody that has the right mindset, you can take everything from them and put them on the street, and I guarantee in a little while they'll be right back up there."
Carson added that someone with the "wrong mindset" who has been given "everything in the world" will continue to stay poor.
"There's also a poverty of spirit," Carson said in his interview Wednesday. "You develop a certain mindset."
Carson, who was raised in low-income housing by a single mother, credits his rise out of poverty to his mother's insistence on reading and to a succession of scholarships and grants that allowed him to attend Yale and then medical school.
The full interview on "Urban View" will air Wednesday night with host Armstrong Williams.
Before You Go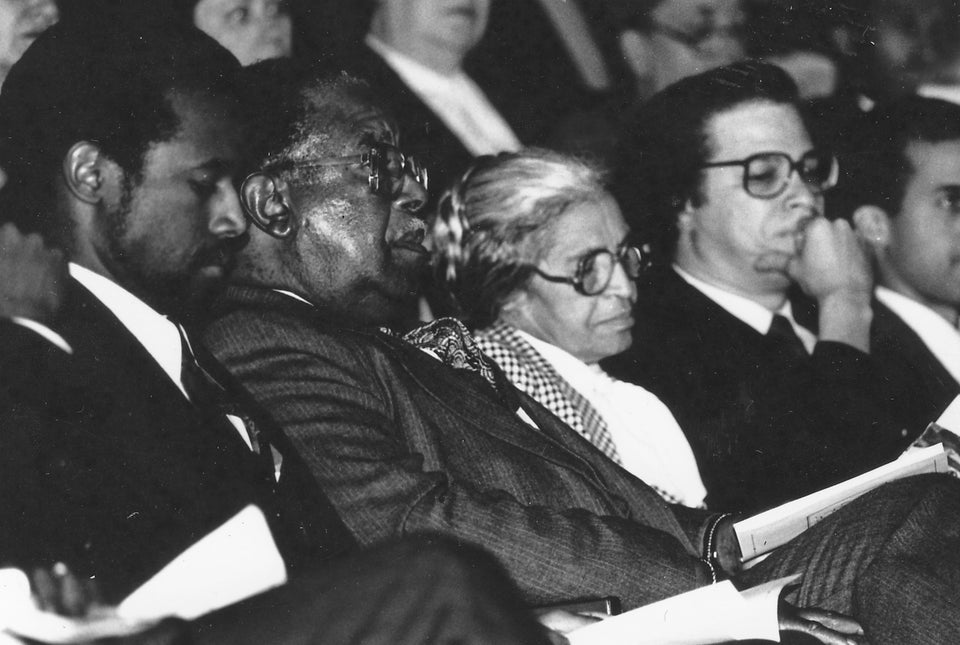 Ben Carson Through The Years
Popular in the Community