Celebrated neurosurgeon Ben Carson has officially announced his intention to run for president.
"I'm willing to be part of the equation and therefore, I'm announcing my candidacy for president of the United States of America," Carson told Ohio's WKRC.
USA Today reports Carson also told WPEC in Florida that he will be a part of the 2016 race. Carson is expected to speak on his presidential run at an event in Detroit on Monday.
A darling of the conservative movement, Carson enters a crowded Republican field vying for a position ahead of what is expected to be a very competitive primary. He maintains a large following with grass-roots conservatives, which is likely to put him on a collision course with other potential rivals who are popular on the right, such as Sen. Ted Cruz (Texas) and former Arkansas Gov. Mike Huckabee.
Carson previously called being president a "horrible, stressful situation." In an interview with The Weekly Standard last year, Carson described the outpouring of support that convinced him to run, including a woman who "just kept clinging to my hand and said, 'You have to run. You have to run.'" He continued, "And so many people tell me that, and so I think I'm starting to hear something."
A December 2014 CNN poll found Carson topping his potential rivals for the GOP presidential nomination, coming in second only to 2012 presidential candidate and former Massachusetts Gov. Mitt Romney.
Shortly before the poll, speculation about a potential run for Carson spiked after he shared plans to air a 40-minute introductory ad intended to give the public more insight into his background and ambitions. The announcement prompted Fox News, where Carson regularly appeared as a contributor, to sever ties with the candidate.
Carson's tea party roots and outlandish positions often draw sharp criticism from Democrats. He made headlines last year for calling Obamacare the worst thing to happen to the country "since slavery." He refused to walk back those comments, as well as ones that compared the U.S. to Nazi Germany. Carson also caused an uproar after he compared gay marriage to bestiality and pedophilia.
Most recently, Carson apologized for plagiarizing parts of his book, America the Beautiful: Rediscovering What Made This Nation Great, after a BuzzFeed report noted that several passages were lifted from other sources, including Socialismsucks.net.
Carson was born and raised in Detroit. He graduated from Yale University with a degree in psychology and later received his medical degree from the University of Michigan. He went on to teach pediatric neurosurgery at Johns Hopkins Hospital. In 2008, President George W. Bush awarded Carson the Presidential Medal of Freedom.
According to HuffPost Pollster, Carson falls behind Sens. Rand Paul (R-Ky.), Marco Rubio (R-Fla.) and Ted Cruz (R-Texas) in a GOP primary match-up. Paul, Rubio and Cruz have already announced their candidacies for 2016.
Before You Go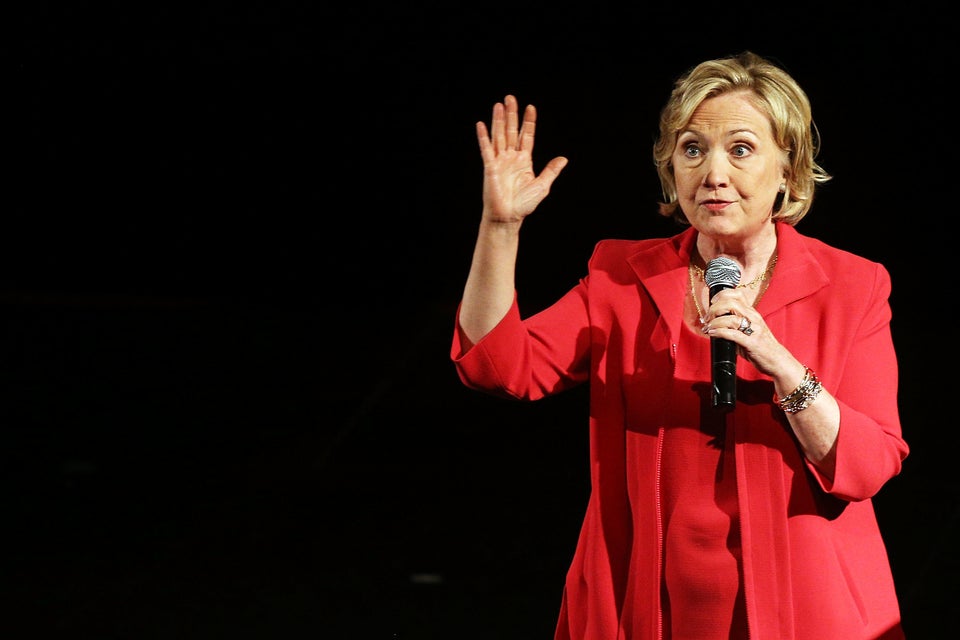 Potential 2016 Presidential Contenders
Popular in the Community