LAMONI, Iowa -- Ben Carson is running for president, but he said last week that it's a taxing endeavor he doesn't want to do. Rather, he said, he'd been hoping to retire after decades of working long hours as a neurosurgeon.
"I really don't want to do this, to be honest with you," Carson, one of a dozen or so conservatives who hopes to capture the GOP presidential nomination, said to a town hall crowd of more than 100 Iowa voters on Friday. "I was looking forward to a relaxing retirement, you know, with a beautiful home in Florida by a golf course."
When asked about how his Christian faith could influence his decisions as president, Carson explained the role his religion has played in declaring his candidacy.
"I finally said, 'Lord, I don't want to do this, but if you're going to open the doors, I will go through with it,'" he said.
Carson went on to describe a laundry list of things he was planning to do during his retirement, including reading books, learning to play the organ and finally watching "The Godfather" and "Rocky."
"People are always shocked. They say 'You never saw "The Godfather," you never saw "Rocky"?' I didn't have time to see that," Carson said as the crowd erupted in laughter.
Carson has been emphasizing his reluctance to run for president for a while now -- actually, since before he even formally jumped into the race. Asked in March how he'd feel if his campaign flopped, Carson told the American Association of Orthopaedic Surgeons: "I would say 'Whew!' because it's not something I ever really wanted to do, and the only reason I'd consider it is because there's so many people across the nation clamoring for me to do it."
Carson gained national attention in 2013 for a speech at the National Prayer Breakfast that was sharply critical of President Barack Obama. After hearing the cries of supporters, he said, he put his retirement plans on hold.
"My wife was looking forward to it more than I was. She thought maybe finally we could have some time," Carson said. "I think the good Lord had a different plan."
Carson's favorability ratings have been climbing in Iowa. The most recent poll of Iowa caucus-goers, conducted by The Des Moines Register and Bloomberg, showed that 56 percent of conservative activists view Carson favorably, while only 15 percent view him negatively.
HuffPost Pollster, which combines all publicly available polling data, places Ben Carson fourth in the GOP primary field with 10.7 percent support nationally.
Have a tip or story idea to share with us? Email us at scoops@huffingtonpost.com. We'll keep your identity private unless you tell us otherwise.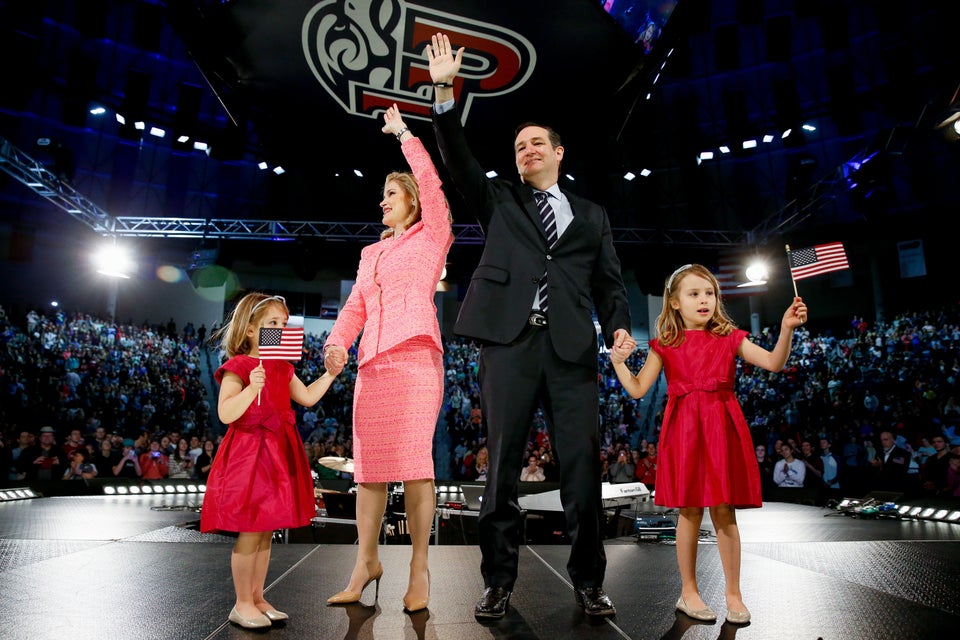 Declared 2016 Presidential Candidates