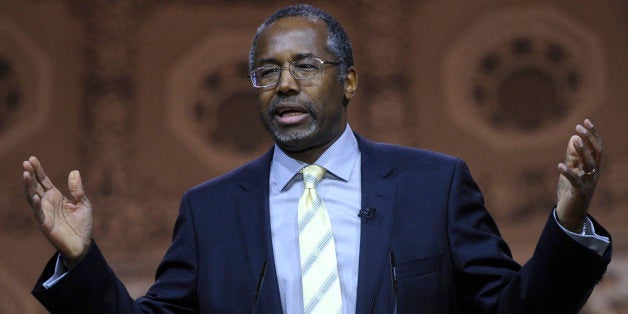 Retired neurosurgeon Ben Carson said Tuesday that race relations in the United States have actually gotten worse under the nation's first black president.
"I actually believe that things were better before this president was elected. And I think that things have gotten worse because of his unusual emphasis on race," Carson said on the Hugh Hewitt radio show, in a discussion on the death of unarmed teenager Michael Brown.
Carson, who is exploring a run for president in 2016, cited several high-profile instances where race relations have suffered, including the 2009 arrest of Harvard University professor Henry Louis Gates and the death of Trayvon Martin.
"In the incident with Henry Louis Gates, Skip Gates and [Obama] calling out the police, and you know, how they always do this kind of thing, and the Trayvon Martin case, you know, if I had a son, this is what he would look like, rather than trying to take the balanced, objective look at things, and then, you know, what's happened here," Carson said. "And then the way, which really irritates me to some degree, the way he and a bunch of progressives manipulate, particularly minority communities, to make them feel that they are victims. And of course if you think you're a victim, you are a victim."
The prominent black conservative further disagreed with the president over whether America still suffered deep, structural problems because of racism.
"No. Now is there some? Of course, there is some," he said of racism. "There will always be some, because there's always going to be people with small minds who are easily influenced. But you know, for the most part, you know, that's a thing largely of yesterday. Does it mean we should stop making attempts to create total fairness in our society? Of course, it doesn't. That's something that will be a constant task for all of us."
Before You Go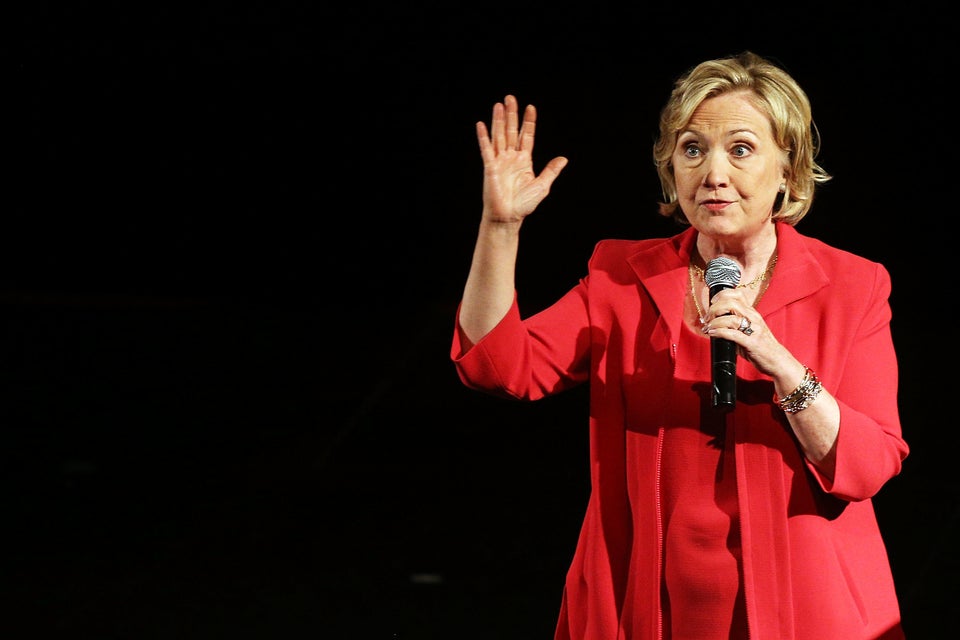 Potential 2016 Presidential Contenders
Popular in the Community