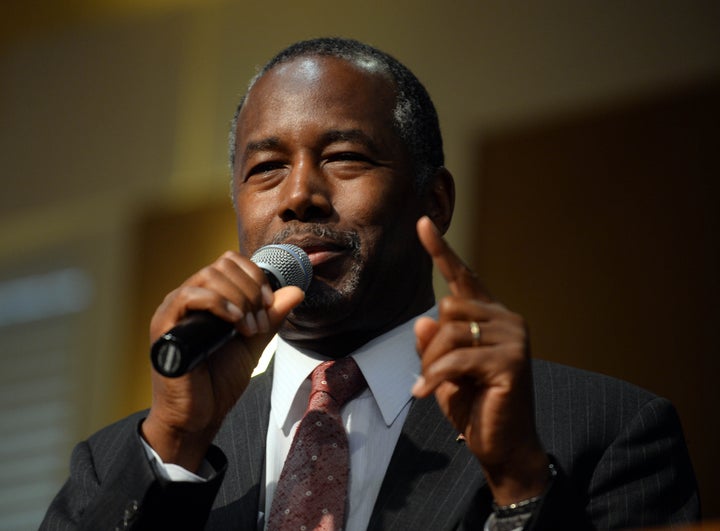 WASHINGTON -- Republican presidential candidate Ben Carson on Thursday shrugged off a controversial tweet from Rupert Murdoch, in which the executive chairman of News Corporation suggested Barack Obama was not a "real black president."
"I know Rupert Murdoch. He's not a racist by any stretch of the imagination. He's just expressing his opinion. I think it's much to do about nothing," Carson said in an interview with CNN's Wolf Blitzer.
In his original tweet on Wednesday, the media tycoon praised Carson and his wife, Candy. But Murdoch was forced to apologize after a backlash on Twitter.
"No offence meant. Personally find both men charming," Murdoch said.
Carson, who has made a habit of denouncing political correctness on the campaign trail, said he understood the point Murdoch was making.
"I believe what he was making reference to was the fact that here was a man who is a black president that the black community was very excited about, who came in and whose policies have not really elevated the black community," he said.
Asked whether Obama was a "real black president," however, Carson demurred.
"Well, he's the president and he's black," he said, laughing.
Pressed on the matter once more, Carson responded, "We're dealing with semantics. I'm the last person who wants to play around with semantics and political correctness." 
REAL LIFE. REAL NEWS. REAL VOICES.
Help us tell more of the stories that matter from voices that too often remain unheard.