Republican presidential candidate Ben Carson on Thursday modified his story that he tried to stab someone as a youth after a CNN report cast doubt on the anecdote.
"Those claims are absolutely true," Carson told Fox News' Megyn Kelly of the story in his bestselling memoir, Gifted Hands, that his bad temper caused him to throw a knife at a friend during an argument over music. But Carson, a retired neurosurgeon whose book was made into a movie, did offer a modification: He said his target was a "close relative," not a friend.
The stabbing tale has become an integral part of Carson's telling of his life story. He said it led him to reflect on his life and become more religious.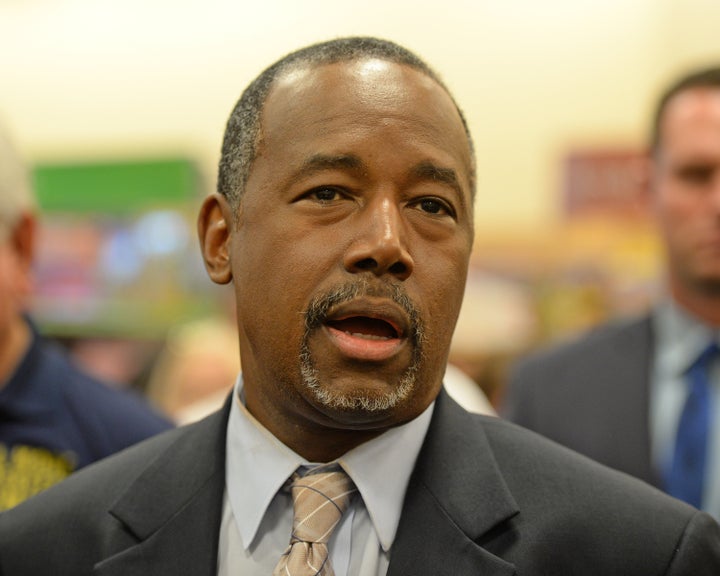 CNN investigated the anecdote this week, talking to nine people who knew Carson during his childhood. The network reported Thursday that none of the sources recalled Carson having a temper as a teenager, and that they expressed disbelief at the violent stories in the book.
In the book, Carson claims he threw a knife at a friend named Bob. He later admitted using a pseudonym to protect the person's identity, but didn't disclose this to readers.
On Thursday, he defended his handling of the controversy, arguing that he wanted "to protect the innocent" and clarifying that the person "was a close relative of mine."
"I never use the true names of people in books, you know, to protect the innocent," he said. "That's something that people have done for decades, for centuries. That's something that's commonly done. The person that I tried to stab, I talked to today and said, 'Would they want to be revealed?' They were not anxious to be revealed, and it was a close relative of mine. I didn't want to put their lives under the spotlight."
Carson called CNN's investigation into the story "silly" and said the reporting tried to paint him as "a pathological liar."
When Kelly asked him if he thought it represented an attempt to malign his presidential run, he agreed, calling it "a smear campaign."
"Do you think I'm a pathological liar, like CNN does, or do you think I'm an honest person? And I'm going to leave it up to the American people to make that decision," he said.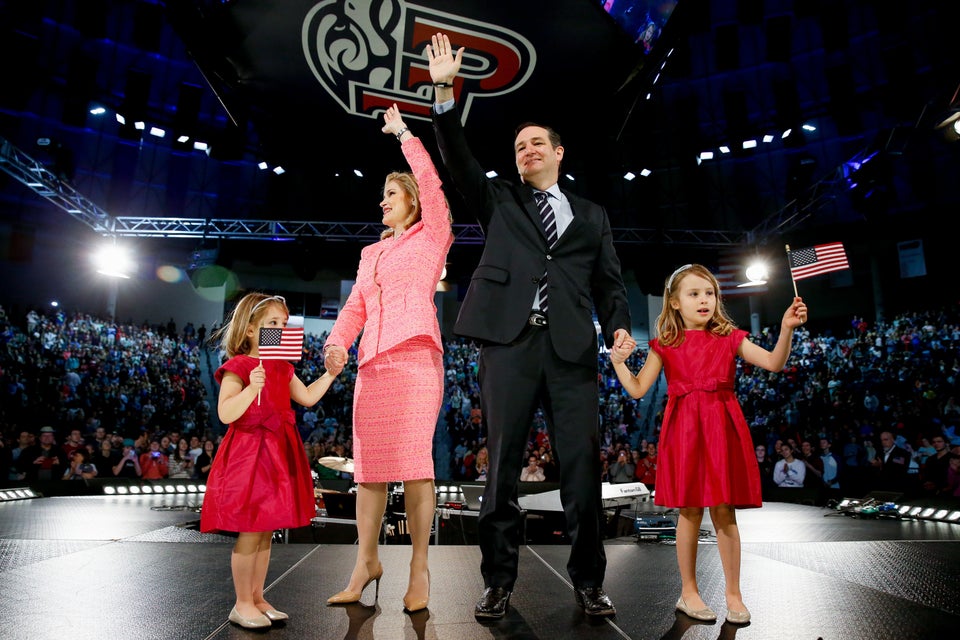 Declared 2016 Presidential Candidates
Popular in the Community