Republican presidential candidate Ben Carson reiterated his opposition to admitting Syrian refugees to the United States -- despite visiting people living in refugee camps in Jordan over the weekend.
Matt Lauer, host of NBC's "Today Show," asked Carson on Tuesday whether he would be open to admitting any of the Syrian refugees he had personally met on a recent trip to Jordan.
Carson demurred, arguing that resettling refugees in the U.S. is pointless, because it would not solve the underlying "problem" of the refugee crisis.
"The issue is, if we bring in tens of thousands of refugees into this country, have we solved the problem? The answer to that is no," Carson said. "Why do things that just make some people feel good and say that we've done something, when in fact there are adequate solutions?"
Carson went on to claim that increasing funding for the refugee camps in Jordan is one such "adequate solution."
"The Jordanians are very generous people," Carson said. "They have camps that work very well. Refugees I talked to in more than one camp are very grateful for what the Jordanians have done. But people are not giving enough money to support those efforts."
Carson's comments echo his previous remarks about the trip, when he described the refugee camps in Jordan as "really quite nice."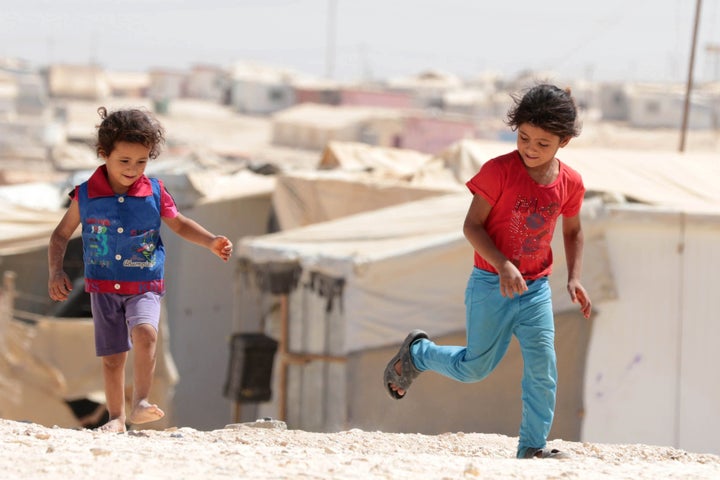 When pressed on the matter, Carson at once denied that he wants to explicitly bar Syrian refugees from entering the U.S., though he gave every indication that he continues to oppose their resettlement in the country.
"You say that I say I want to bar them from coming to this country, so I don't accept that premise," Carson said.
In fact, this claim is patently false. "Given the tragedy in Paris last Friday, the U.S. simply cannot, should not and must not accept any Syrian refugees," Carson wrote in a column for Time on Nov. 17.
"What I have said is that bringing them into this country does not solve the problem and it exposes us to danger," Carson continued on the "Today Show." "You know, ISIS has already said if we bring tens of thousands of people here, they will infiltrate them with their people."
Carson's assertion that the self-described Islamic State group has advertised its willingness to exploit the refugee admission process may have been a reference to a January report in BuzzFeed that ISIS was hiding operatives among Syrian refugees leaving for Europe.
On the "Today Show," Carson also restated his contention, based on conversations with Syrian refugees in Jordan, that few, if any, refugees want to come to the United States.
The U.S. has admitted some 2,200 Syrian refugees since 2011. Obama administration officials told CNN the approval rate for Syrian refugees is just over 50 percent, suggesting that, contrary to Carson's claims, many more refugees want to come to the U.S. than are admitted.
In a separate interview on Tuesday, Carson provided yet another reason for keeping Syrian refugees out: Americans' "resentment" of them makes the refugees more vulnerable to radicalization.
Carson told Breitbart News Radio that if the U.S. admits Syrian refugees, they will be entering "an environment where a lot people of are resentful of the fact that they are here. That's just going to create incidents that will increase further the likelihood of radicalization."
In November, Carson compared the Syrian refugee vetting process to keeping "mad dogs" away from children.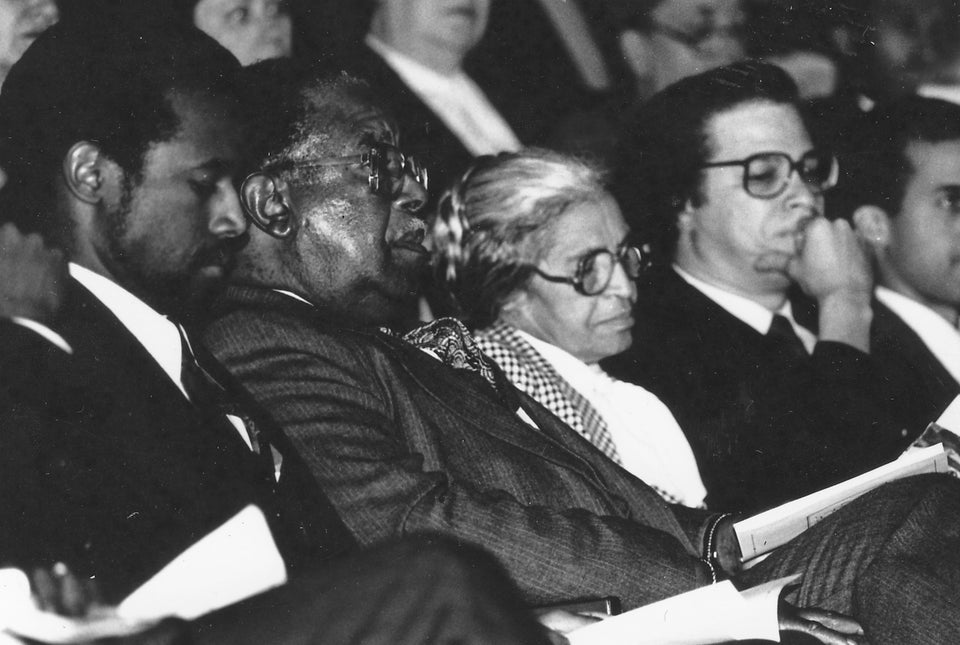 Ben Carson Through The Years