"Look, I love Ben Carson, but calling slaves immigrants is like saying, 'It's not kidnapping. That person just got a free vacation in a basement,'" Noah said Tuesday on "The Daily Show."
Noah pointed out that President Barack Obama said something similar in 2015, but Noah said there's a simple reason why you can't compare slaves to immigrants.
"Slaves weren't immigrants, because an immigrant has choice," Noah said. "They choose the country they're going to because they hope it will bring them a better life."
Noah thinks that saying that slaves are just another group of immigrants erases how black people were uniquely oppressed in America.
"It helps justify blaming African-Americans for their hardships. You can't ignore the deficit. It's like judging white people for bad twerking without acknowledging their asses are historically disadvantaged."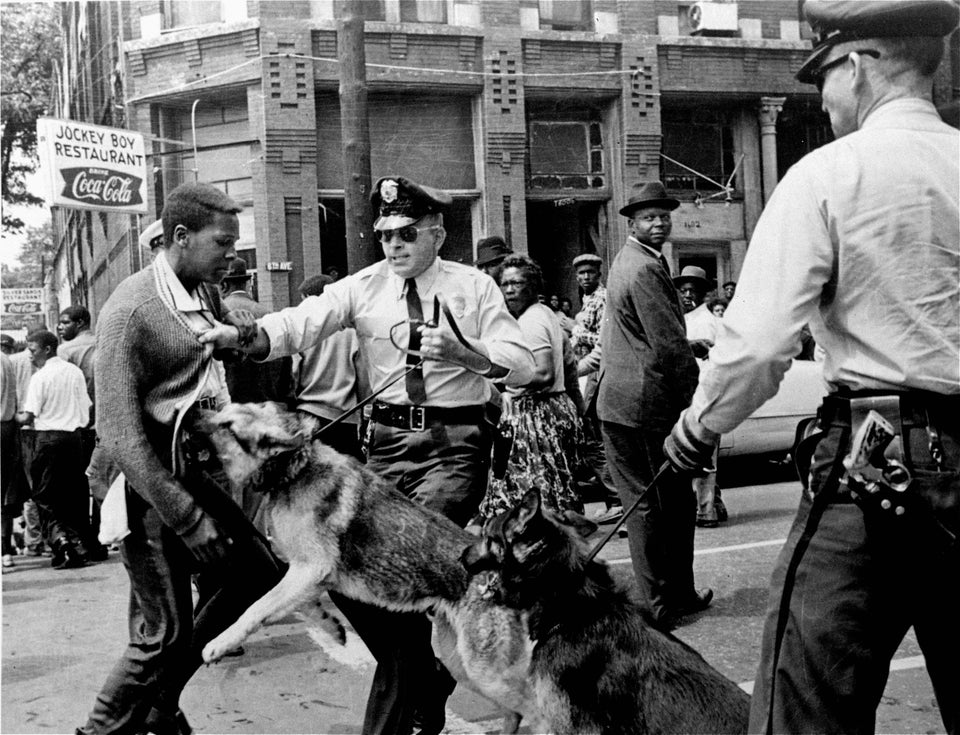 Powerful Photos Of Black History
Popular in the Community