Ben Carson, the retired neurosurgeon who is now a surrogate for GOP presidential nominee Donald Trump, said on Wednesday that both Trump and Hillary Clinton should release their medical records, calling both "elderly."
Both Trump and Clinton only released limited information about their health in 2015. Still, the Trump campaign has been pushing the notion ― which has no basis in fact ― that Clinton is physically unfit to be president.
Asked his opinion of Clinton's health on MSNBC's "Morning Joe," Carson said all candidates should release their medical records.
"Well, you know, as a physician, physicians and scientists generally will not make a diagnosis based on something that they see from a long distance," Carson said. "My diagnosis would be that anybody who is elderly should expose their records. And we the people should know what they are. Because it's a very stressful job. It's not an eight-hour-a-day job, it's 24/7 and we need to make sure that that is taken care of."
Trump is 70 and Clinton is 68. They are the two oldest individuals to face off as the nominees of two major parties in a presidential election.
When asked whether Trump should be held to the same standard as Clinton, Carson said, "Absolutely. Without question."
Before You Go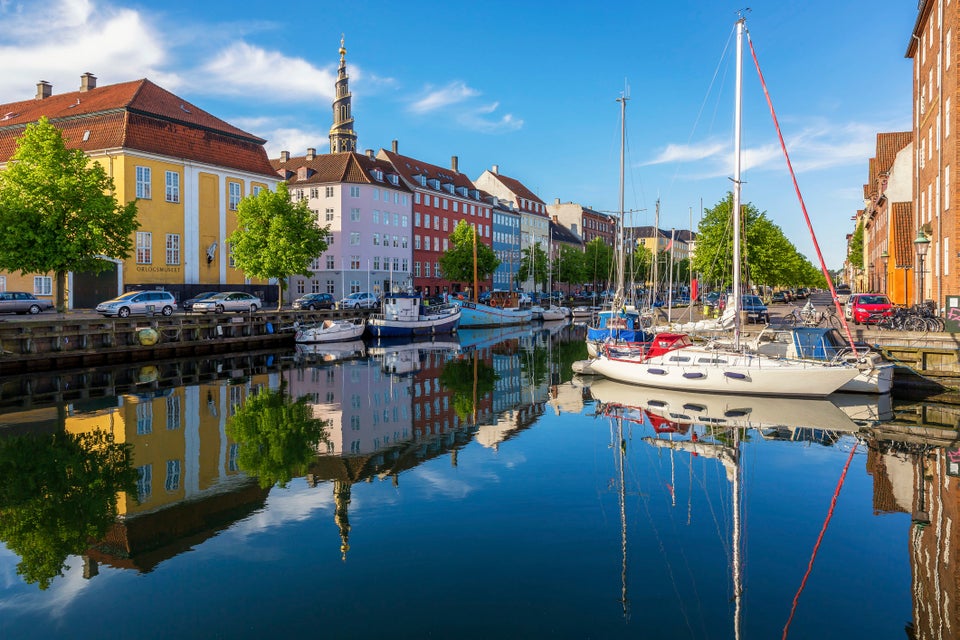 10 Excellent Countries To Move To If Trump Becomes President
Popular in the Community