GOP presidential hopeful Ben Carson called Democratic presidential contender Hillary Clinton "the epitome of the secular progressive movement," when asked how he'd rebut Democratic attacks if he faced her in the general election.
"If Hillary is the candidate, which I doubt, that would be a dream come true," he said. "The fact of the matter is, she is the epitome of the secular progressive movement, and she counts on the fact that people are uninformed, the Alinsky model, taking advantage of useful idiots."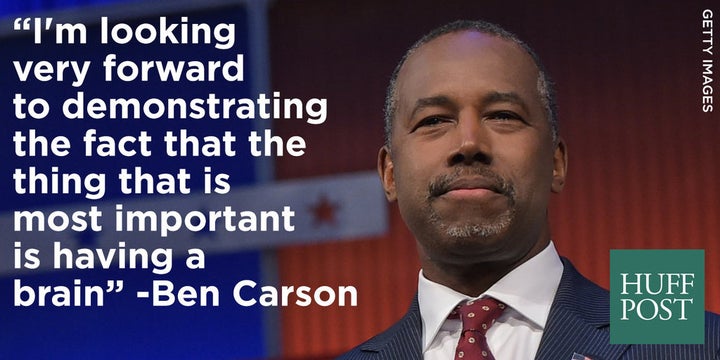 Carson's remarks referred to the late community organizer Saul Alinsky. Clinton wrote her senior thesis on Alinsky at Wellesley College in 1969.
"I just happen to believe that people are not stupid, and the way I will come at it is to educate people, help people to actually understand that it is the progressive movement that is causing them the problems," he added.
See photos from the GOP debate below: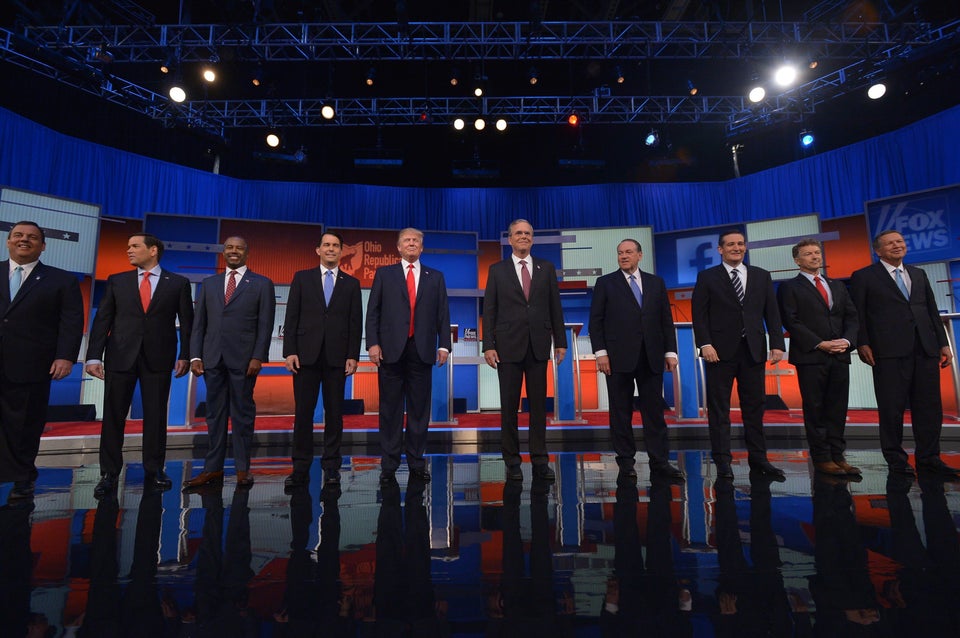 Fox News GOP Debates Aug. 6, 2015
The headline and text of this story have been updated with additional quotes from Carson in order to more accurately reflect his remarks about Clinton.
Popular in the Community