Dr. Ben Carson, a potential 2016 GOP presidential candidate, said Monday that the U.S. military needs minimal oversight in order to be successful in its campaign against the Islamic State.
Carson said the United States needs to make sure that soldiers on the battlefield don't have to worry about facing charges for breaking the law when they return home.
"Our military needs to know that they're not going to be prosecuted when they come back because somebody has said you did something that was politically incorrect," he said in an interview on Fox News. "There is no such thing as a politically correct war. We need to grow up. We need to mature."
Carson's comments come just a few months after the release of the executive summary of the Senate Intelligence Committee's torture report prompted calls for the Justice Department to prosecute intelligence and military officers involved in the agency's torture program that involved practices such as forced rectal feeding. The Justice Department has declined to bring charges against anyone involved.
The former neurosurgeon also explained what he thinks the only rule in war should be.
"If you're gonna have rules for war, you should just have a rule that says no war," he said. "Other than that, we have to win. Our life depends on it."
Carson's call for limited military oversight comes as Congress debates President Barack Obama's request for authorization for the use of military force against the Islamic State. Some critics say Obama's proposal is too ambiguous and that approving it would be akin to writing the president a "blank check" to wage future wars.
According to HuffPost Pollster, which tracks publicly available opinion polls, Carson is currently near the top of the pack of potential GOP presidential candidates.
Support HuffPost
The Stakes Have Never Been Higher
Before You Go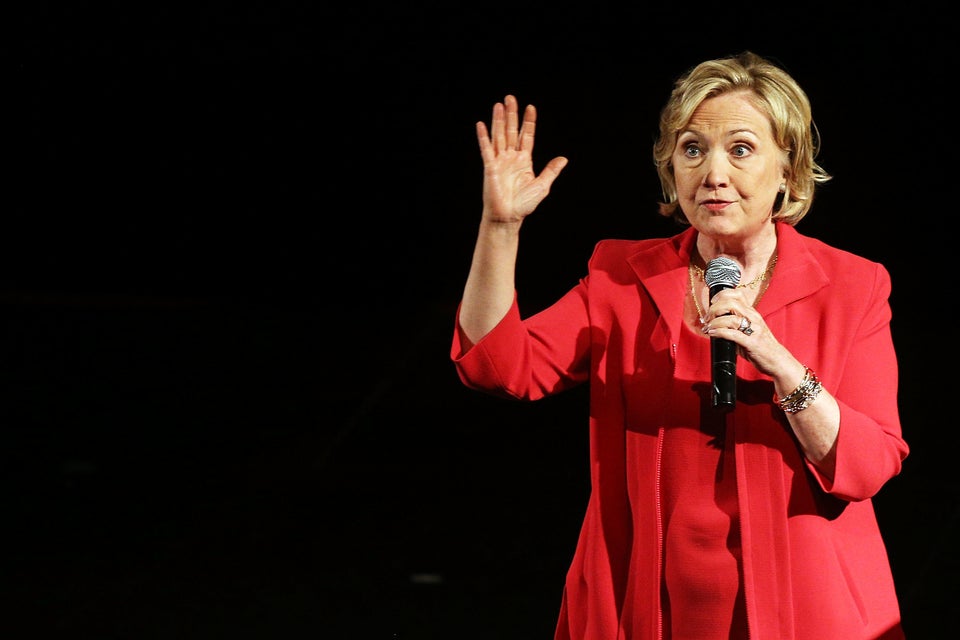 Potential 2016 Presidential Contenders
Popular in the Community