The Burlington (Vt.) Free Press detailed the miscue on Monday, explaining how the January bill removed the state's prior campaign contribution limits, without setting new ones in place for 2014. That meant zero limits were on the table for the midterm election year, and lawmakers are working toward a fix.
"I can't understand it," Cohen told HuffPost Live. "Vermont had this great campaign finance law that was limiting big money, and then it got overturned by Citizens United. And then somehow or other, this bill that was talked about as being something that would solve the problem just got snuck through the legislature and it makes it even worse."
Cohen has been a leading advocate against eliminating money from politics. His work includes founding the StampStampede.org initiative, which aims for constitutional change to achieve that goal.
In a Tuesday CNN op-ed co-authored with Communication Workers For America President Larry Cohen, Ben stresses his belief that dark money is creating a darker political picture.
"Many Americans are becoming convinced that their votes don't count, that our political process is controlled by the biggest bankroll, and that money, not the public interest, sets policies and priorities in government," the pair wrote. "Big money gives a big voice to the wealthy and corporations, at the expense of the rest of us. It threatens the democratic voice that is the foundation of our country."
Before You Go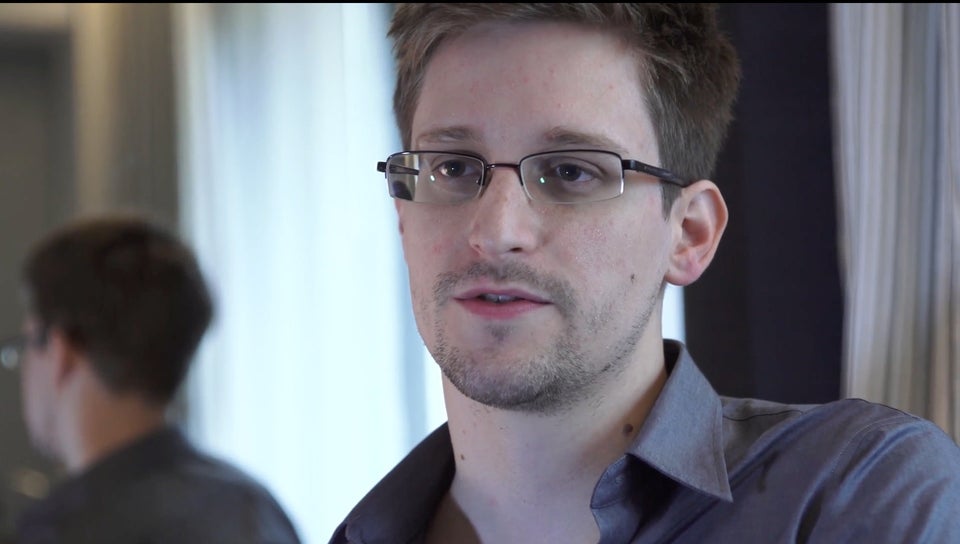 Edward Snowden
Popular in the Community