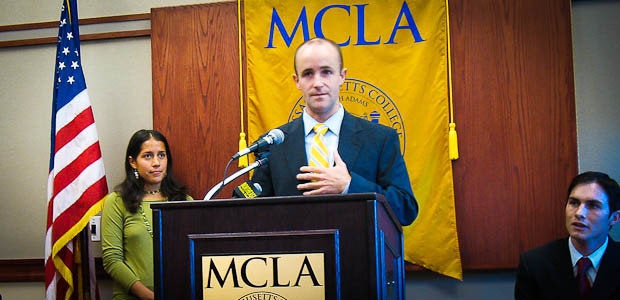 A 31-year-old state senator from western Massachusetts has announced that he plans to start exploring a bid to replace U.S. Sen. John Kerry (D-Mass.).
State Sen. Ben Downing (D-Great Barrington) confirmed Friday that he is considering a bid to replace Kerry, who was nominated for secretary of state Friday by President Barack Obama. Downing, the youngest state senator in Massachusetts, stopped short of announcing his candidacy in a statement he released.
"We are on the verge of a new era of America opportunity, and voters want new voices and new ideas," said Downing. "While there will be no vacancy until Senator Kerry is confirmed, in the next few weeks I will be meeting with people throughout the Commonwealth as I consider a run for senate. In the meantime, I hope that all residents of Massachusetts have a Merry Christmas and a Happy New Year, and take a break from politics over the next week to enjoy some time with their families."
Downing is the first Democrat to go public with his intentions following Kerry's nomination, Boston.com reports. Several other Democrats, including Ted Kennedy Jr. and Reps. Stephan Lynch, Ed Markey and Michael Capuano have been mentioned as Senate candidates but have not indicated plans to travel around the state, Boston.com reports. On the Republican side, outgoing Sen. Scott Brown is considered the likely nominee. A special election to fill the remainder of Kerry's term, which expires in the 2014 election will likely be held in June.
Massachusetts Gov. Deval Patrick (D) is slated to appoint a senator to serve until the special election. Patrick has indicated that his appointee would agree to not run in the special election. Potential interim senators include Vicki Kennedy, former Gov. Michael Dukakis and outgoing Rep. Barney Frank.
Downing, a former congressional aide, was first elected to the state Senate in 2006 and represents several counties in the western part of the state. He is currently the chairman of the Joint Telecommunications, Utilities and Energy Committee and vice chairman of the Joint Tourism, Arts and Cultural Development Committee. He has previously chaired ethics, revenue, public service and higher education committees.
If elected Downing would become the nation's youngest senator, replacing Sen. Mike Lee (R-Utah) who is 41. He would also be six months younger than Missouri Secretary of State-elect Jason Kander (D), who is slated to become the nation's youngest statewide elected official in January. Kander, 31, replaces Iowa Secretary of State Matt Schultz (R), 33, in that title.
Before You Go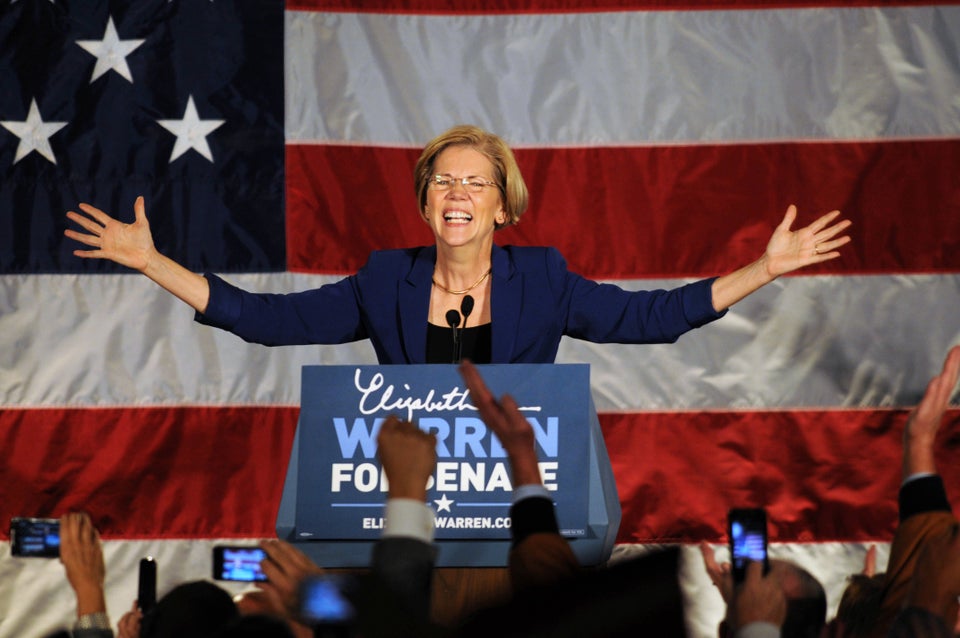 Women In The U.S. Senate
Popular in the Community