 Ginsberg who? Ben Feldman's headed to Fox to romance Mindy Kaling.
"He's an arts and culture writer and a bit of a snob -- he kind of looks down on Mindy's taste," executive producer Jack Burditt said of Feldman's character. "There's an attraction there, but also a divide between them. She'll [sic] say things, and she has no idea what he's talking about. [We'll see] how these two people who are very different can get along."
Feldman is hardly the only famous face heading to "Mindy" this season. The actor will be joined by Timothy Olyphant, James Franco, Adam Pally, Kris Humphries and Glenn Howerton.
Check out the Season 2 teaser below:
Season 2 of "The Mindy Project" premieres on Tuesday, Sept. 17 at 9:30 p.m. ET on Fox.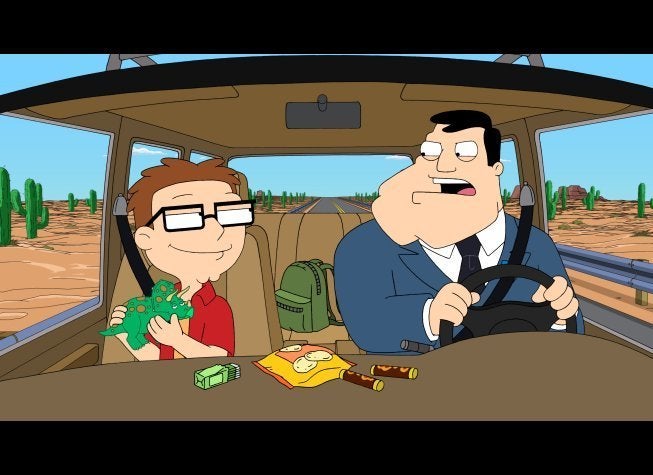 Fox Shows
Popular in the Community