This young man shows us that physical limitations are no match for drive and fearlessness.
"I think in life, people wait for challenges to come to them. But when you're born with a challenge, you learn how to overcome that from day one," he says in the clip above.
Jackson has been beating the odds since he was a baby. His doctors did not see a good future for him.
When doctors said he would never walk, Jackson shattered their expectations, by not only learning to walk, but also to ride a bike and play basketball, according to CerebralPalsy.org. By seventh grade, he'd developed an interest in wrestling -- he was attracted to the mental and physical challenge of the sport. When Jackson first started, he found that it wasn't his physical limitations that gave him the most trouble.
"The biggest challenge I had to face was building my self-confidence," he told the site.
His first year, Jackson did not win a single match, but improved his performance game-by-game, "in increments," he says in the Gatorade video. Eager to make progress, he would wake up at 3 a.m. to watch wrestling videos. By the second season, he'd won his first match. By the end of high school, Northhampton Now reported, he'd received awards for his courage in the sport.
Jackson isn't finished changing perceptions. Now a college student, he is working hard on a new passion -- weightlifting.
"What makes me different is not the physical you can see," he says, "what makes me different is what's inside my heart."
Watch "Ben Jackson, Never Finished" above to hear Jackson's story in his own words.
Related
Before You Go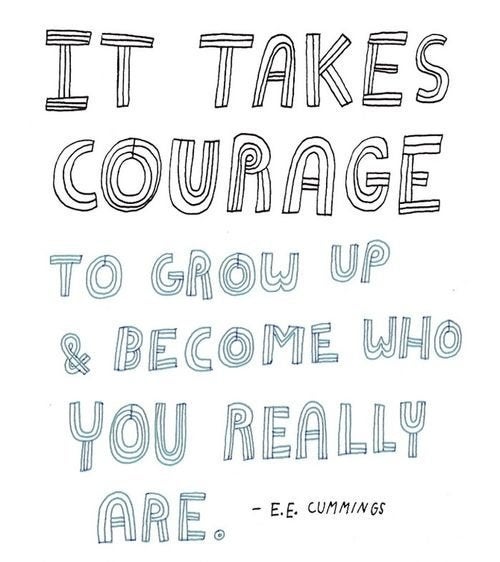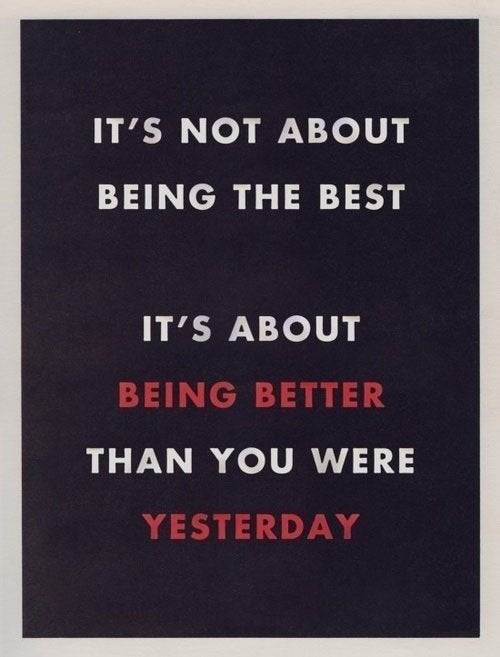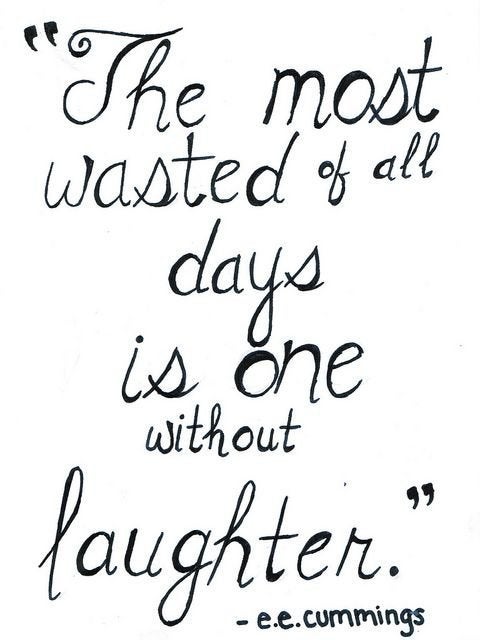 all-things-bright-and-beyootiful.com
media-cache-ak0.pinimg.com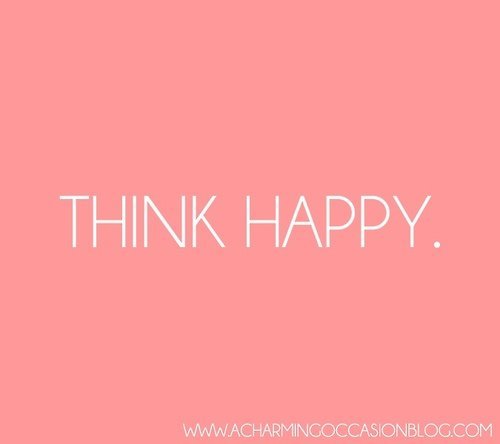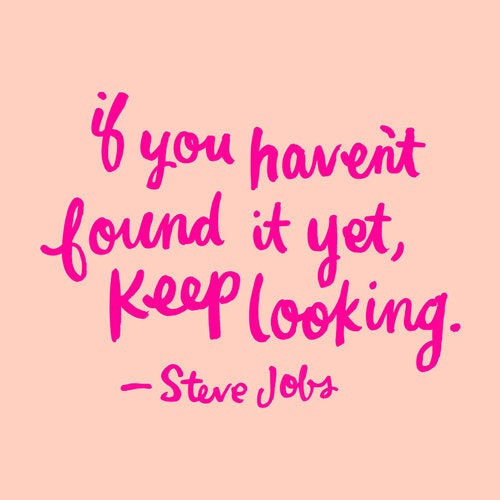 little-indigo-child.tumblr.com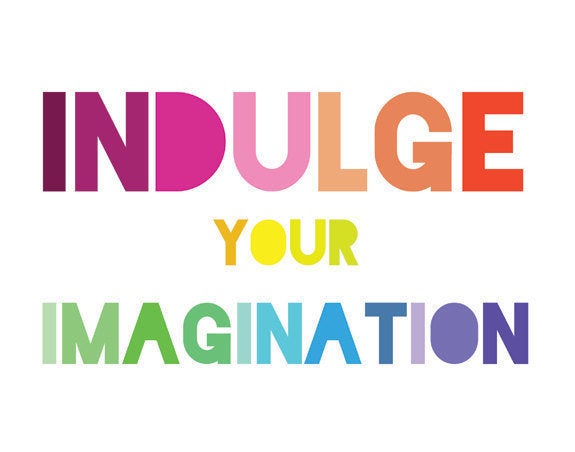 little-indigo-child.tumblr.com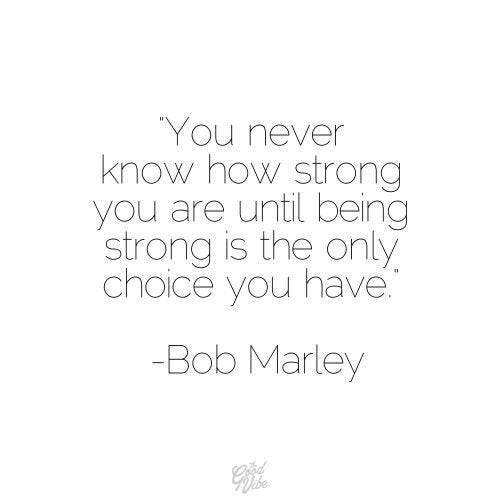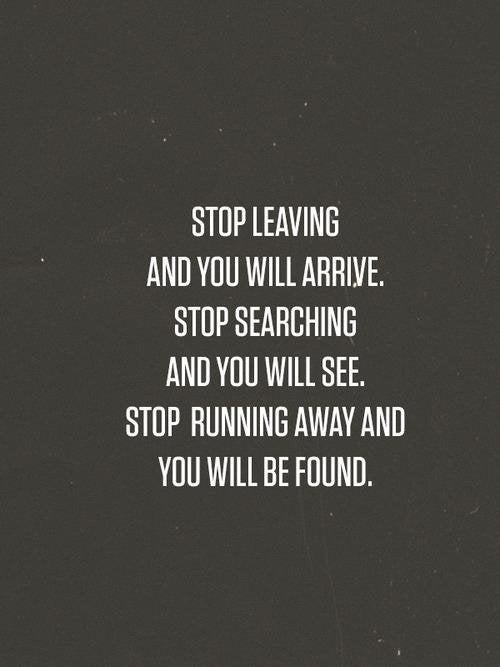 these-teen-quotes.tumblr.com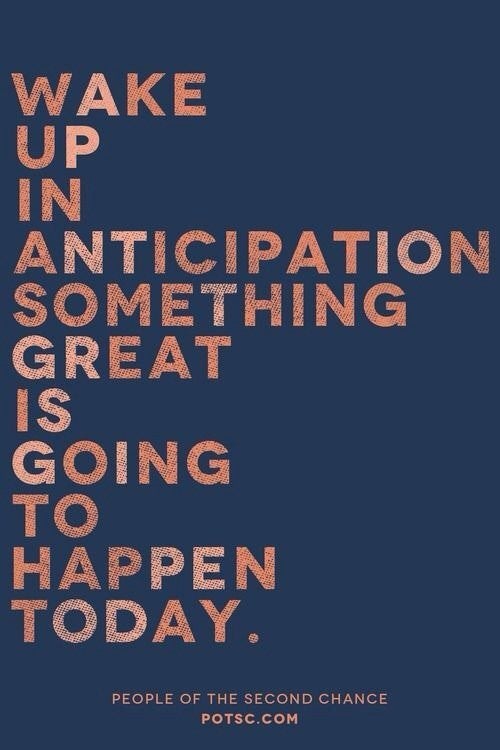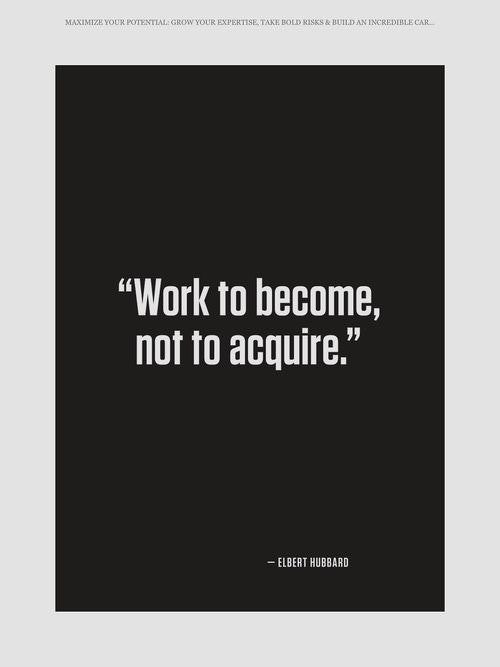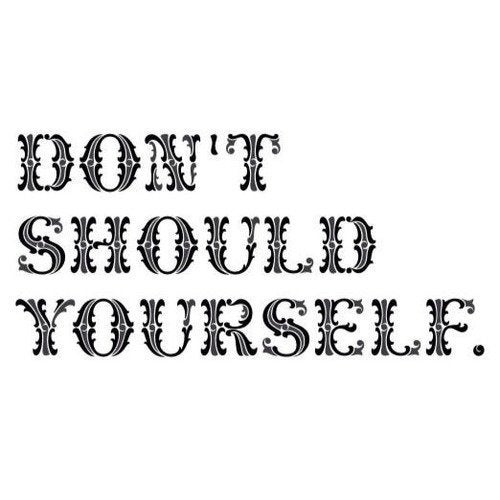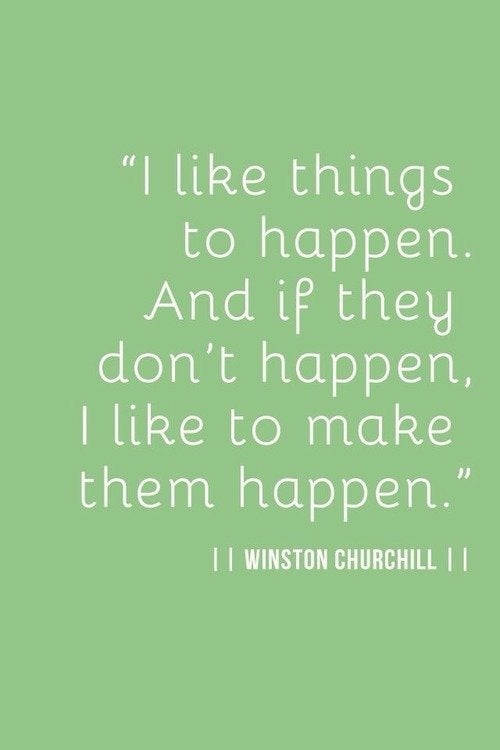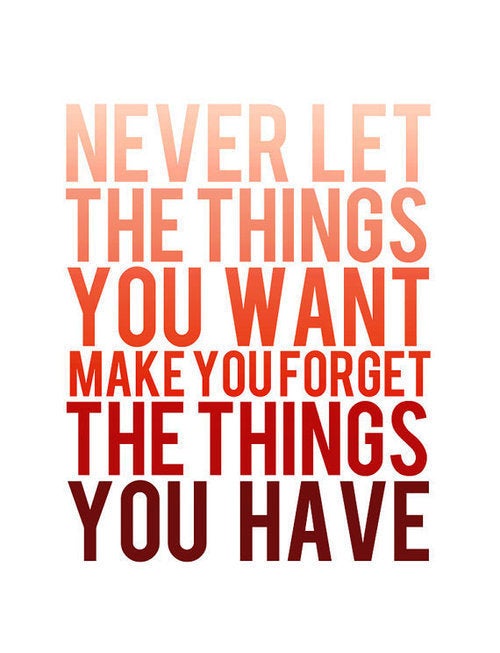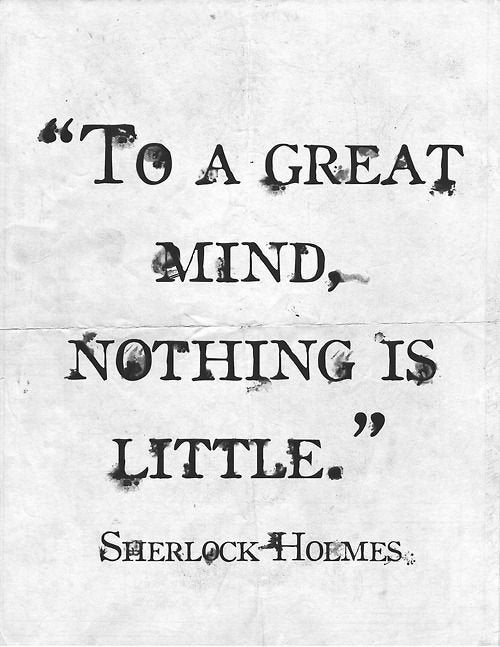 Popular in the Community